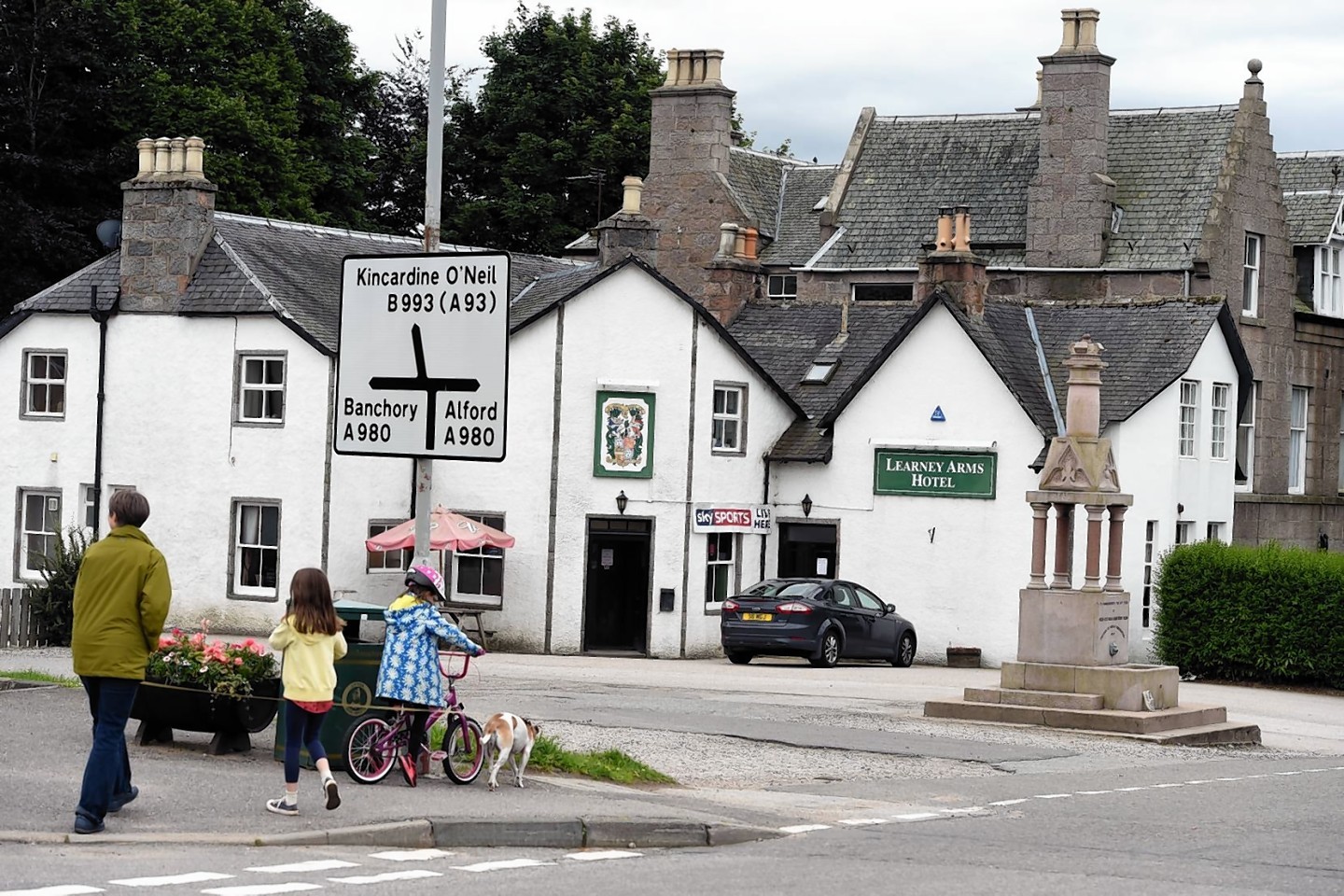 The man who wants to buy Aberdeenshire village's only pub is confident he will gain permission to turn it into a family home – despite an estimated 100 objections from locals.
Plans have been lodged to convert the Learney Arms in Torphins from a pub, hotel and restaurant into a house.
Aberdeen property developer, Alexander Shepherd, has made an offer to buy the building from the current owners through selling agent, Christie and Co.
The application for change of use was submitted to Aberdeenshire Council more than a week ago, and a huge number of locals have spoken out about losing their only pub.
Last night, Mr Shepherd said he is "not a hotelier" adding he had no back-up plan if unable to secure a change of use for the property.
He said: "I am fairly confident I will get the change of use. I just don't see anyone else coming forward and buying it.
"I am not interested in it as a hotel. My plan will be to turn it into a house for me, end of story. If we don't get change of use I don't know. I haven't event thought that far ahead, it all happened so quickly."
He added: "I have got no ulterior motive, it is a straight forward change of use.
"I am not a hotelier at all. I was just looking for a house in the area and it is a fantastic building.
"The opportunity come for me to buy the building in June and I agreed a deal to buy it.
"All I know is the place had been in the market for two and a half years and hadn't sold and the owners were keen to move on. As far as I am aware I was the only person interested in buying it."
He said he "totally sympathises" with those upset over the future of the pub but added it "can't survive" as a business.
However a spokeswoman for social media group, Say No to Change of Use of The Learney Arms Hotel, said: "I do not imagine that his sympathy will be received well by the Torphins community."
Torphins Community Council secretary, Will Maclean, said: "It is a big issue for the village in terms of potentially losing the hotel.
"There is certainly a group in the village who would like to see the hotel continue."
A public meeting will be held by the community council on the issue at the Learney Hall on Tuesday, August 4.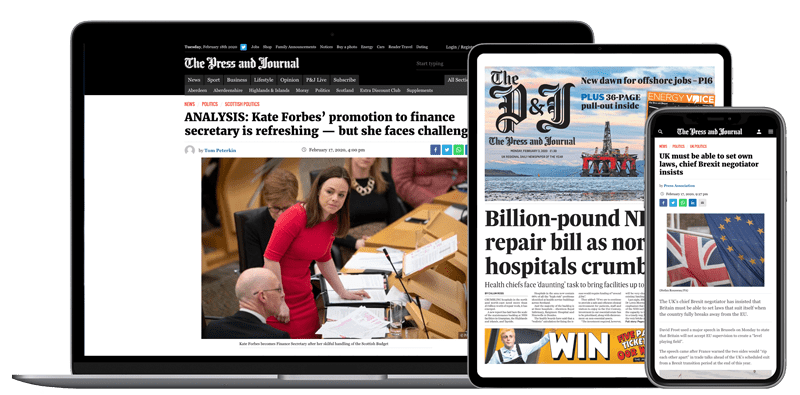 Help support quality local journalism … become a digital subscriber to The Press and Journal
For as little as £5.99 a month you can access all of our content, including Premium articles.
Subscribe