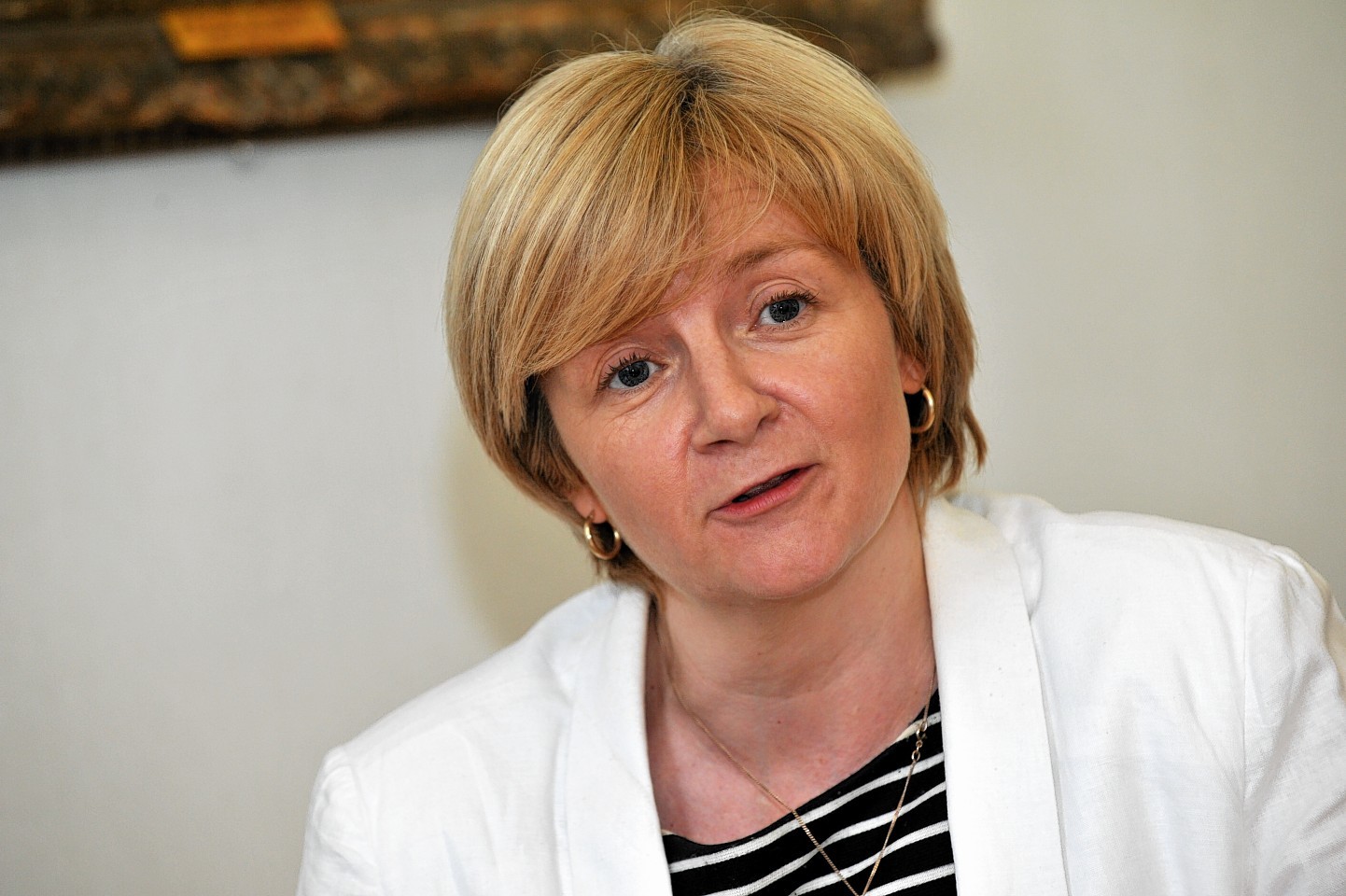 The leader of Aberdeen City Council was under growing pressure last night after it was claimed senior Labour figures were plotting to oust her from power.
Bruising by-election results in two wards yesterday prompted the party's opponents to warn Jenny Laing that her colleagues were "conspiring" against her.
Aberdeen South SNP MP Callum McCaig attempted to fan the flames of discontent in the Labour group by claiming it was an "open secret" that finance convener Willie Young and former council leader Barney Crockett were trying to mount a bloodless coup.
The pair dismissed the claims last night, but several sources at the Town House confirmed that there were major splits in the group and that relations among senior members had deteriorated.
One member of the ruling Labour-led administration claimed Mrs Laing and Mr Young's working relationship had broken down in recent weeks, with the pair seen engaged in a furious row at the Town House.
Another well-placed source alleged that Mr Young had been attempting to "undermine" the council leader.
He suggested that Mrs Laing had been angered by Mr Young and Mr Crockett's recent call in the Press and Journal for Scottish Enterprise to be scrapped, as well as Mr Young's remarks last month that there was a "big worry" about the business plan for the much-hailed city centre masterplan, and that it may have to "re-written".
Seizing on the apparent split and Labour's poor by-election showing, Mr McCaig said: "I think it's an open secret in the Town House that Willie Young and Barney Crockett are conspiring to return to the leadership.
"This woeful performance by Labour will make their case all the stronger with disenchanted members of the Labour group, and put massive pressure on Jenny Laing to secure victories in the next upcoming by-elections."
Two further city council by-elections are expected in October, and SNP victories in both would leave the Labour-Independent-Conservative power-sharing alliance with a majority of just one.
Mrs Laing did not return the Press and Journal's calls last night.
Mr Young denied that he was plotting against his colleague, saying: "Whilst the election result could have been better for Labour there is absolutely no truth that Councillor Laing is under any pressure as leader of the Labour group.
"Councillor Laing has the total support and confidence of both Councillor Crockett and I as well as the wider Labour group to lead Labour through to May 2017 and beyond."
The first signs of divisions in the Labour group emerged at their annual meeting in May, when Mr Young left his role as secretary after an eight-year reign.
The Bridge of Don councillor – who is a member of Labour's Scottish Executive Committee and understood to be a major party fundraiser – insisted he had stepped down.
However, colleagues claimed he had been left with little choice but to quit amid growing "tensions" with Mrs Laing.
In 2009, Mr Young was widely believed to have played a role in the ousting of Len Ironside as group leader, and replacing him with Mr Crockett.
But in May last year, Mrs Laing succeeded him in the top post, amid claims that Mr Crockett had been "stabbed in the back" by Mr Young.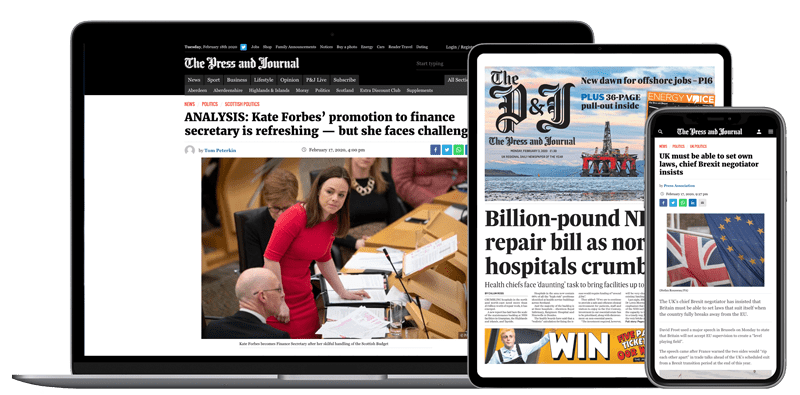 Help support quality local journalism … become a digital subscriber to The Press and Journal
For as little as £5.99 a month you can access all of our content, including Premium articles.
Subscribe