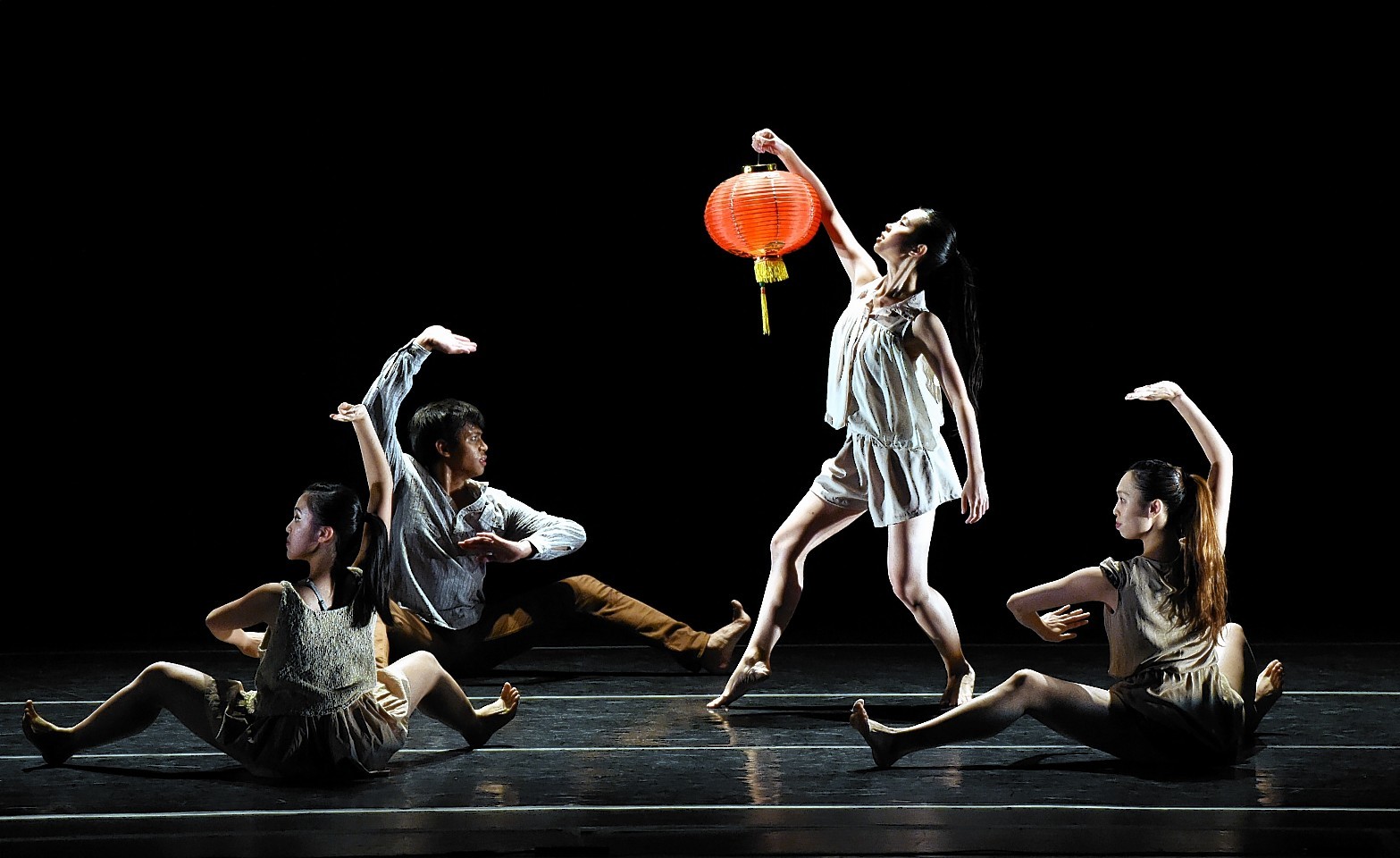 The 43rd year of a north-east festival celebrating youth, culture and performance has come to a close in stunning fashion.
The Aberdeen International Youth Festival took place across nine days and ended with a grand finishing show at His Majesty's Theatre at the weekend.
More than 300 performers took to the stage for Saturday evening's Variety Gala showcasing the musicians and dancers who have brought this year's event to life.
Around 17 nations were represented at the AIYF this year with performers making the journey to the north-east from as far afield as Africa and Asia.
Other well travelled acts included the Basque Country dancers Kresala Dantza Taldea Kresala, the Toronto All Stars Steel Orchestra and groups from Russia, Norway, Australia and Germany.
AIYF chief executive and artistic director Stewart Aitken said the final event had allowed the performers and festival staff to end "on a high" with the show displaying all that was great about the festival.
He said: "It was a lovely show and probably one of my favourites we have had over the time I have been here – not because they were any better individually, it was just the sense of one show and everybody buying into that.
"It was very collaborative, the pieces worked perfectly and the transitions between one group to the next, it all felt like part of one.
"We had nearly 300 performers on the stage. It was a real, real mix with the choirs and that as well, it gave a flavour of what the festival is about.
"There were locals too, we had a group from Aberdeen, another form Edinburgh, then others from Europe, Australia and Canada."
Mr Aitken added that "the breadth" of the festival, which this year also encompassed the visual arts and film, had made it one of the best.
He said: "It was a really good way to end and it was very much on a high. It can change people's lives to come and see what is possible on an international scale like this."
He added that work was already underway to make next year's event just as special.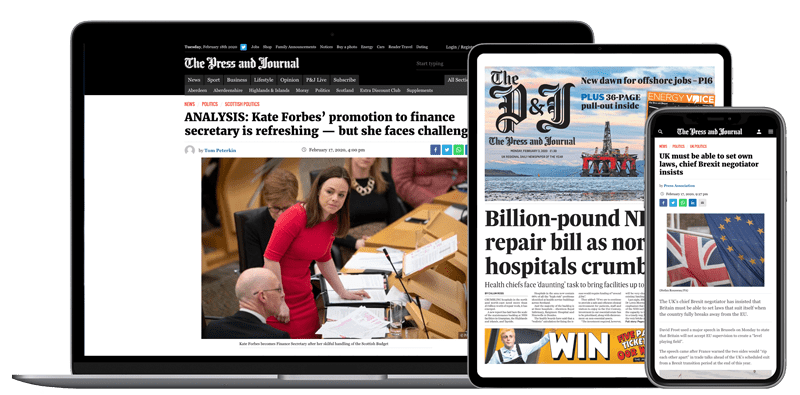 Help support quality local journalism … become a digital subscriber to The Press and Journal
For as little as £5.99 a month you can access all of our content, including Premium articles.
Subscribe