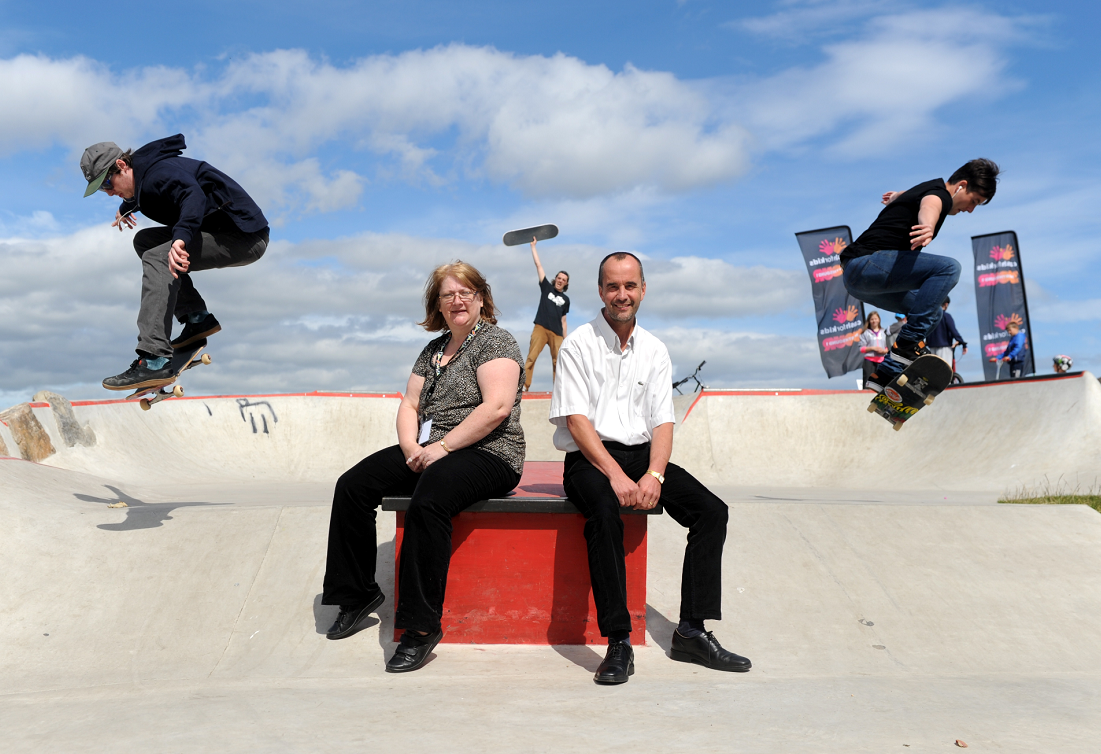 An Aberdeen community is celebrating the arrival of a new skatepark worth more than £50,000.
The new attraction at Kincorth Circle was officially opened on Saturday.
It will be free to use by skateboarders, BMX bikers, in-line skaters and others, and also boasts full disabled access.
Built by specialist company Concreate Skateparks, the project was constructed thanks to donations from a number of organisations.
The Aberdeen Harbour Board and Aberdeen Forward gave £50,000, while the Kincorth and Leggart community council came up with the remaining £5,000.
Catherine Cowie, the secretary of the community council, has led the initiative from its inception about two years ago all the way to this weekend's official opening ceremony.
She said it was immensely satisfying to see it come to fruition and she hoped it would be well used and well looked after by locals of all ages.
She said: "We have been working on this project for many years and it has been driven by the needs of the local young people.
"The community council's role is to support people of all ages living in the area and it will be wonderful to see local youngsters and their families enjoying this well designed new facility.
"The skatepark will provide a positive diversionary activity for children in Kincorth and the surrounding area.
"In addition, we plan to run free coaching sessions for local young people so they can learn a new sport that they might not otherwise have tried."
Staff from extreme sports store Granite Reef and the city beach's Transition Extreme were also on hand to offer advice and training to aspiring skate fans at Saturday's ceremony.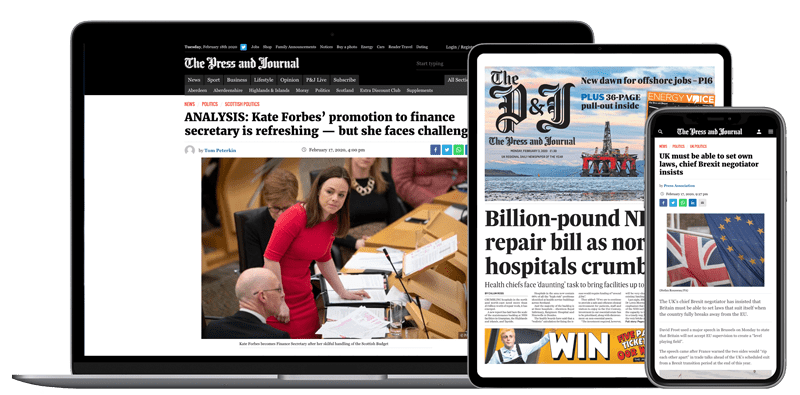 Help support quality local journalism … become a digital subscriber to The Press and Journal
For as little as £5.99 a month you can access all of our content, including Premium articles.
Subscribe