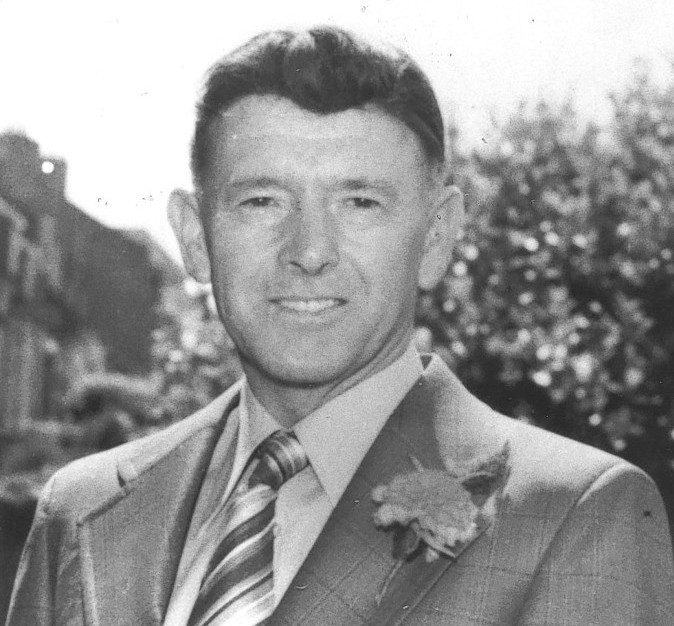 Relatives of an Aberdeen man garrotted in 1983 have extended the time limit on a £10,000 reward they offered to catch the murderer.
Taxi driver George Murdoch, 58, was found strangled to death in Pitfodels in September 1983.
The unsolved murder is the subject of a cold case review by Police Scotland.
On the night of his murder, George radioed his control room at 8:35pm saying: "I've picked up a fare for Culter
He never reached his destination.
Nine minutes later he was fighting for his life in Pitfodels Station Road.
Two teenagers witnessed the brutal, fatal struggle between George and his attacker and ran to dial 999 for help.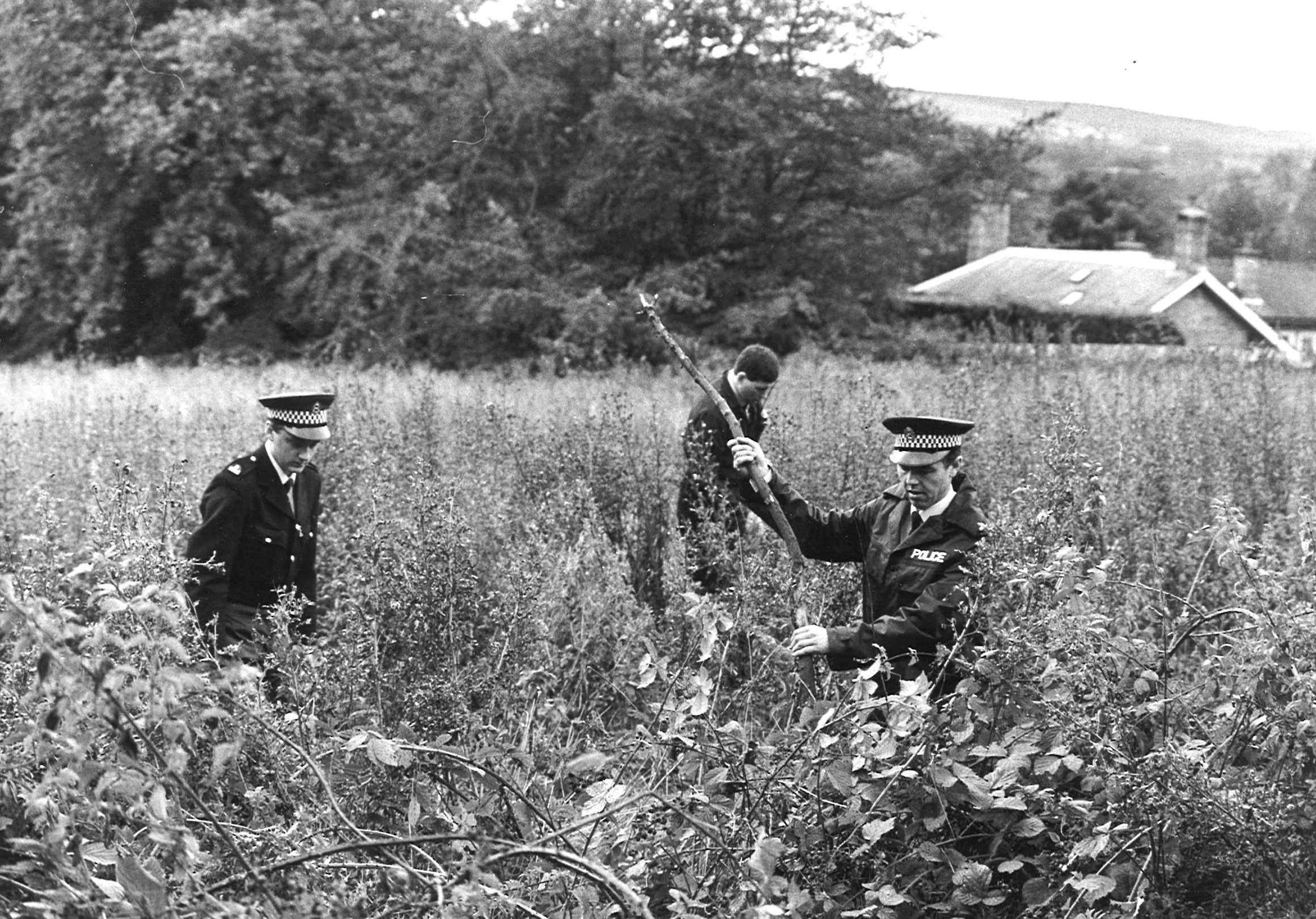 It was too late for George though.
Police believe the passenger's motive for attacking George was to rob him.
The killer used a cheesewire, an easily available and vicious garotte favoured by gangland enforcers, which was abandoned at the scene.
George was found lying in a pool of blood.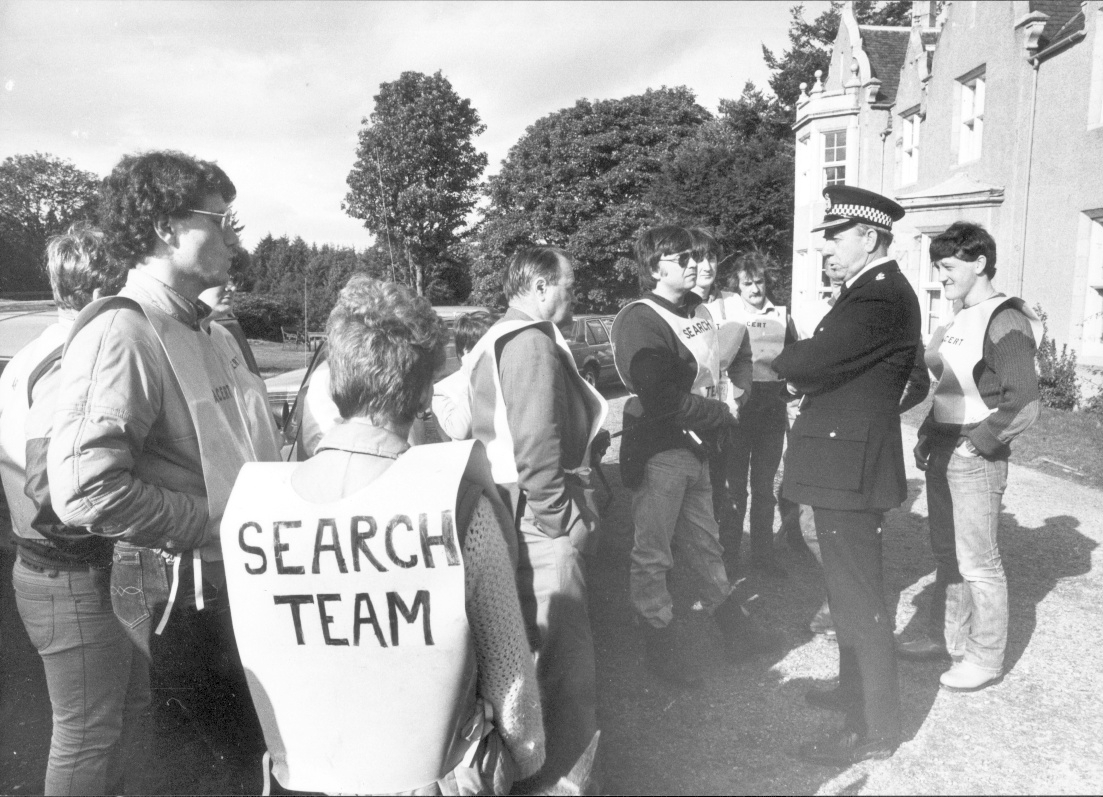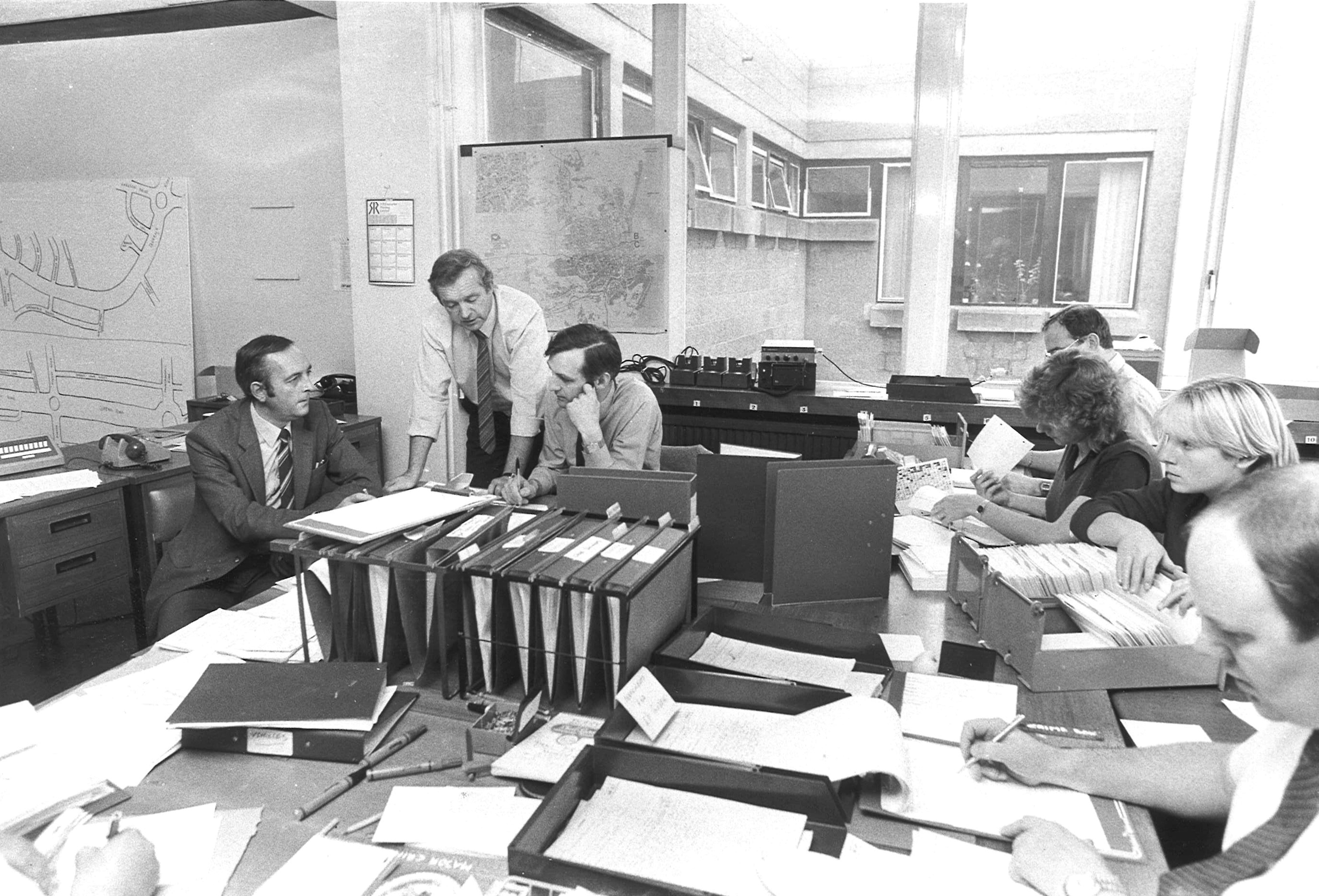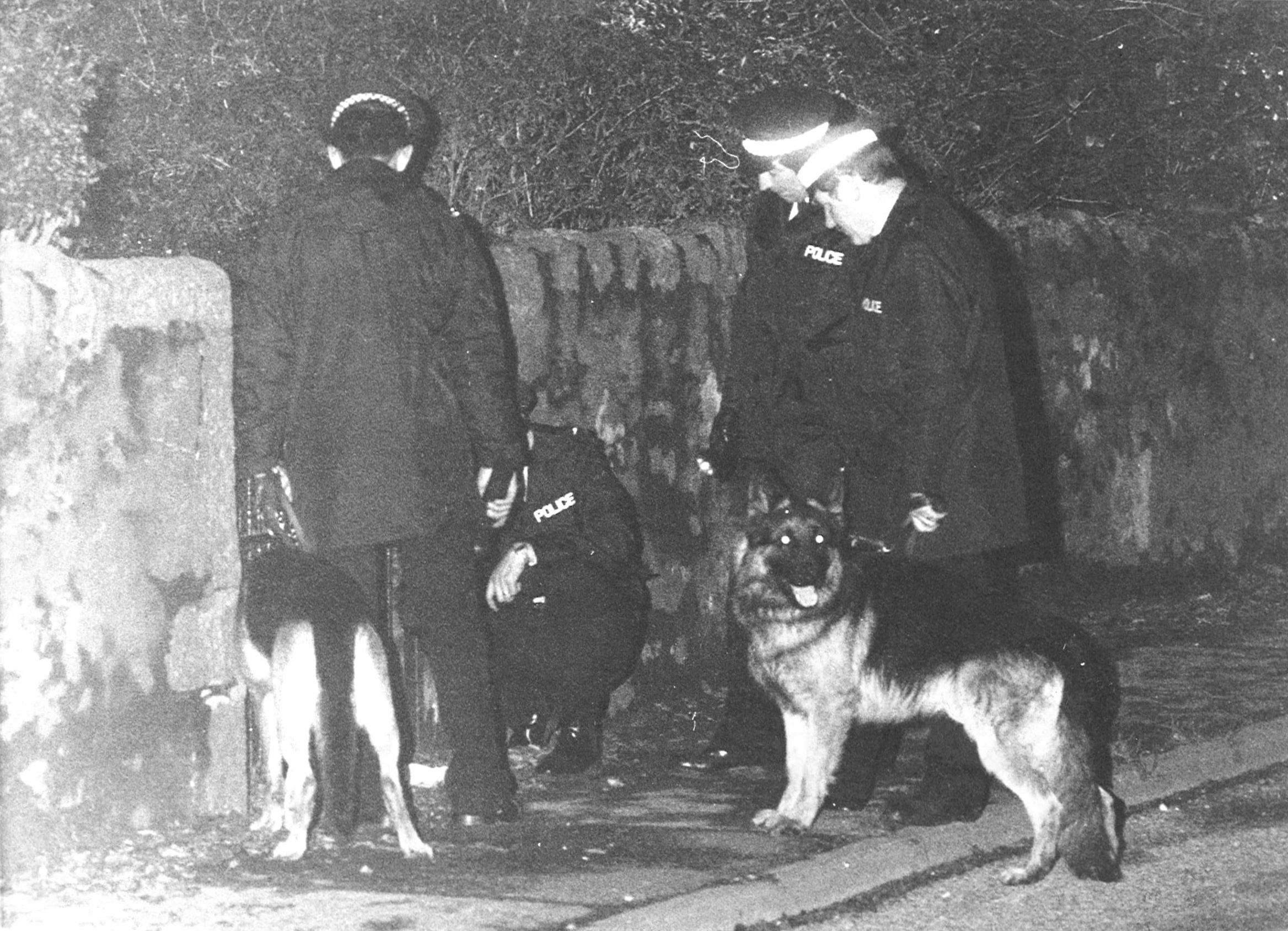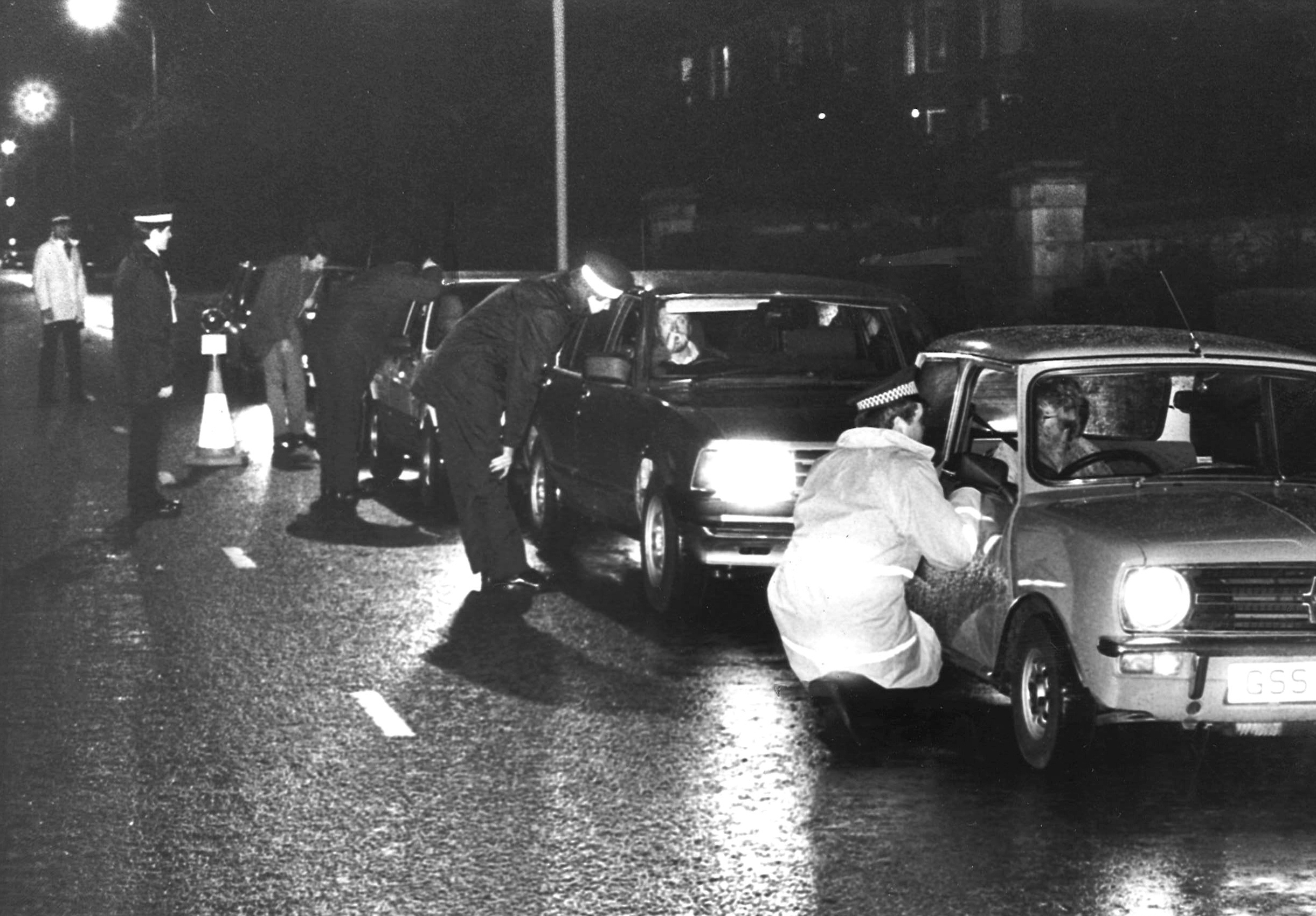 A couple out for a stroll reported that they saw a man running 200 yards from the scene, moments after the teenage witnesses had reported the fight.
The running man was thin, roughly 5ft 7ins, aged between 20 and 30 with short, dark, well groomed hair.
Five minutes after the murder, the same man was seen still running towards the city.
Then a man matching this description walked into a chip shop a mile from the scene.
He had superficial injuries to his face and hand and spoke with a local accent.
Anyone with information should contact 101 or
Crimestoppers on 0800 555 111.