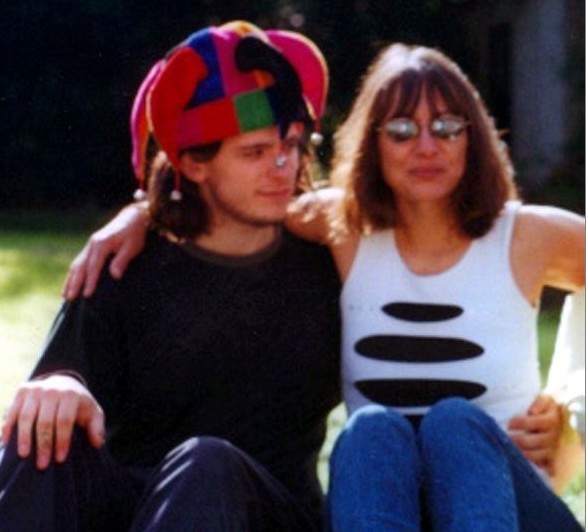 The heartbroken partner of a woman who died in an Aberdeen house fire has vowed to continue his "fight for justice" on the anniversary of her death.
Margaret Windsor, 50, was killed in a fire that destroyed her home in Gillespie Crescent in the early hours of August 10, 2012.
The Crown Office recently concluded their investigation and found no wrong doing.
But now her partner of eight years, Andrew Mason, has vowed to appeal the Crown's decision branding it "ramshackle".
Mr Mason – who has now moved to Wiltshire after his losing him home in the blaze – believes too much of the investigation focused on his partner's mental health problems, and just "assumed it wasn't suspicious".
The financial analyst is now seeking legal advice on how to proceed with his appeal, and talking to MPs about the case.
He said: "The initial investigation has very recently concluded but the informal conclusions to date have mostly been that the fire remains a mystery.
"I believe that the investigation so far by the police and Crown Office has been highly questionable, ramshackle, and troubled with irregular practices on the part of the various authorities.
"Margaret did have some ongoing mental health issues. But these have been blown out of all proportion.
"She was a very intelligent, caring, articulate woman, who was fluent in several languages and was highly functional in many important areas of life.
"Nonetheless, all along, the mere fact that she had experienced such things prejudiced the investigation."
More than 20 firefighters worked for more than an hour to extinguish the the fire, which is believed to have started in the hallway of 17 Gillespie Crescent at about 5.30am on August 10, 2012.
Mr Mason said: "I have been very badly traumatised by what happened. It would be fair to say that I have nearly gone completely off the rails on many occasions.
"Some of my friends have told me that they don't know how I am keeping it together. I don't really know the answer."
An e-mail to Mr Mason from the Crown told him the investigation had found there were "no suspicious circumstances or evidence of any third party involvement in Margaret's death."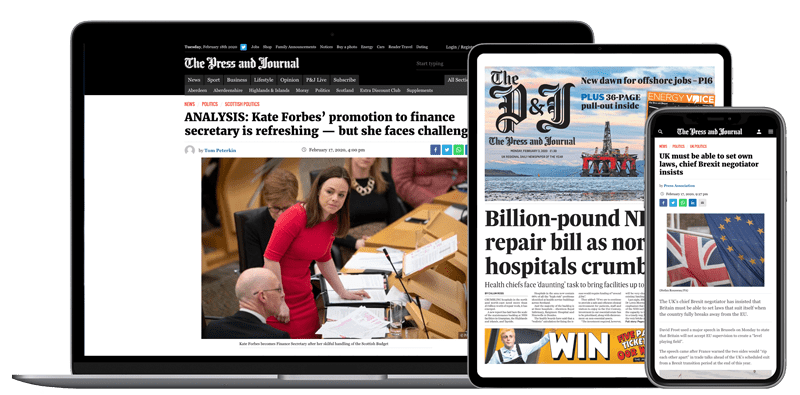 Help support quality local journalism … become a digital subscriber to The Press and Journal
For as little as £5.99 a month you can access all of our content, including Premium articles.
Subscribe