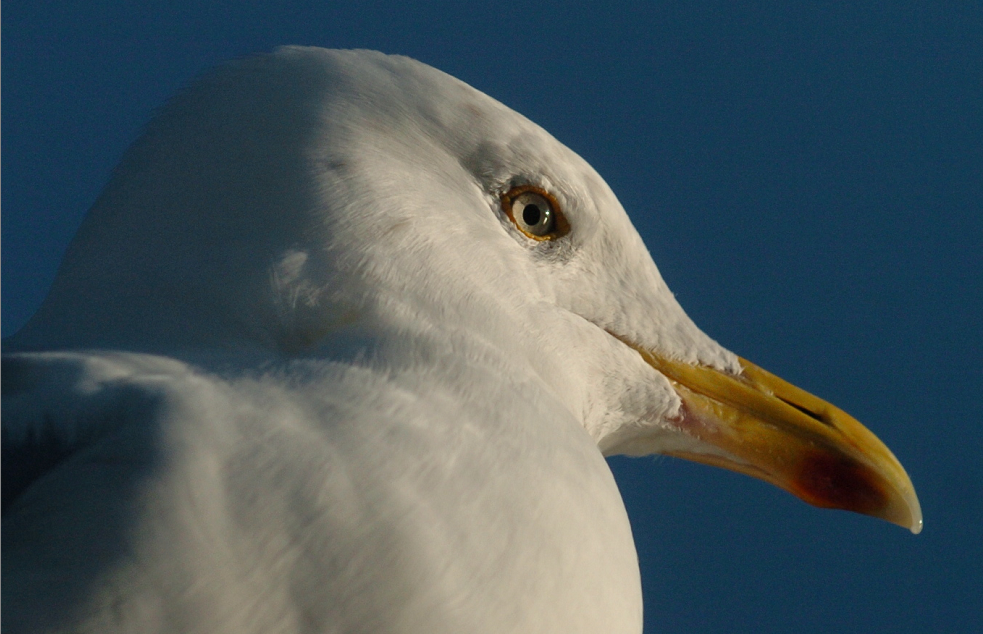 Plans to create outdoor cafes in the centre of Aberdeen are being thwarted by pesky seagulls stealing food.
Owners of cafes, coffee shops and restaurants on Belmont Street, Little Belmont Street and Gaelic Lane have been invited to take part in a three month trial, where they can apply for a license to place chairs and tables for patrons to create a continental dining experience.
And although most premises have reported a surge in sales since the initiative began last Monday, birds swooping down on tables and pinching food has been a problem plaguing a number of companies in the area.
Thomas Nugent, a supervisor at the Coffee House, said: "The second anyone leaves the tables they come down and fly off with milk jugs, and knock plates off the tables and stuff. And if there's a slight gap in the lids of the bins they get right in there as well and throw the rubbish around everywhere, they're a pain."
City councillor Ross Thomson also experienced the problem while having lunch at the Old School House.
He said : "The person next to us had finished their lunch and was leaving, and a dozen or so gulls descended down to eat their leftovers.
"I ducked down instinctively, but a seagull actually landed on my back and ran across my shoulders to get to the food, it was quite a weird and frightening sensation.
"These birds carry diseases, and we can't have them causing a ruckus in situations with people and food."
Mr Thomson has now launched a survey on residents' opinions on gulls, and to see whether or not they would support action to reduce the population in the city. Visit www.rossthomson.net to take part.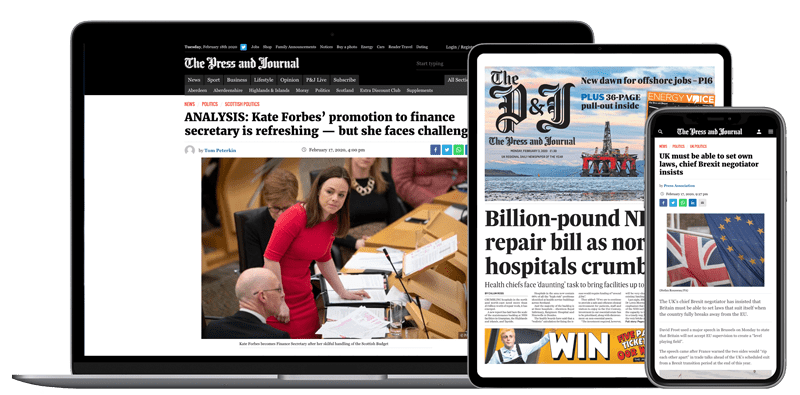 Help support quality local journalism … become a digital subscriber to The Press and Journal
For as little as £5.99 a month you can access all of our content, including Premium articles.
Subscribe