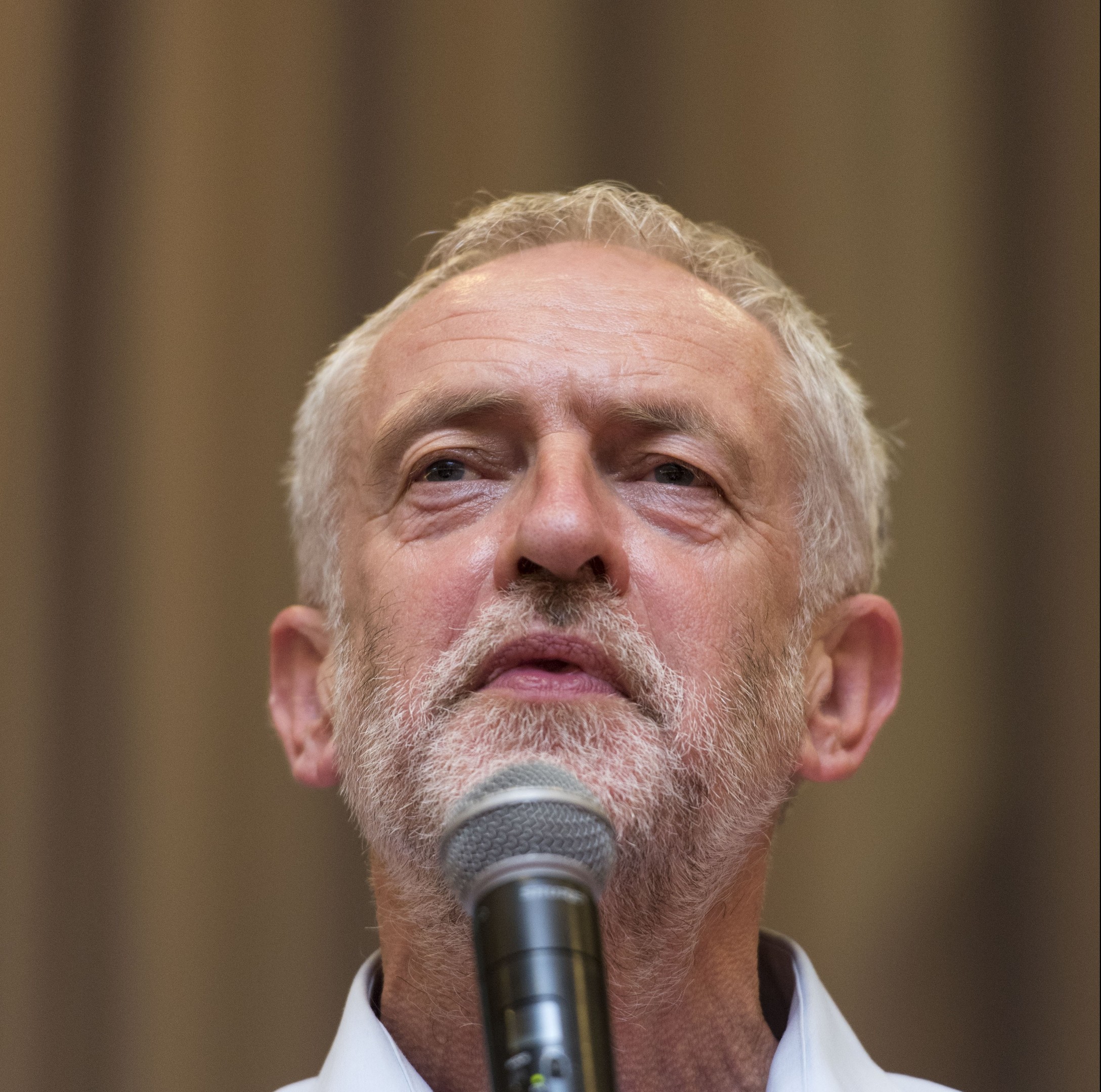 Labour leadership front-runner Jeremy Corbyn is due to speak at a rally in Aberdeen tomorrow.
Mr Corbyn is set to arrive in the north-east amid opinion polls which rank him well out in front of his rival candidates.
The last-remaining available seats for the event at the 250-capacity Arts Centre and Theatre on King Street have been filled, with 251 people listed to attend.
Aberdeen George Street/ Harbour councillor Nathan Morrison
is co-ordinating the anti austerity champions campaign in the north-east.
He said: "Jeremy is doing a fantastic job. The campaign has been going fantastically but I would say people can't be complacent about it if they want him to win.
But Tony Blair's former spin doctor Alastair Campbell has urged Labour supporters to sign up to vote for "anyone but Corbyn" to help the party "stop itself driving over a cliff".
So why does Jeremy Corbyn split opinion so in the party?
Here's a few facts about the MP for Islington North.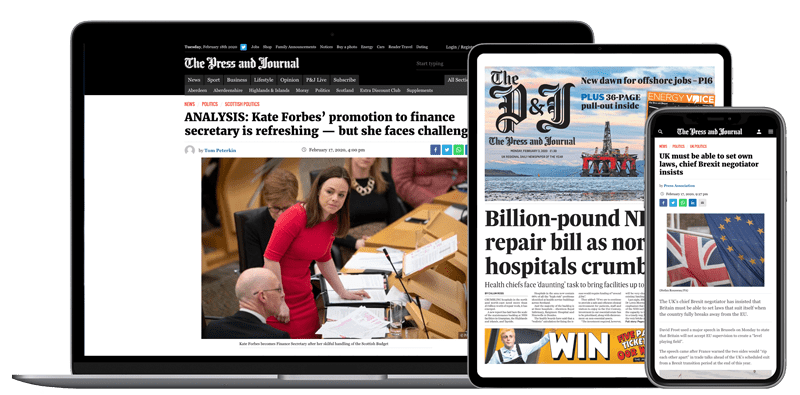 Help support quality local journalism … become a digital subscriber to The Press and Journal
For as little as £5.99 a month you can access all of our content, including Premium articles.
Subscribe