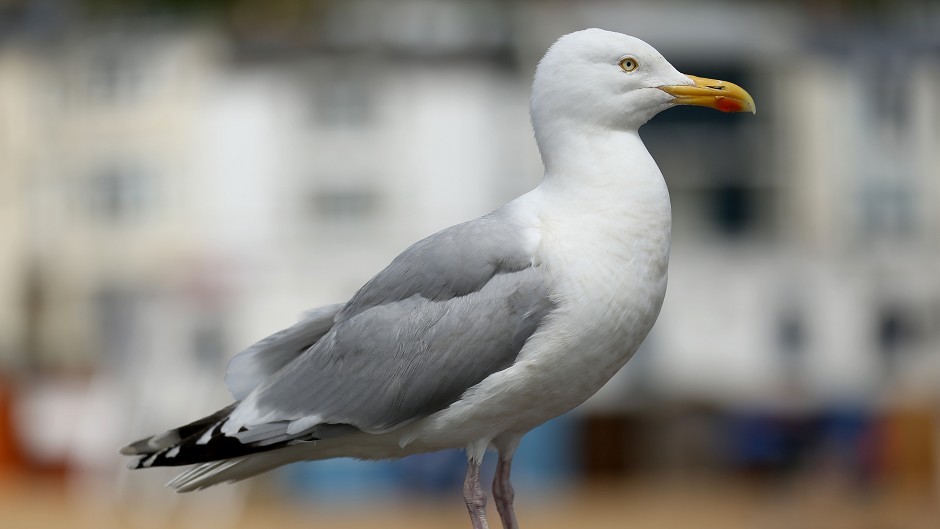 Drones could become the latest weapon in the battle against menacing gulls in the north-east.
A senior councillor in Aberdeen pledged yesterday to monitor a proposal in Cumbria to use the remote controlled aircraft to spray nests with a chemical to stop eggs hatching.
Graham Roberts, a member of Copeland Borough Council, said the use of drones would be discussed at a local authority meeting later this month.
"If drones are a cost-effective way to deal with the seagulls then they will be used," he said.
"Drones are not our only option, we're looking at a range of suggestions of which drones are one."
Spraying gull eggs by hand risks attack from the birds and both methods require a licence.
Gull attacks have hit the headlines in recent weeks amid reports of aggressive beheviour towards people, pets and other animals.
Aberdeen City Council recently produced a leaflet advising residents on how to tackle the pesky birds, including urging them to consider fitting spikes to the roofs.
Councillor Ross Thomson, leader of the Conservative group at the local authority, has launched a survey of residents to gather views on the issue, and said he had been "overwhelmed" by the response.
He said drones could be considered in the Granite City if they were found to be effective and inexpensive.
"Technology changes all the time and I think we need to keep up with it and it could be more cost-effective," he said.
"If there's something in place that we haven't looked at then absolutely we should look at it.
"It could help businesses trying to create a café culture a success.
"It's good if the council can learn from other councils. I think we're going to have to pay close attention to what's happening in Cumbria.
"It's been clear for some time that there does seem to be a clear feeling and appetite for something to be done.
"I've honestly been overwhelmed by the response to my survey.
"There have been so many folk responding, including experts getting in touch saying we need to review gull numbers and take action on the number of eggs."