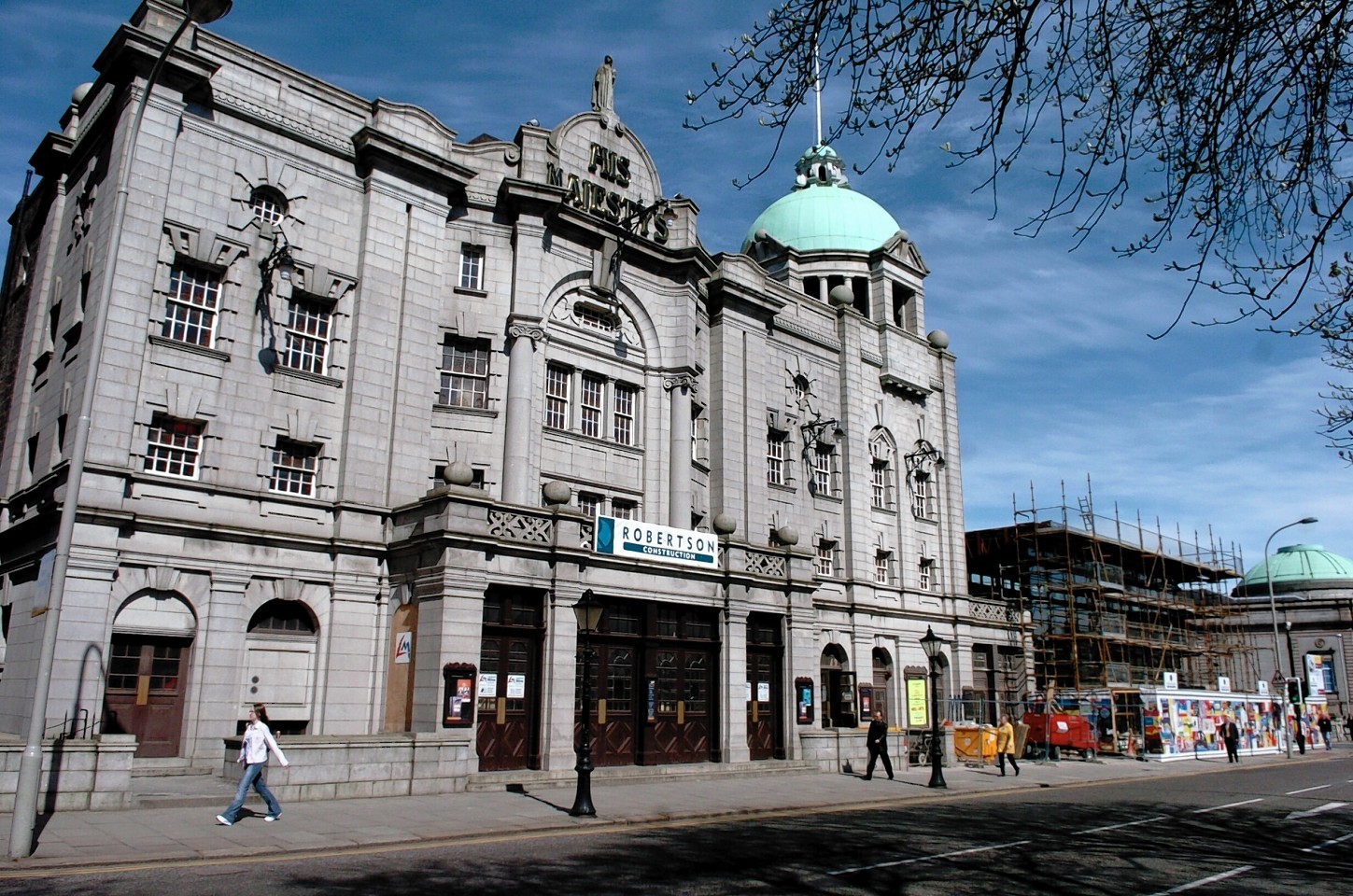 His Majesty's Theatre is throwing open its doors later this month to show how it makes live entertainment accessible to as many people as possible.
For the first time, Aberdeen Performing Arts will showcase all their accessible services.
These include seating options for wheelchair users, signing and subtitling for deaf people and audio descriptions, touch tours and set models for the visually impaired.
There will also be a chance to see exactly what happens in a performance specifically designed for people with an autistic spectrum condition, learning disability or sensory and communication disorders.
APA customer services manager Lynn Hackett said a great deal of work had been done to make the theatre open and available to as many people as possible.
She added: "But we think a lot of folk are missing out because they don't know what's available, or are nervous about explaining their needs and asking how things work.
"We want people just to come in and take a look around, see what there is, speak to our staff and find out how we can help them to have a great night out."
The open day runs from 1.30pm until 4.30pm, on Saturday, August 29, and is open to all.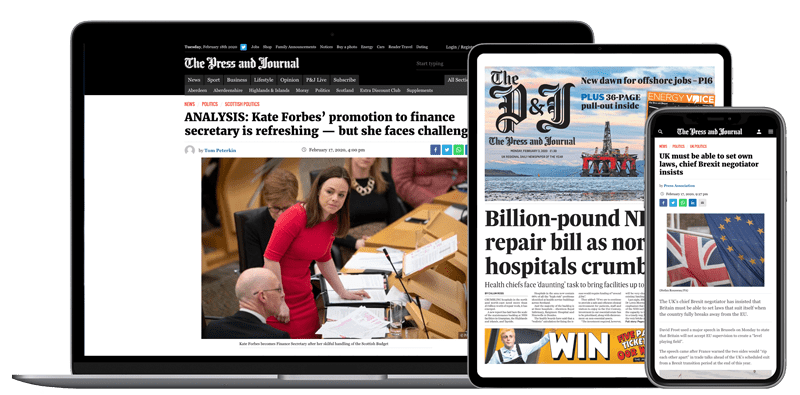 Help support quality local journalism … become a digital subscriber to The Press and Journal
For as little as £5.99 a month you can access all of our content, including Premium articles.
Subscribe