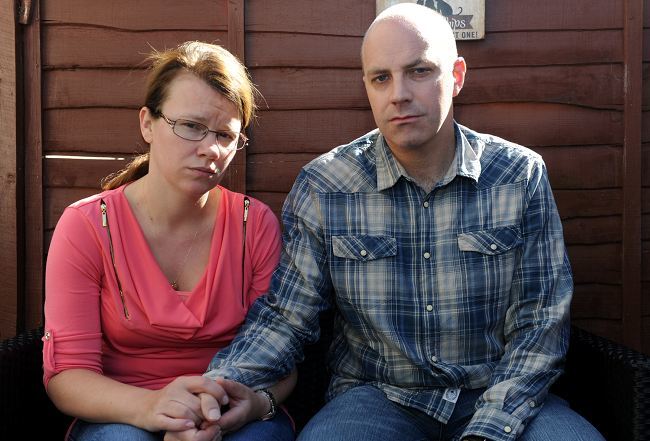 A father has relived the moment he fought to save his son's life after he was found close to death on the floor of his workplace.
Michael McLean, from Aberdeen, had been working for the same firm as his father, Mark, over the summer to earn money to pay for driving lessons.
The 17-year-old was on the last day of the job on Friday before he was due to go back school today when he was found unconscious with a broken neck, two punctured lungs and damage to his back and leg.
His father, a first aider at Inverurie-based Denholm MacNamee, was called to help – and recalled how he thought his son was dead.
Mr McLean, who lives in the Kincorth area with his son and partner, Angela, said: "He was on his back, His eyes were open but there was no movement. His heart had stopped. It was horrible, I thought he was dead."
Mr McLean tried to keep his son's heart beating for around 10 minutes before paramedics arrived.
"It's a blur after that. I couldn't stay and look. I just got away from the scene," said the 42-year-old.
Michael was taken to Aberdeen Royal Infirmary, where he was placed in an induced coma.
His mother, an offshore steward, managed to get an emergency flight back to Aberdeen.
Today, he remains in intensive care and his parents are waiting for the results of a brain scan to show how much activity there is.
He was meant to start his sixth year at Kincorth Academy today.
His mother said: "Him not being here kills me. Mikey is my life.
"We would like to ask people to pray for him and ask the angels to help heal him.
"That's all that we can do right now."
Mr McLean added: "Michael has wiggled his toes very slightly. We're clinging to hope – we're hoping for a miracle."
It is still unknown what happened to the teenager and police are now investigating along with the Health and Safety Executive (HSE).
A spokesman for Denholm MacNamee, which cleans oil industry equipment, said: "As the incident is subject to an ongoing investigation by the HSE it would be inappropriate to make any further comment at this time.
"The company is doing everything it can to support our member of staff and family at this difficult time."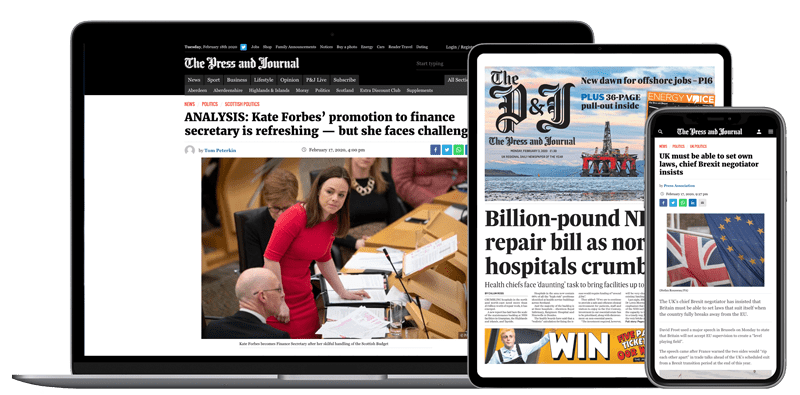 Help support quality local journalism … become a digital subscriber to The Press and Journal
For as little as £5.99 a month you can access all of our content, including Premium articles.
Subscribe