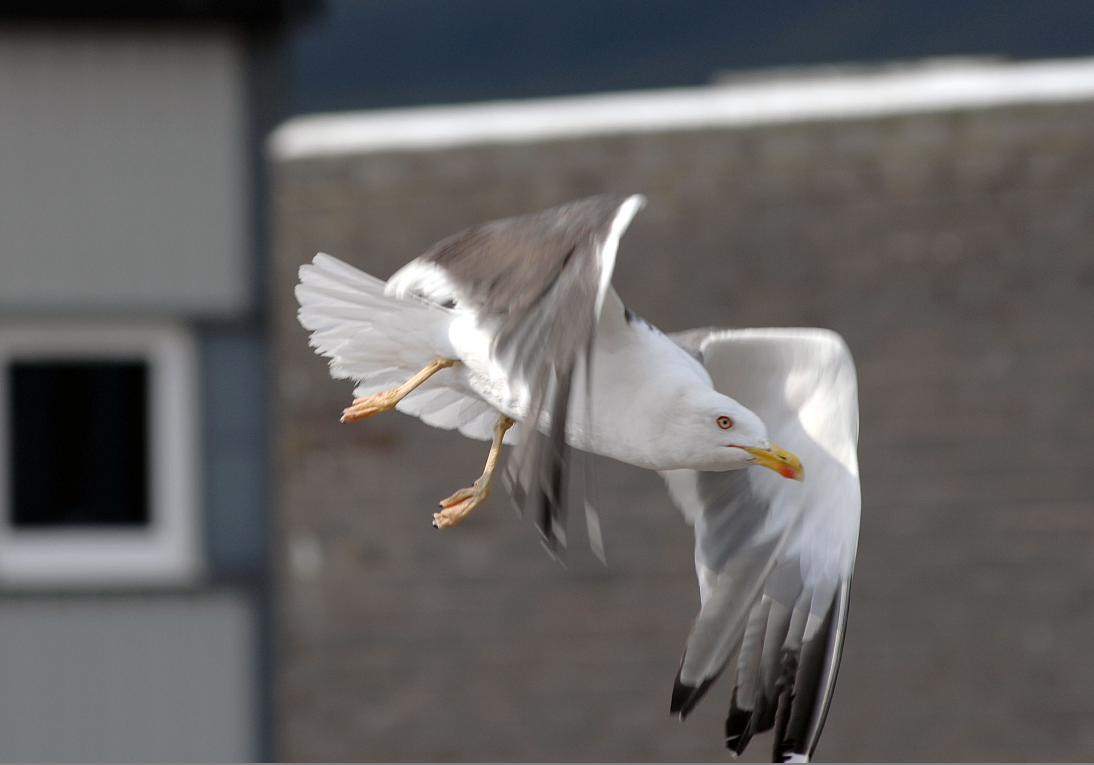 An Aberdeen councillor who is attempting to tackle the city's gull menace has been targeted by one of the UK's largest groups of environmental activists.
Conservative councillor Ross Thomson launched an online survey earlier this month calling for views on what – if anything – should be done to cut down the nuisance caused by the birds
Sea Shepherd UK, a conservation group that seeks to prevent the unlawful persecution of wildlife both at sea and along Britain's coastlines, has shared Mr Thomson's survey with their more than 91,000 followers on Facebook.
Rob Read, the chief operations officer of SSUK, said: "The reason we put it up was to encourage more people in Aberdeen to complete the survey.
"One councillor putting up the survey and advertising it through his own Twitter and Facebook and the like will only reach his supporters, and not the wider community in Aberdeen, making the results bias.
"If you kill a few gulls, more gulls will just turn up, so you've got to solve the root problem, be it overfeeding or littering or other factors.
"Gulls should not be persecuted for the actions of humans."
Mr Thomson is seeking views on whether trained predatory birds and more anti-gull spikes should be placed on buildings as a deterrent.
He has also sought opinion on whether the public would support a direct cull and a review of the 1981 Wildlife and Countryside Act, which legall prevents the killing or injuring of wild birds and damaging, removing or destroying their eggs or nests.
Mr Read added: "This survey makes it seem like Ross Thomson wants to change that act, specifically to target gulls, but it could be the start of a slippery slope which would surely lead to politicians meddling in legislation to carry out culls on other species."
Mr Thomson said: "I have not gone into this with any preconceived idea on what needs to be done, which is why obtaining the view of local people is so important so that I could then take the findings and the evidence to the council.
"I am extremely disappointed that anyone would want to take the survey out of that context and and attempt to skew the results.
"This survey is aimed at Aberdonians, local people who experience issues with gulls on a daily basis and I would encourage local people to take part in my survey."
The survey can be found on www.rossthomson.net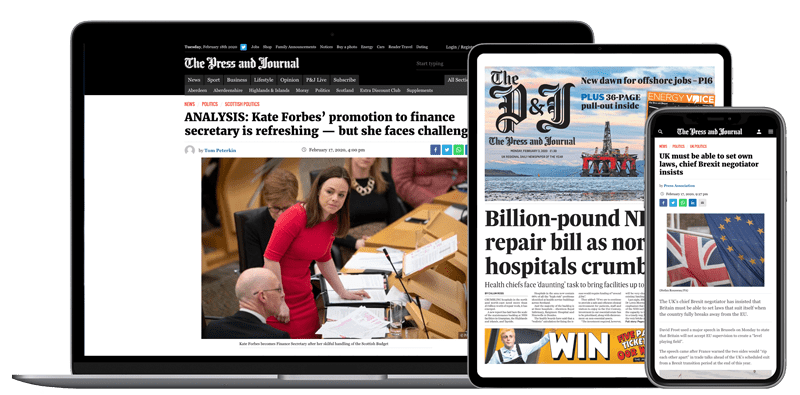 Help support quality local journalism … become a digital subscriber to The Press and Journal
For as little as £5.99 a month you can access all of our content, including Premium articles.
Subscribe