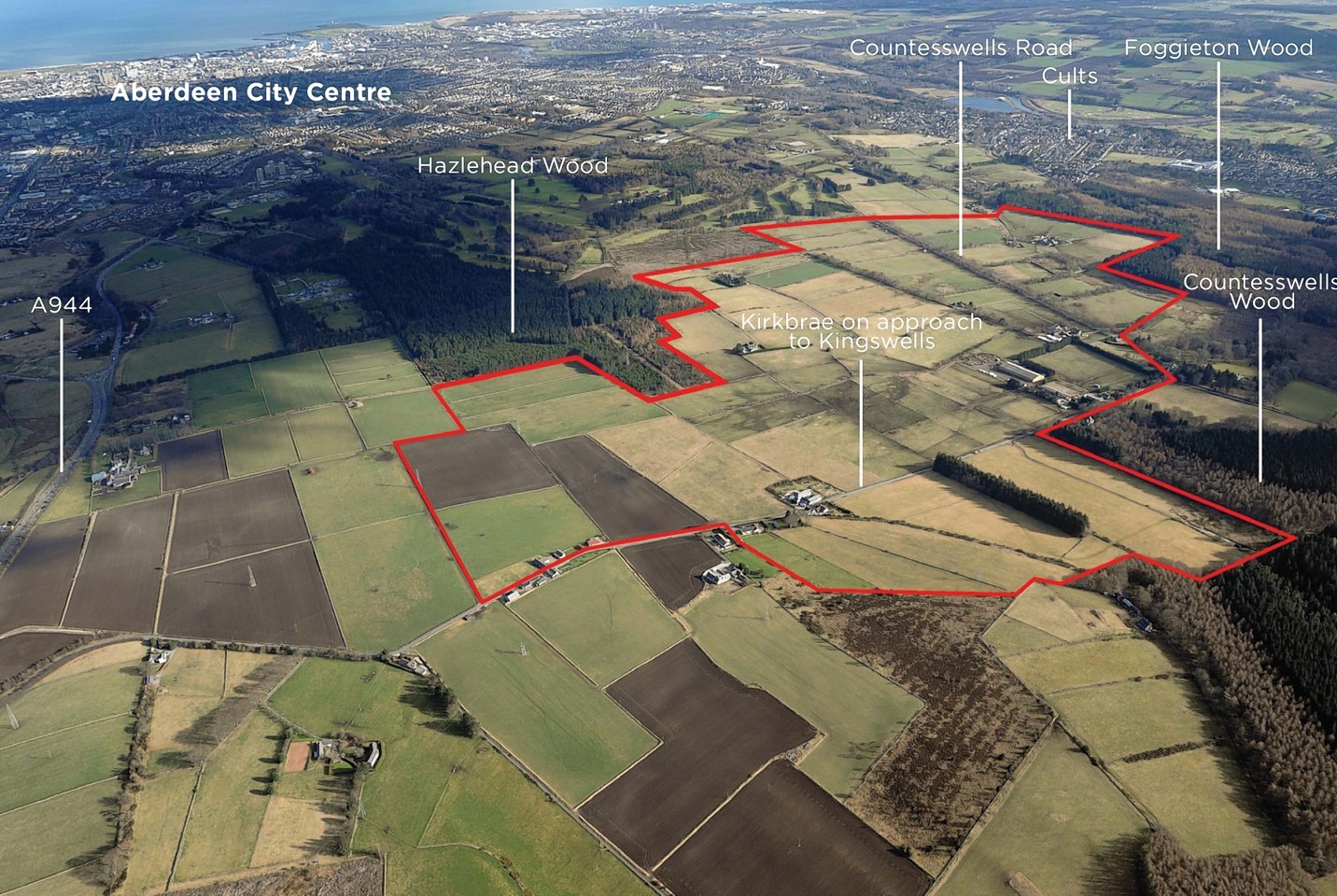 Councillors in Aberdeen will be asked today to controversially relax their planning conditions to try to resolve a dispute that is holding up a major 3,000-home development in the city.
The £700million scheme at Countesswells, west of Hazlehead Park, was approved last October – but it has now emerged that work is being delayed because of a disagreement between the developers.
The key players are Stewart Milne Group, Heron Property, IDJ Properties, the Mann family and the owners of Newton Park – but they have been unable to reach a deal on providing the necessary infrastructure, such as roads and schools.
In an unusual move, the Stewart Milne Group has now asked for special permission for the developers to sign separate so-called Section 75 (S75) agreements with the council to deliver the infrastructure.
The issue will be considered at a meeting of all councillors today, with officials recommending that the proposal is accepted in order to keep the "unique" scheme on track.
The local authority and Stewart Milne Group have jointly sought legal advice on the move from Roy Martin QC, who said that it would be "lawful" and "enable the development to proceed".
However, the council's development management manager Daniel Lewis admitted in a report to today's meeting that "there are risks associated with this approach", including a potential "shortfall in funding" for infrastructure if separate agreements are not reached with the other developers.
He also warned that such a move should not be seen to set a precedent for future developments.
The plans for the 410-acre farmland site includes primary and secondary schools, shops, leisure facilities, business land and access roads.
William Sell, chairman of Craigiebuckler and Seafield Community Council, said the recommendation was "surprising, disappointing and worrying".
He added: "I get the impression from reading the report that the council will do anything to make this happen, and could risk a shortfall in funding for the necessary infrastructure.
"I'm very concerned about that, particularly because it could affect education and schools."
In his report, Mr Lewis said: "This approach is only to be taken in light of the unique circumstances surrounding this application, and other proposals being brought forward should follow the established council requirements relating to entering in to over-arching agreements in advance of permission being granted.
"As a result of the external legal advice sought, while the preference would be to utilise the standard practice of a solitary legal agreement in advance of the release of the planning permission, in this instance, it is considered reasonable to help facilitate and deliver development of this masterplanned site."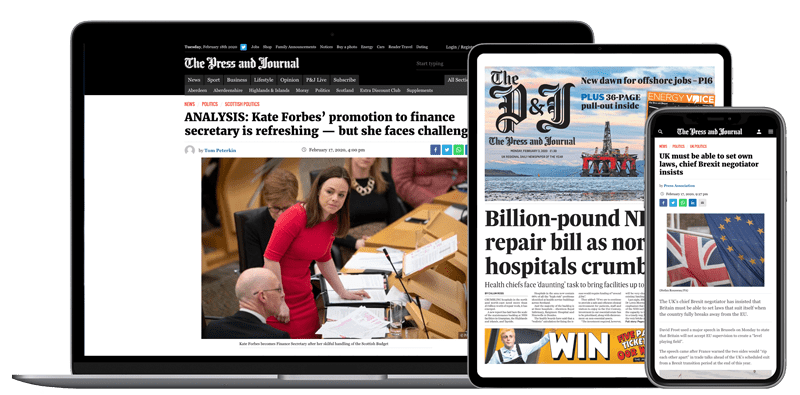 Help support quality local journalism … become a digital subscriber to The Press and Journal
For as little as £5.99 a month you can access all of our content, including Premium articles.
Subscribe