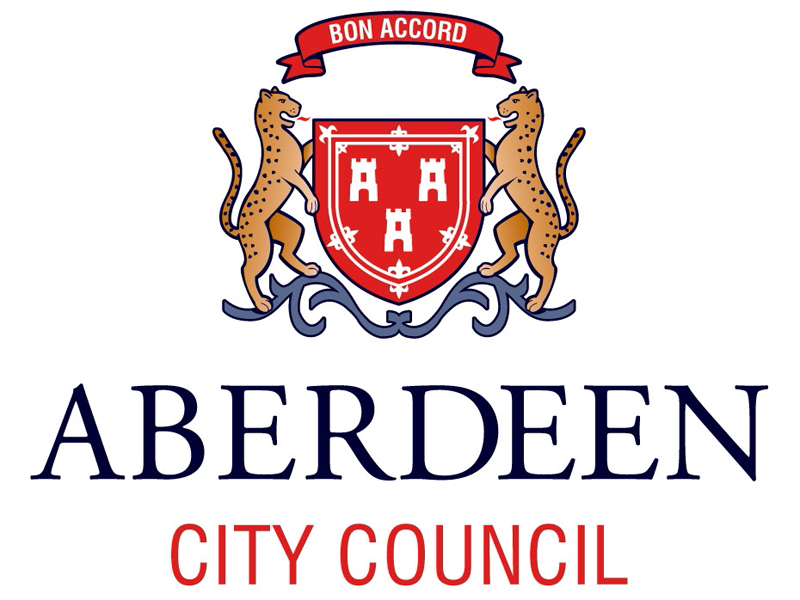 Recycling experts will today gather in Aberdeen for a conference on the benefits of generating energy from waste in order to help Scotland improve and invest in waste infrastructure and recycling services to meet local needs and hit national recycling targets.
Aberdeen City Council's Waste and Recycling Manager Pete Lawrence will speak at the event, as will Peter Malcolmson from the Shetland Charitable Trust and Dr Fiona Birkenshaw and Dr Jim Mackay from the Scottish Environmental Protection Agency.
The meeting comes after council chiefs unveiled plans for a controversial £140 million incinerator in the south of the city with the aim of cutting power bills for up to 20,000 city homes.
Bosses hope the plans will help the Scottish Government reach a quota of 70% of waste to be recycled by 2025, with less than 5% going to landfill.
Aberdeen City Council's Zero Waste Sub Committee Convener, Councillor Jean Morrison, said: "This conference represents a great opportunity to share good practice and learn from experience elsewhere."
Councillor Morrison also expressed concerns over the impact of landfill, with it failing to provide Aberdeen with "a sustainable disposal method."
She said: "It is becoming an increasingly costly option which causes pollution, contributes to climate change and wastes valuable resources."