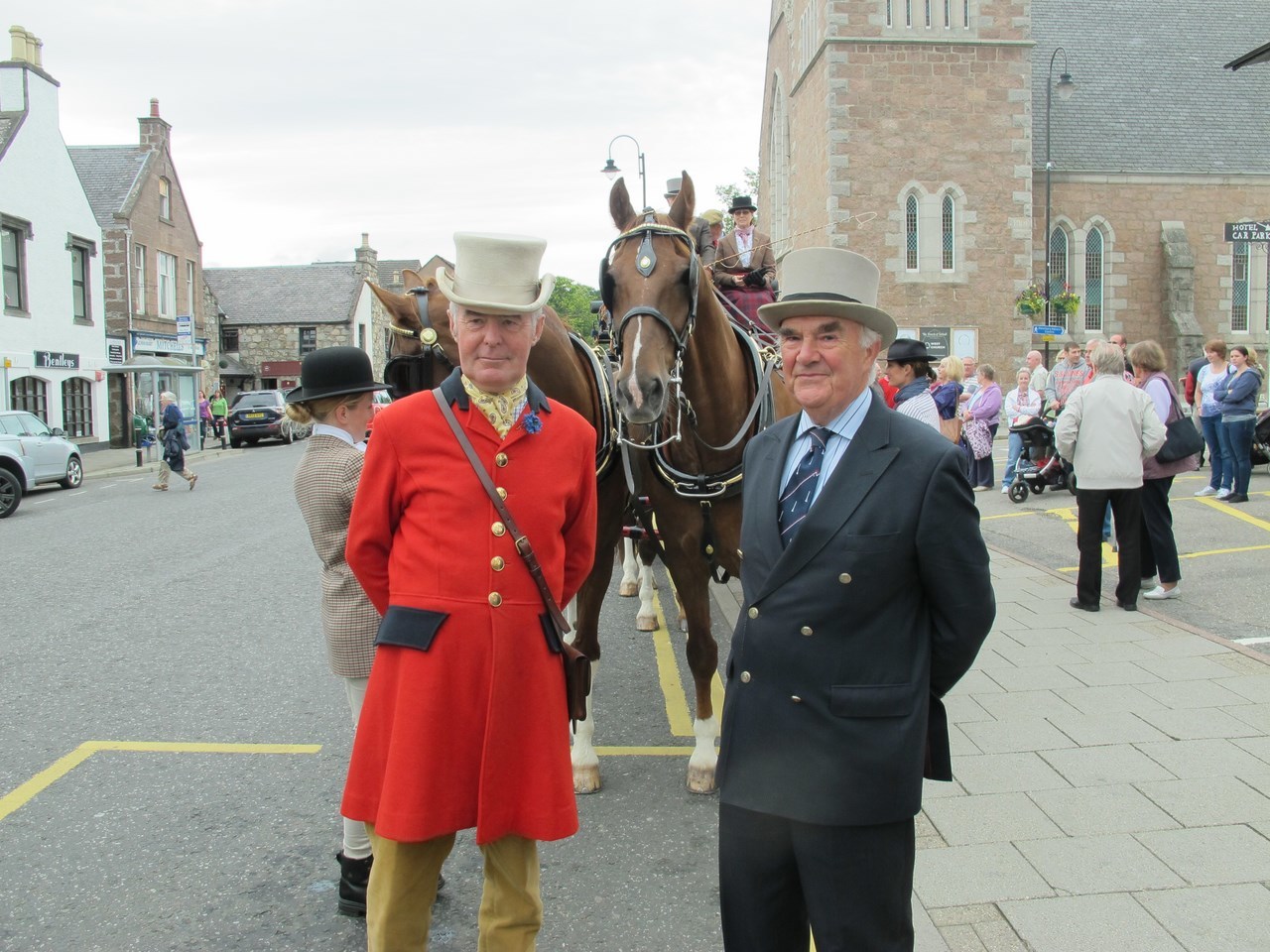 A 19th-century coach ride through Royal Deeside has been hailed a huge success after raising thousands of pounds for charity.
The Royal Deeside Drive took passengers on a horse and carriage run between pit stops along a 60-mile route which would have been common in the early 1800s.
Organisers estimate the event raised about £5,000 for Scotland's rural charity, the Royal Scottish Agricultural Benevolent Institution (RSABI).
Hundreds took to the streets to welcome the coach into towns and villages across the region – many of which were once home to coaching inns.
Organiser Ewan MacInnes said: "I'm blown away by the success of the drive and the enthusiasm and interest of so many people.
"I'm grateful for the phenomenal help of all those involved in organising the drive and helping over the two days and to the people of Deeside for their generosity in supporting a deserving charity."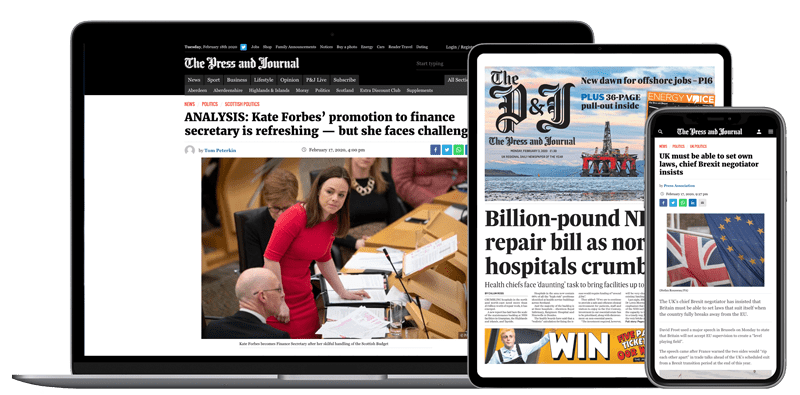 Help support quality local journalism … become a digital subscriber to The Press and Journal
For as little as £5.99 a month you can access all of our content, including Premium articles.
Subscribe