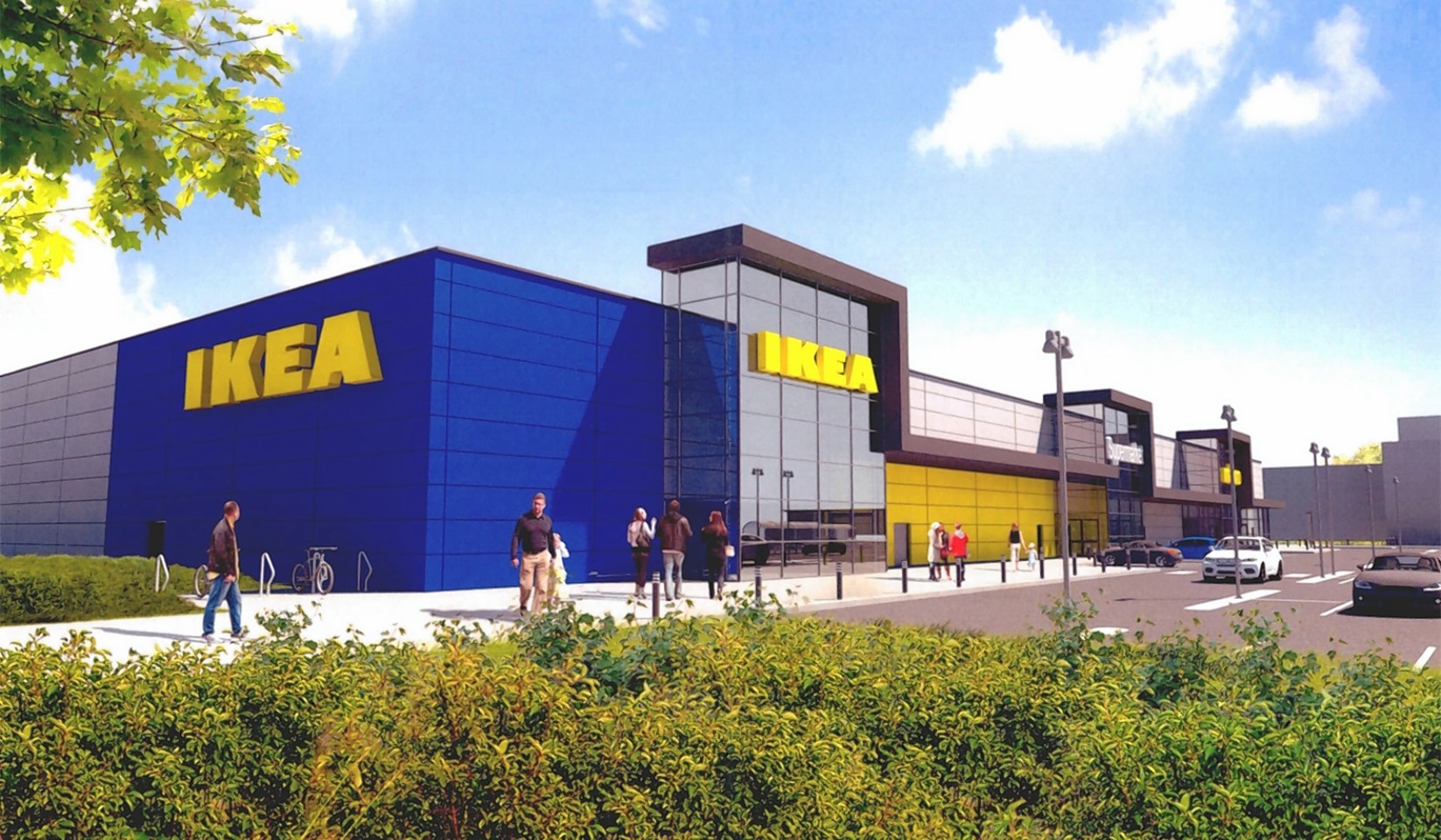 Swedish furniture giant Ikea will open a shop the size of a football pitch in Aberdeen, it has been revealed.
The retailer hopes to set up base in the Granite City by Christmas and has expressed interest in taking over part of the Makro site in the Altens area.
New images of how the store will look have now been revealed, as well as more details on the plan for the site.
The store will include an order and collection point, as well as a showroom and sales area, cafe and toilets.
The remainder of the space will be split with a downsized Makro and a smaller supermarket.
Plans to split the Makro site into two separate stores were approved in June this year, but the application has been amended to further split the site into three to accommodate Ikea and the two supermarkets.
A planning statement to Aberdeen City Council from Ryden on behalf of Cyan Properties Limited says: "There has been much speculation over many years regarding the prospects of Ikea opening a store in the North-east.
"The population of the north-east is insufficient to sustain a larger format store in addition to those in Edinburgh and Glasgow.
"The opening of such a store at Wellington Circle will satisfy a long-standing demand in the north-east and should be supported."
The statement adds: "Ikea's pre-requisite for developing such a facility is the availability of an existing building and the capability of being open for trading by Christmas."
Tesco has previously rejected taking on the Makro site in its entirety, with Morrisons one of the few to have shown an interest.
But if Ikea opens, it is hoped public footfall in the area will increase and encourage other supermarkets to come forward.