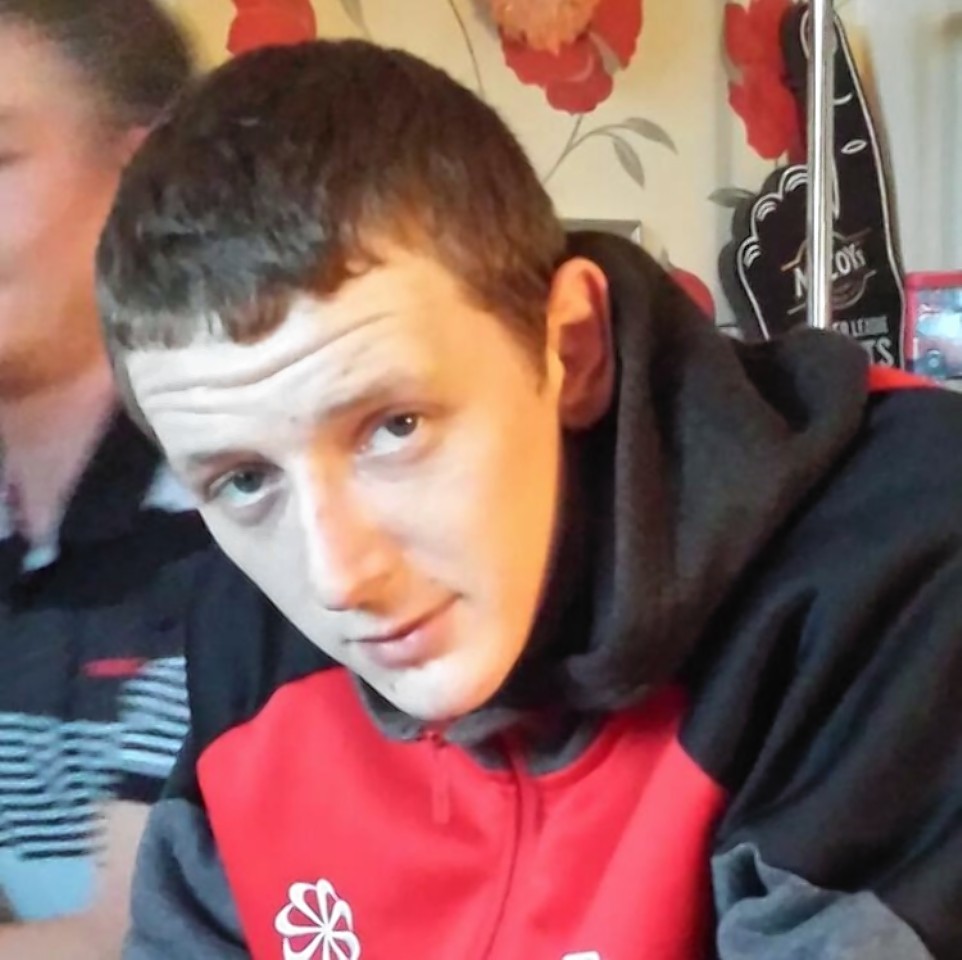 A man has been jailed for more than three years after he violently robbed two pensioners in their own homes and placed a carrier bag over the head of one of his victims.
David Dalgarno forced his way into Raymond Brown's house, knocking him and his zimmer frame to the ground, before covering his head.
He then forced the 66-year-old to hand over his wallet containing £70 before fleeing the scene.
On another occasion, the serial offender slashed the hand of Gordon Pinkerton with a kitchen knife as he tried to rob him of his cash in the pensioner's communal hall.
Yesterday, the 24-year-old appeared at Aberdeen Sheriff Court from custody and admitted committing the two offences on June 1, 2012 and September 15 last year.
The court heard that both Dalgarno's victims were known to him at the time of the offences and he knew they would be vulnerable at the times he struck.
Fiscal depute Anne Macdonald said Mr Brown is registered disabled and had been asleep on his sofa on the night of the attack when he heard a knock at his window.
Mr Brown woke up and made his way over to his door with the use of his zimmer frame before unlocking it and opening it very slightly.
At that point Dalgrano forced his way into the property knocking him to the ground before he placed a carrier bag over the man's head.
Ms MacDonald said that Dalgarno then shouted at Mr Brown, who is a friend of his mother's, to hand over his wallet before he ran away leaving him alone on the floor.
The court heard he also knew Pinkerton, a former RAF serviceman who is currently sentenced to 15 years in jail for a string of historic sex attacks.
Ms Macdonald said earlier that evening his girlfriend had been with the sex offender as she often helped him with groceries.
On the night of the attack, Dalgarno made his way into Pinkerton's block of flats before following him up the stairs. There was a struggle between the two men and Dalgarno pulled out a knife.
During the struggle Pinkerton's hand was slashed and the pensioner handed over his wallet containing £30.
Representing Dalgarno, of 432 Hilton Drive, Aberdeen, solicitor Mike Monro said his client used "any kind of drugs he could get his hands on" and on these occasions he had been desperate for money to fund his habit.
Sheriff Annella Cowan said it was clear the repeat offender had no regard for the law and sentenced him to a total of 39 months behind bars.