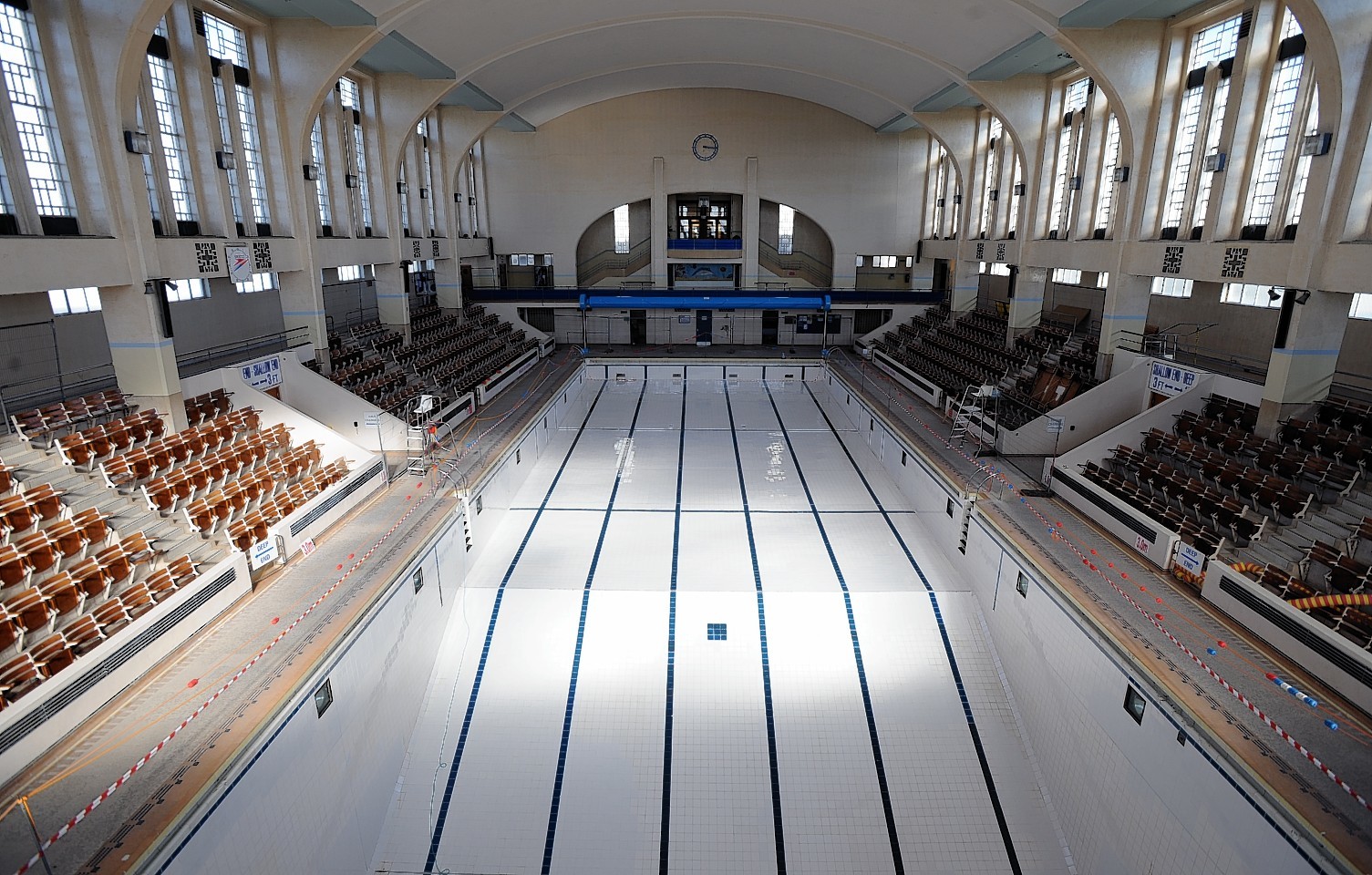 Members of the Save the Bon Accord Baths campaign met with Aberdeen City Council officials yesterday afternoon.
Head of organisation and strategy for the campaign, Craig Adams, said last night: "It was just an explanatory meeting. There were representatives from three different departments, the education, sports and culture department, the sport and physical activity strategy and property, and the property estates service.
"It was really just laying out what they're needing and what we would like from them.
"What the council is looking for from us is that the plans are feasible."
The group are hoping to establish a partnership with the council, including a lease with a nominal rent and insurance for a five year minimum period while the building is repaired.
The group will now have to draft a business plan for the council.