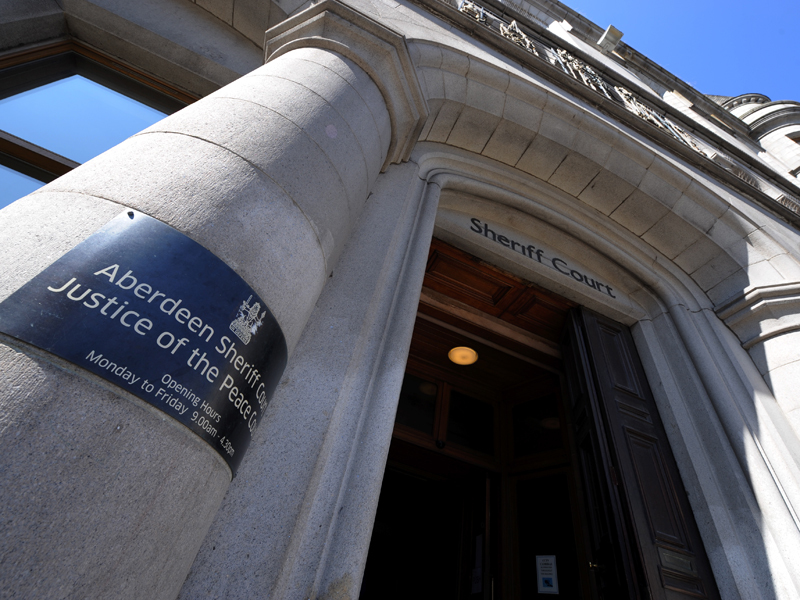 A drunken Aberdeen thug is behind bars after going on a violent rampage just hours after he was released from police custody.
Jamie Steele, who lives at 87 Regent Court in the city, appeared at Aberdeen Sheriff Court yesterday and admitted committing the offences – which included assaulting a passer-by – on Wednesday night.
It was the second time in two days that the 21-year-old had appeared before the court, after he was sentenced to a community payback order for racially abusing and assaulting an Aberdeen City Council worker and assaulting his then girlfriend.
The court heard that about four hours after being released from custody, Steele was seen walking down the middle of School Road while drunkenly shouting and swearing.
He then caused a silver Ford Focus to stop and tried to pull the front grill from the car.
Another car stopped and Steele began punching its bonnet and pulled one of the windscreen wipers off.
Ryszard Mikulski got out of the car and Steele began punching him on the head and body.
He moved on to another car and punched the bonnet before it managed to drive off.
He then tried to hit another car which managed to drive passed him.
After Steele approached some nearby pedestrians in an intimidating manner, he was restrained by onlookers until the police arrived.
Solicitor David Sutherland told the court Steele had a drinking problem, which had been under control until recently.
He said he had returned from court after being released from custody and had one drink, which had quickly escalated, and he could not remember the events that followed.
Mr Sutherland told the court that Steele now realised he could not allow himself any alcohol, and regretted his actions.
He said the one benefit of him being in custody was that it allowed him to "dry out".
Sentencing Steele to four months in prison, Sheriff Alison Stirling said she had no alternative but to impose a custodial sentence.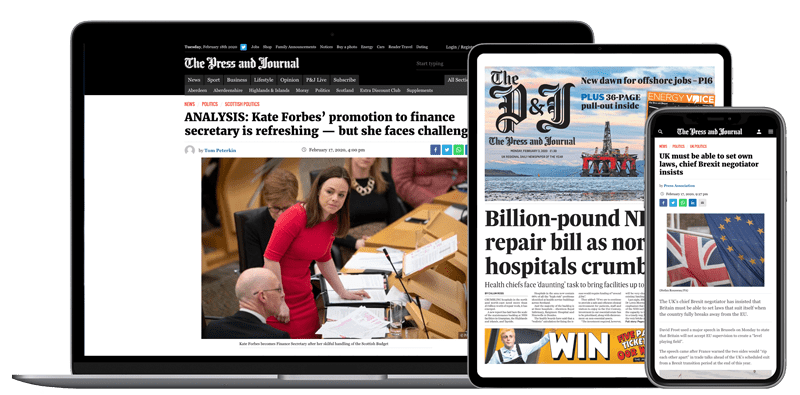 Help support quality local journalism … become a digital subscriber to The Press and Journal
For as little as £5.99 a month you can access all of our content, including Premium articles.
Subscribe