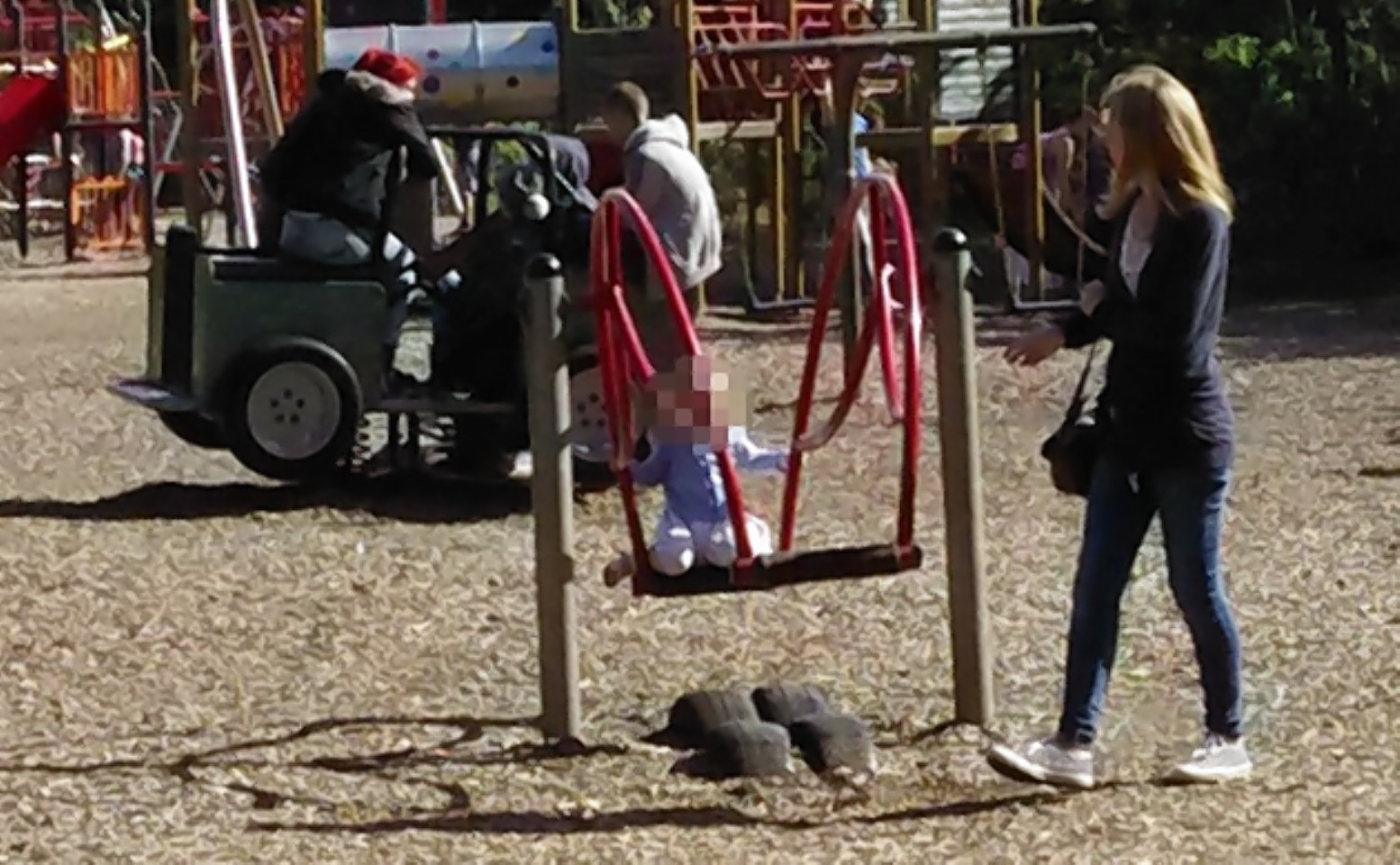 An Aberdeen man was left shocked when he took his grandchildren to a city beauty spot – and was confronted by youths drinking, swearing and making sexual comments.
A group of about five teenagers were swigging from a bottle of tequila and making lewd remarks as youngsters played nearby at Hazlehead Park.
The grandfather contacted the police – but by the time officers arrived the gang had fled.
He said it appeared the youths had camped out overnight at the park and bedding and pillows were scattered around the equipment in the play area.
The man said he had been left shocked by the mid-morning incident.
He said: "It was horrible to see all this going on in broad daylight in what is supposed to be a safe, secure place for young families and their children.
"It was the kind of unpleasant anti-social behaviour you expect in Union Street on a Friday night – not one of our prettiest parks on a peaceful morning.
"They were just passing around a bottle of spirits in full view and revelling in making a scene, with unpleasant language and sexual comments.
"Someone did turn up from the cafe-hospitality area at one point to look at what was going on.
"He said he'd called the police too, but based on previous experience he expected them to turn up too late to do anything about it. He was right."
Hazlehead, Ashley and Queen's Cross councillor Ross Thomson branded the behaviour "outrageous".
He said: "For anyone to behave in such an obnoxious and lewd way is a disgrace and simply unacceptable.
"This is not a regular occurrence at Hazlehead, but it cannot happen again which is why I want the police to do all that they can to find those responsible and to take a zero-tolerance approach to this sort of antisocial and appalling behaviour in our community."
An Aberdeen City Council spokeswoman said: "Anyone with immediate concerns should contact the police. We will monitor the situation."
A police spokesman said: "We were called to the area but when we arrived the people had already made off."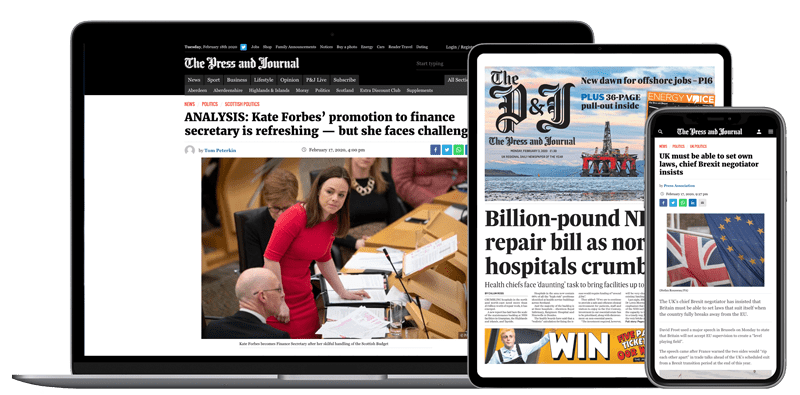 Help support quality local journalism … become a digital subscriber to The Press and Journal
For as little as £5.99 a month you can access all of our content, including Premium articles.
Subscribe