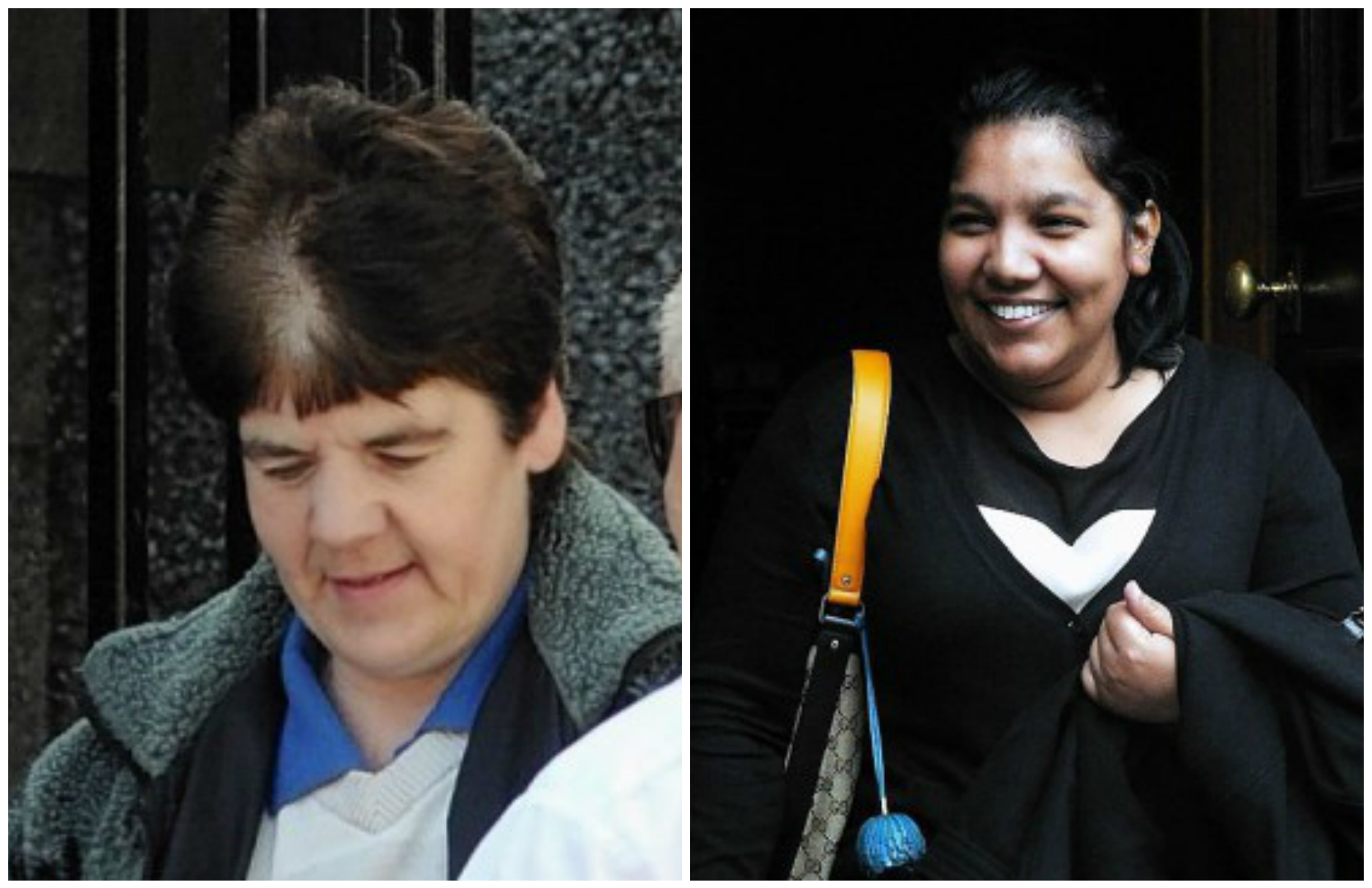 Two north-east women who were jailed for swindling a total of almost £800,000 have racked up tens of thousands of pounds in legal expenses – which have all been footed by taxpayers.
Cattle farmer Ella Thom was sentenced to 27 months in prison for defrauding HM Revenue and Customs (HMRC) out of £657,932.01 over more than six years.
While RBS banker, Satnam Kaur, was locked up for a year for stealing £120,000 from an elderly customer.
Both women faced lengthy court proceedings while the Crown tried to claw back even a fraction of the illicit funds through the Proceeds of Crime Act.
However prosecutors only managed to regain £1 from cash-strapped Kaur, 32, and £20,000 from 51-year-old Thom.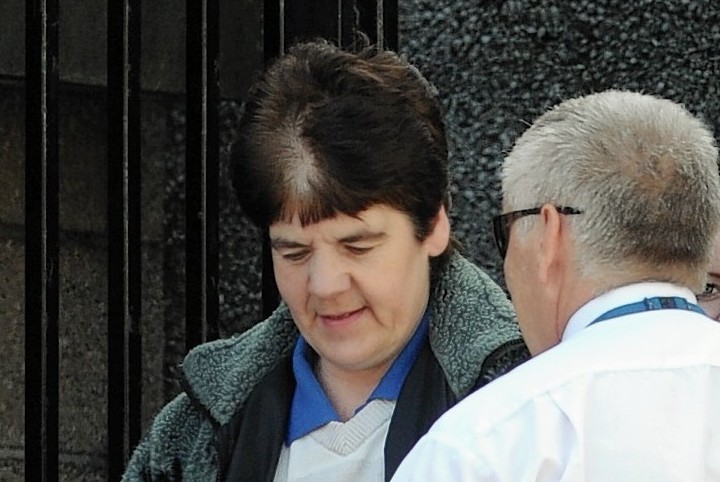 Now it has been revealed that the Scottish Legal Aid Board (SLAB) had to pay out £7,578 to try to keep the former banker out of jail while £14,868 was spent on representation for Thom.
Last night a spokesman for the SLAB said it was an "important part of the Scottish justice system" to provide legal aid to those who can not afford it.
He said: "Where someone's assets are frozen or seized by the court under the Proceeds of Crime Act these cannot be used to fund legal proceedings.
"We carry out a financial eligibility test to satisfy ourselves that a person's assets have all been restrained and are not available when they apply for legal aid. Only then would an application be granted.
"We assess all accounts to check that we only pay for work actually and reasonably done, with due regard to economy."
Aberdeen Sheriff Court previously heard that The Crown Office initially tried recover £150,000 from Thom, only to be told she had few assets left of any value.
After several hearings, prosecutors eventually accepted that £20,000 was all that could be recovered.
The court had heard, after she admitted committing the crime, how she carried out the theft by "declaring that the input tax she paid was greater than the output tax".
She attempted to justify the VAT repayments she claimed by inflating the cost of machinery, fertilisers and business charges.
At the time of sentence her solicitor urged the sheriff to allow her to keep her liberty, as she said a man had "pressurised" her client into committing the crimes.
Kaur, who has now been deported back to India after spending time in Yarl's Wood Immigration Removal Centre in Bedford, was found guilty after trial at summary level. A Crown blunder meant she could not be tried under solemn proceedings.
During evidence she claimed she was given the sum as "hush money" from a customer whom she falsely accused of sexual assault.
But the former RBS worker stole the cash from the man then sent most of it back home to India – where it has never been found.
Aberdeen Sheriff Court previously heard that the Crown Office and Indian authorities had failed to trace the money despite a lengthy investigation.
The agreement allows the Crown to recover any assets she might possess in the future, however.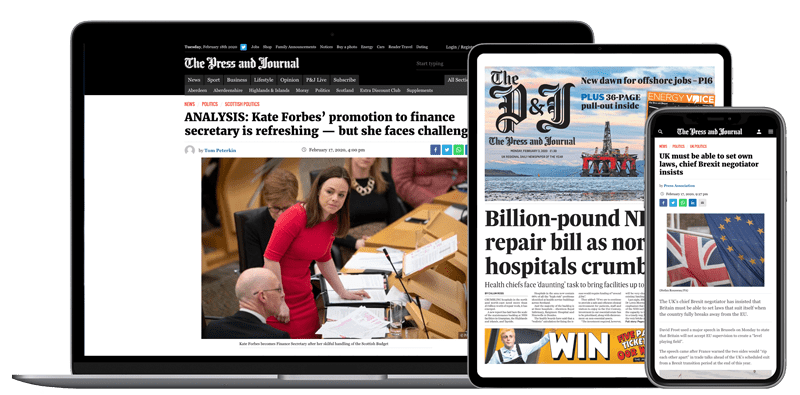 Help support quality local journalism … become a digital subscriber to The Press and Journal
For as little as £5.99 a month you can access all of our content, including Premium articles.
Subscribe