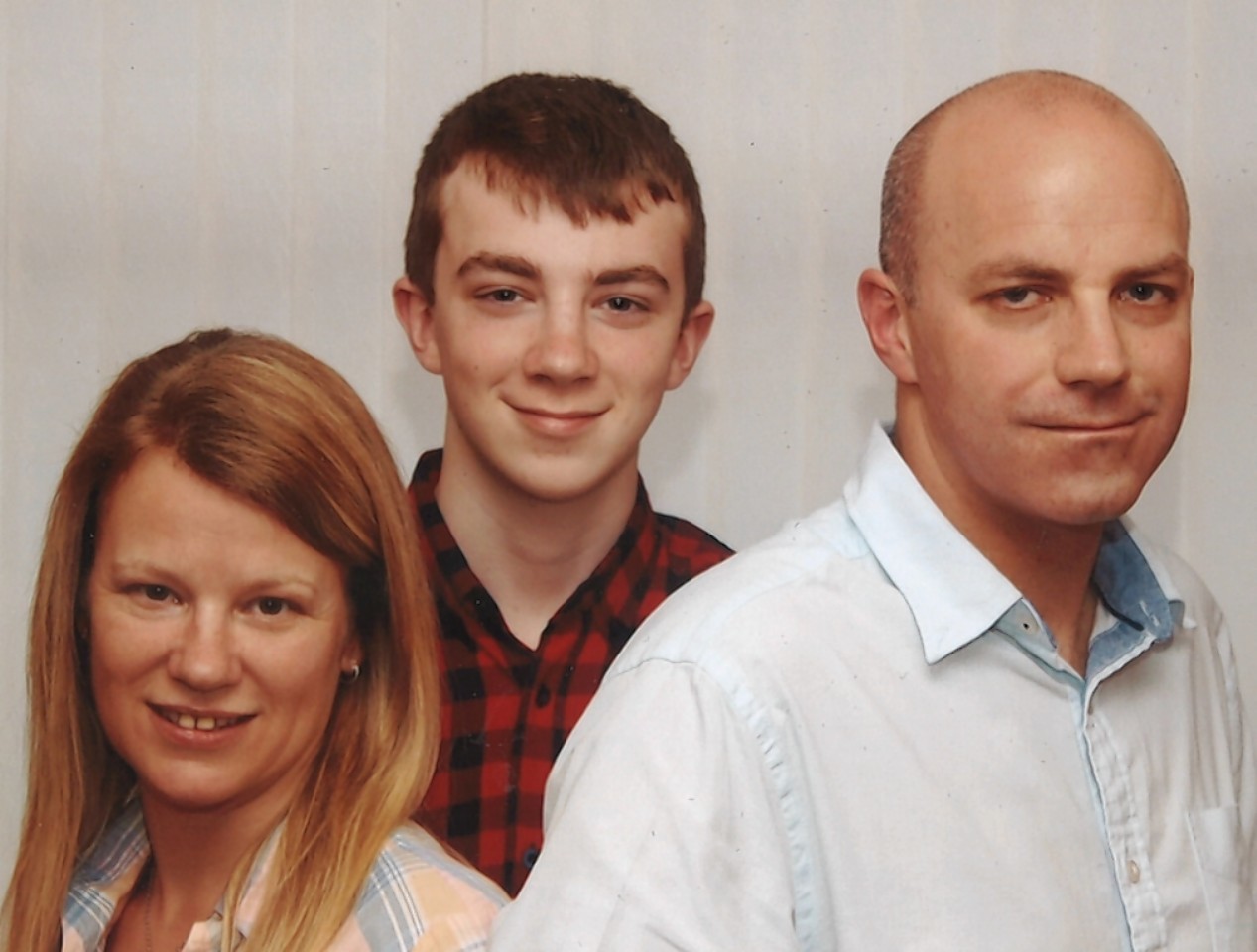 A tragic north-east schoolboy who signed up to the organ donor register before he died has given four desperately ill people the gift of life.
Michael McLean was fatally injured in an industrial accident on the last day of a summer placement.
The 17-year-old's family had to make the heart-breaking decision to turn off his life support machine when doctors revealed there was nothing more they could do for him.
But last night his mother revealed that her son had saved the lives of four people so far – including a mother-of-two who needed a pancreas transplant and a man who had been on the waiting list for a kidney for three years.
Angela McLean, who lives at Kincorth in Aberdeen with her husband Mark, said it was comforting to know that her son would live on in others.
The 41-year-old also hopes that one day the patients who received his organs will choose to get in touch so that they can meet the people their son saved.
"When Michael was alive he helped so many people – he was such a loving kid," she said.
"We are so proud he was able to help four more people even though he's not here anymore."
The teenager had been working the last day of a six-week summer placement at Denholm Oilfield Services in Inverurie when he was found unconscious in the yard with a broken neck and two punctured lungs.
His father, a first-aider who also works for the company, was called to help and kept his son alive through CPR while paramedics raced to the scene.
The teenager was treated in intensive care as his family "clung to hope" that he might pull through.
But when scans revealed Michael had suffered irreparable damage to his spine and had very low activity in his brain, his mother and father agreed to turn his life support machine off.
Mr McLean said his son had signed up for an organ donor card through his school, Kincorth Academy, as it was something the family had talked about and believed in.
"I'm hopeful some good can come out of this tragic situation and other people can be helped out," he said.
Last week, his parents received a letter confirming what they had hoped – that their son had given the gift of life to numerous people.
Michael's liver was donated to a man in his fifties, who medics said had been "very unwell" prior to the transplant.
The teenager's kidneys were given to two men in their forties, one who had been on the waiting list for three years.
Meanwhile, his pancreas was donated to a mother-of-two who had been a diabetic for 22 years.
Medics also hope a suitable candidate will emerge so they can donate Michael's corneas.
Mrs McLean said her son's heart and lungs could not be used because of the nature of his injuries.
An investigation is still ongoing into what happened on August 14 when the accident happened.
"It's amazing to think Michael has helped four people," Mrs McLean said.
"I hope they might want to write to us one day – that would be fantastic."
Michael's funeral was held last week at St Nicholas Church in Kincorth.
"We knew he was popular, but we had no idea just how much until that day," his mother said.
"Michael was the perfect child. We are lost without him."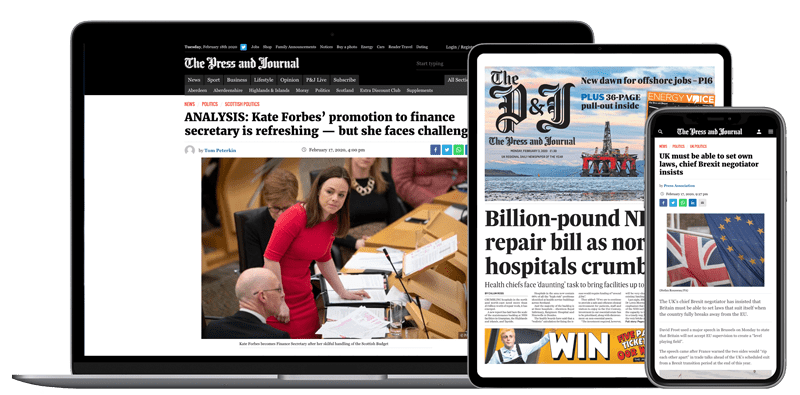 Help support quality local journalism … become a digital subscriber to The Press and Journal
For as little as £5.99 a month you can access all of our content, including Premium articles.
Subscribe