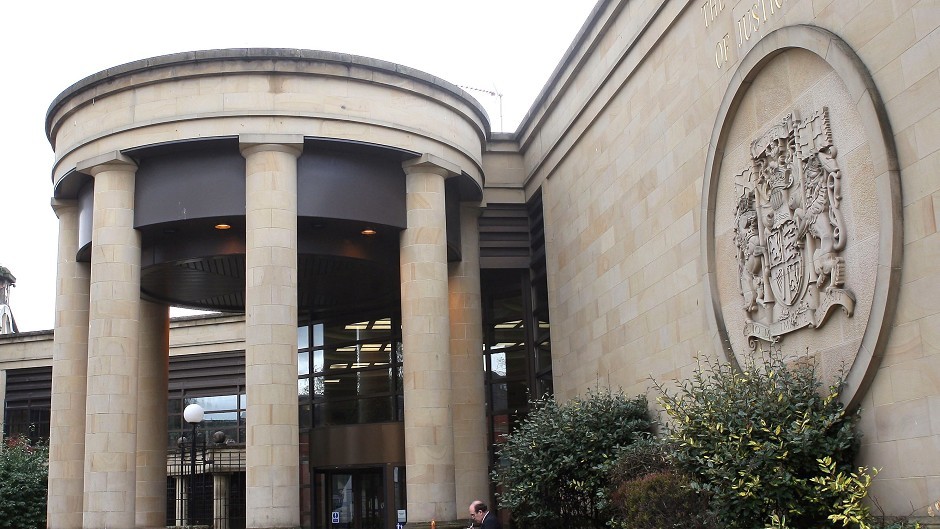 A counter-terrorism officer has told a court that an al Qaida training manual was found on a computer hard drive seized from a medical student's flat.
Detective Constable Mark White was giving evidence yesterday at the trial of Yousif Badri, who denies three charges under the Terrorism Act.
The jury at the High Court in Glasgow was shown a manual running into dozens of pages.
Under examination by advocate depute Richard Goddard, prosecuting, DC White said the document, which refers to jihad and explains how to shoot automatic weapons, also covered explosives, car bombs and information about how to prepare ricin.
Mr Goddard asked if there was "much about religion or politics" in the manual.
The police officer replied: "It is basically a manual if you want to kill somebody or blow something up and how to avoid detection."
The jury was also shown photographs found on a memory stick taken from 29-year-old Badri's flat.
One of them showed a man with his face partially covered with red and white scarf and holding an assault rifle.
DC White was asked if the photograph resembled anyone and he replied: "I believe it resembles Mr Badri."
Earlier, Detective Constable Gillian Essen told the court that she and colleagues searched Badri's flat at 16 Ashgrove Road in Aberdeen, on June 6, 2013.
She said that at the time she was a member of a specialist search team and added: "We did joint training with the Army searching for bombs and bomb parts."
The court heard that among the items seized by the police during the search were a jar of nails, an external hard drive, a memory stick and three books in Arabic.
Under cross-examination by Badri's counsel Murdo Macleod DC Essen said the search team did not find any pipes, fertiliser, detonators, explosive fuses or timers.
Badri faces a number of allegations including an accusation he was involved in conduct "with the intention of committing acts of terrorism".
The offences are alleged to have been committed at two places in Aberdeen – Badri's former flat in Ashgrove Road and the Berryden Retail Park.
Badri's current address at Halifax in West Yorkshire also features in the alleged offences.
Prosecutors claim that between 2007 and 2013 Badri collected or made a record of information likely to be useful to a person "committing or preparing an act of terrorism".
A second charge alleges that Badri "with the intention of committing acts of terrorism" engaged in various actions between 2006 and 2013.
Accusations listed in the indictment include a claim he had an "equipment list" for attending a terrorist training camp in Afghanistan.
The charge further states that he had documents, recordings and files containing "extreme ideology".
Badri denies all the charges against him.
The trial, before judge Lord Turnbull, continues.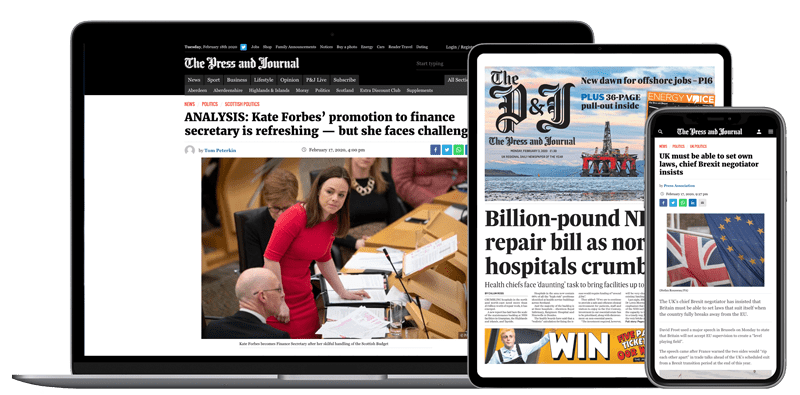 Help support quality local journalism … become a digital subscriber to The Press and Journal
For as little as £5.99 a month you can access all of our content, including Premium articles.
Subscribe