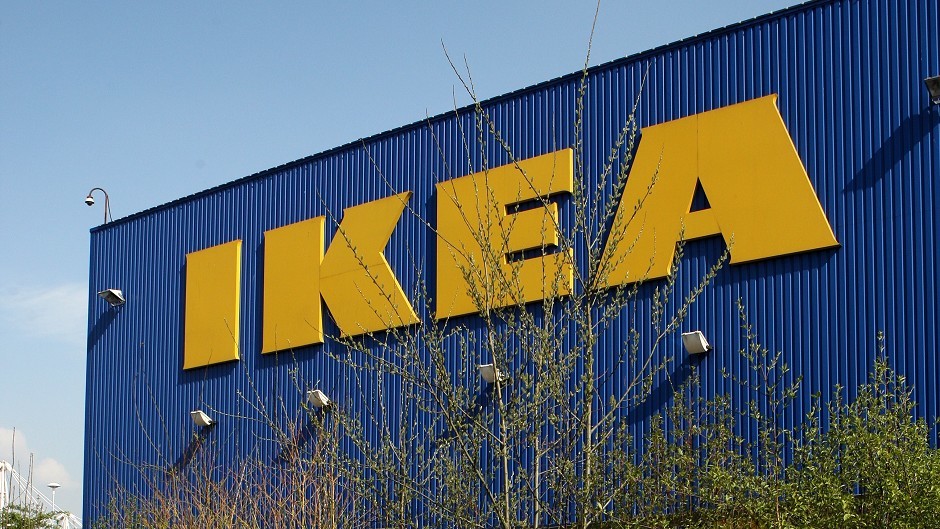 Long-awaited plans for a retail giant to open its first store in the north-east could be derailed because of a potential legal battle between rival developers and the city council.
Councillors have been urged to approve proposals to redevelop the Makro site at Nigg into an IKEA outlet and a smaller convenience store.
Developer Cyan Properties Ltd initially had consent to open a supermarket on the site, but has now submitted an amended application.
The plans – which are expected to create 100 jobs – have been altered because of a lack of interest from the large supermarkets opening a new store in the current economic climate.
In an unusual move, planning officers have warned councillors that the authority could face a legal challenge should they back the latest application.
In a report to the planning committee, Daniel Lewis advises that a challenge could be raised by rival developer Hermiston Securities, who had proposals for a supermarket at its Loirston site rejected earlier this year.
The report also highlights a possible challenge from the owners of the Thistle Hotel site in Souter Head Road at Altens, which is identified in the current local development plan as a potential location for a supermarket.
Mr Lewis also calls for a revised retail study to be carried out.
He adds: "As such, in order to minimise the risk of challenge, it is imperative that the council ensure that proper processes and procedures are followed in the handling of planning applications."
The Press and Journal understands the city council has not yet identified the exact nature of any potential legal challenge or what it would be based on.
Last night, local MSPs expressed concern that Aberdeen and the wider north-east could lose out because of the potential legal issues.
Conservative MSP Alex Johnstone has urged the council to be "courageous" and move forward with the plans.
He said: "It's a difficult situation, but when this kind of issue arises we rely on our local authorities to be responsive and do what's right.
"We are in a period when there's pressure on retail and there is bad news regarding developments in other areas."
North-east MSP Mr Johnstone said IKEA would only bolster the city's retail status and would benefit other businesses, rather than create unfair competition.
He added: "If the council is minded to grant this application they should be courageous and do it.
"It's sad that so much that's important to the city of Aberdeen ends up in legal challenges, and I hope it doesn't happen here."
North-east labour MSP Lewis Macdonald said: "I hope the development can go ahead as soon as possible. If IKEA is approved there will certainly be a lot of people who will want to shop there."
Sue Porter, secretary of Cove and Altens Community Council, shared Mr Johnstone's views on the legal situation.
She said: "I would hope there's no delay to the development, which the community council is supportive of."
And last night, the developers who hope to bring the Swedish superstore to the Granite City said they were confident any legal challenge would not stand in the way of the proposals going ahead.
Property consultant Ryden LLP is the planning agent for Cyan Properties.
John Findlay, partner at the firm, said: "We feel there is little prospect of a legal challenge, either to the local development plan or to the decision that is taken by the planning committee.
"We are pleased the application is going before committee, the decision to submit amended plans was discussed with officers before they were put forward."
A decision will be made by the planning development management committee on Thursday.