The owners of a round-the-clock shop have had just about enough of a brazen gull's repeated attempts to steal from them.
Newsagent Zaman Iqbal has posted a series of videos online of the winged bandit with a penchant for peanuts.
Mr Iqbal runs the 24 Hour Sweet News Store in Crown Street in the centre of Aberdeen.
His videos show the plunderer strolling through the doors of his store and browsing the aisles as its hunts for its favourite snacks.
In the latest video Mr Iqbal takes measures into his own hands and chases the feathery thief away.
He yells "Oi, you! Get out of my shop" – before charging at the bold bird and chasing it away.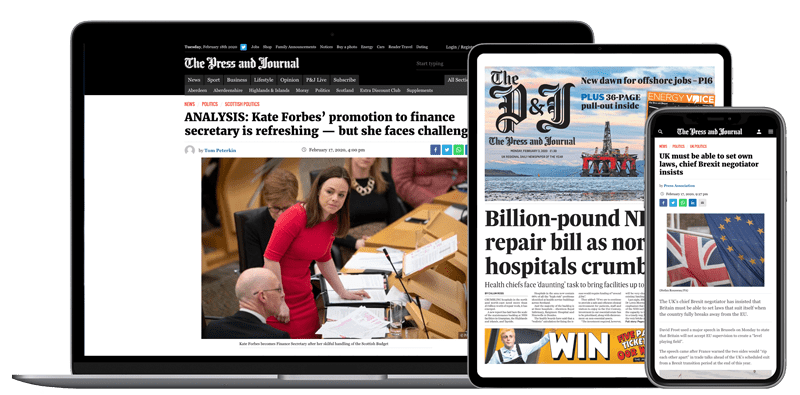 Help support quality local journalism … become a digital subscriber to The Press and Journal
For as little as £5.99 a month you can access all of our content, including Premium articles.
Subscribe