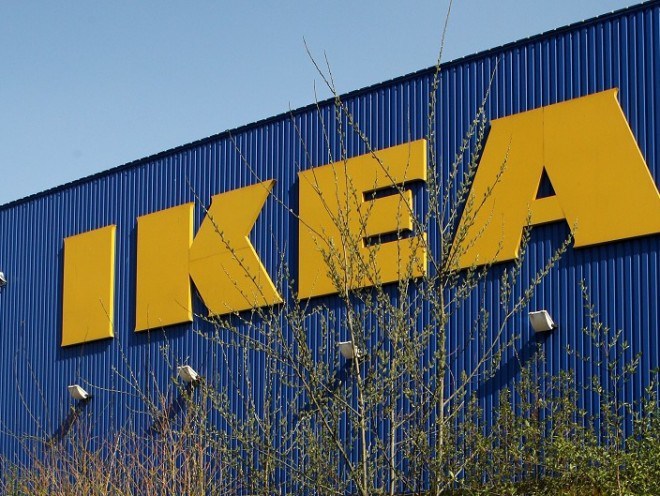 Developers have urged councillors in Aberdeen to back their plans to bring an Ikea to the city this week.
Proposals for the concept store, which would be developed on the Makro site on Wellington Circle, will go before the city council's planning development management committee tomorrow.
Planning chiefs have recommended for the scheme for approval, on the condition that developers Cyan Properties agree to provide infrastructure to offset the impact on nearby roads. They would also have to contribute to the strategic transport fund.
A spokesman for the developers said the people in the city had wanted an Ikea for years.
"Re-using an existing building makes this a sustainable development that effectively offers consumers three for the price of one with minimum disruption," he said.
"Aberdeen has been awaiting interest from Ikea for a number of years and it's great news they have committed to this site for their first order and collection point store in Scotland.
"The site at Wellington Circle is ideal, particularly as it benefits from a retail allocation which should speed up the planning process and allow us to meet Ikea's timescales.
"Given these timescales and the over-whelming public demand, we hope that the council will give us the green light this week."
Last week, planning officers warned officers warned councillors that the local authority could face a legal action from developers Hermiston Securities if the move is approved.
They advised that a challenge could be raised by the rival developer, who had plans for a supermarket at its Loirston site rejected earlier this year.