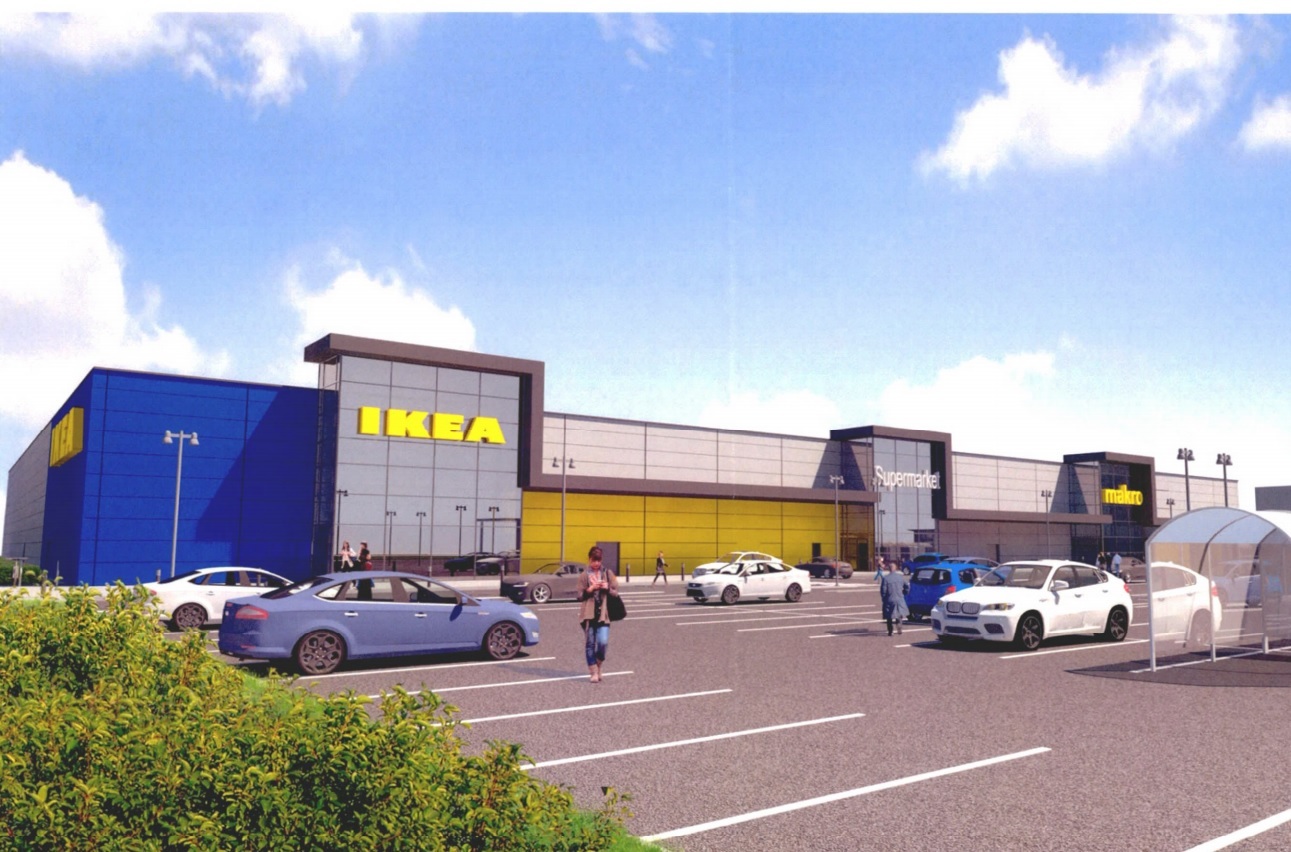 Swedish furniture giant Ikea has won planning approval for its long-awaited north-east store.
Residents have repeatedly called for the chain to bring a shop to Aberdeen, even mounting an online campaign.
Now their calls have been answered – with a store that will be built at the Makro site, off Wellington Road in the Cove area of the city.
The store will include an order and collection point. similar in style to an Argos shop.
It will also include a showroom and sales area, as well as a cafe and other facilities for customers.
The remainder of the space would be split with a downsized Makro, and a smaller as yet unknown supermarket in the remaining space.
Developers are aiming to have the store will open in time for Christmas.
Councillors approved the application from Cyan Properties Ltd, subject to a legal agreement on developer contributions to the strategic transport fund and mitigation measures for the local road network.
An Ikea spokesman said: "Over the next year, Ikea will test three order and collection Points in the UK, exploring slightly different formats in each selected market.
"We will use these tests as an opportunity to find out more about how customers want to shop with Ikea in these areas.
"The first order and collection point will open in Norwich this autumn. We are also exploring a number of other potential locations across the UK, one of which is Wellington Circle in Aberdeen.
"We are seriously considering this opportunity and are pleased to hear that the planning amendment being negotiated between the landlord of the site and the local council has been accepted.
"We will now continue to work towards Aberdeen being one of the next locations for an order and collection point."
A spokesman for the developers, Cyan Properties Ltd, said: "Re-using an existing building makes this a sustainable development that effectively offers consumers three for the price of one with minimum disruption."
Planning committee convener Ramsay Milne said: "The decision of the committee opens the door to Ikea to establish a presence in Aberdeen which I am sure will be welcomed by the vast majority of city residents."