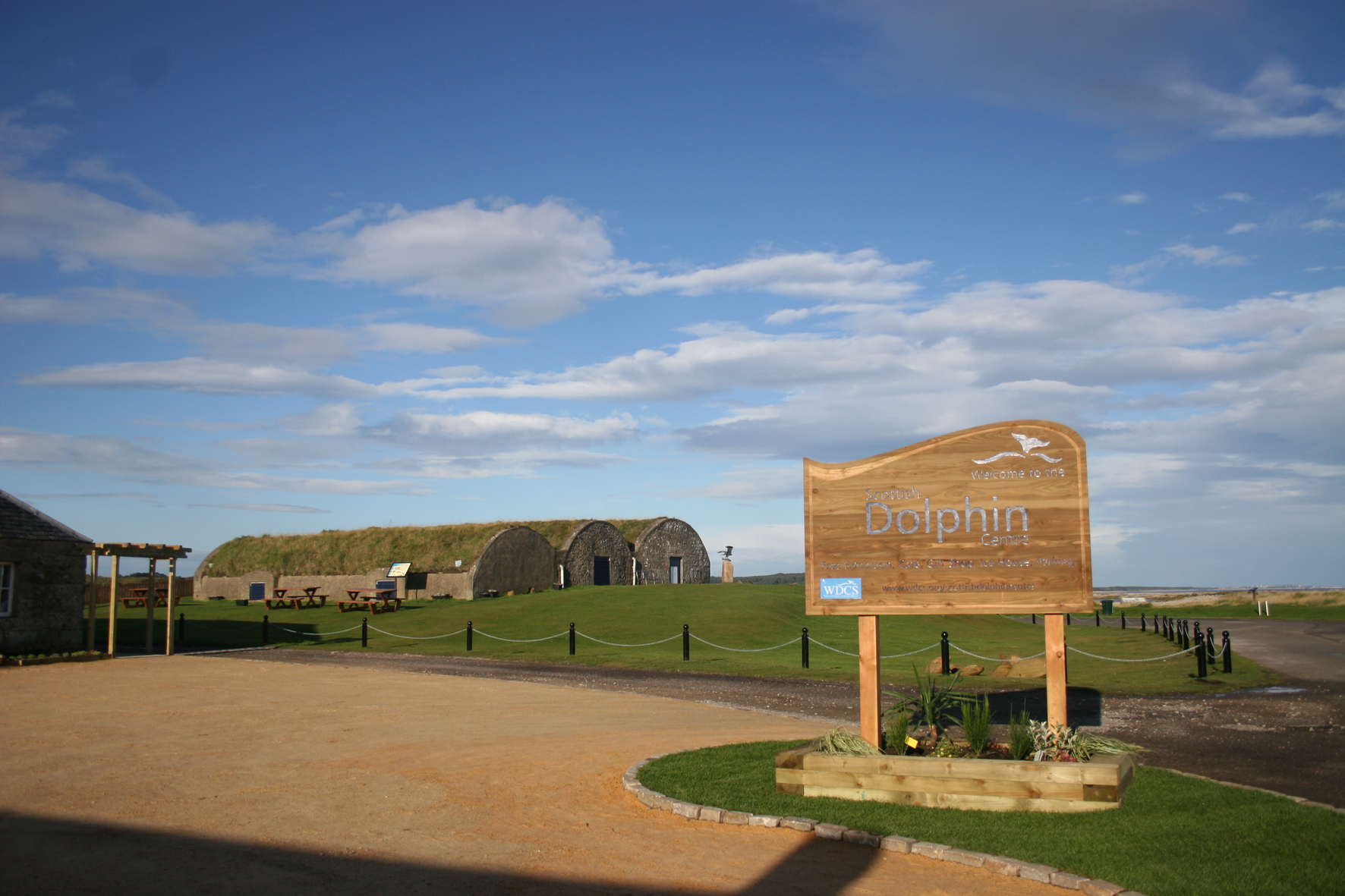 A dolphin-watching centre has made a splash by being shortlisted for a prestigious tourism award.
The Scottish Dolphin Centre, located a few miles north of Fochabers at the mouth of the River Spey, has attracted tens of thousands of visitors each year since it opened in 2004.
Run by worldwide charity Whale and Dolphin Conservation (WDC), the Moray Firth coast attraction is one of the best sites in the UK for anyone who wants to catch a glimpse of dolphins in their natural habitat.
And now it has been put forward for the title of Best Visitor Attraction in the Highlands and Islands Tourism Awards 2015.
Alison Jordan, the manager of the centre, said: "We are absolutely delighted with the news of our shortlisting for Best Visitor Attraction.
"WDC staff and volunteers have been working hard all year to give visitors the wonderful experience of seeing bottlenose dolphins, wild and free in Scottish waters.
"We are looking forward to celebrating this success at the awards dinner in November."
The attraction was nominated for the award thanks to its Dry Dive exhibition, an audio-visual experience which plunges visitors into the underwater world of the Moray Firth through a mix of breathtaking aquatic photography and beautiful whale song.
As well as the firth's bottlenose dolphin population, wildlife fans can even spot rarer ocean-dwellers, including porpoises and enormous basking sharks.
Cameron Taylor, operations manager at Moray Speyside Tourism, said: "We are delighted that the Scottish Dolphin Centre has been recognised as one of the best visitor attractions in the Highlands and Islands.
"The enthusiastic team at the centre make it a must-see for visitors to Moray Speyside and we wish them every success in the Highlands and Islands Tourism Awards."