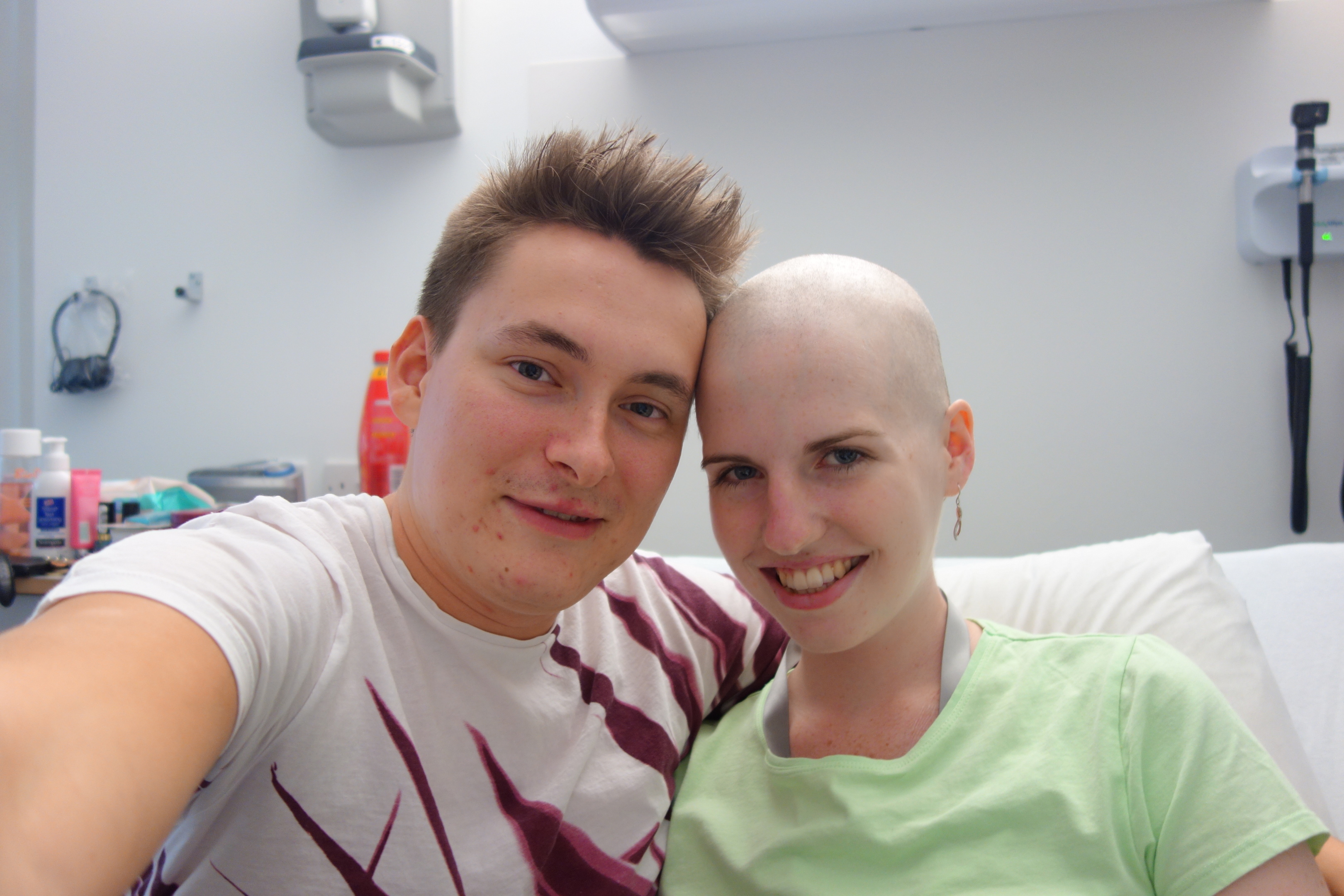 An Aberdeen student has told of her heartbreaking battle with blood cancer and how her only hope now lies in the hands of a stranger.
Laura Regan, who was in her third year at Aberdeen University studying English and philosophy, said her diagnosis of acute lymphoblastic leukemia in early June came as a "huge shock".
The 21-year-old, who is studying English and philosophy, was just days into her summer internship at Grampian Chamber of Commerce when she started suffering from chest pains and a high temperature.
At first doctors thought she may have pneumonia but tests at Aberdeen Royal Infirmary later revealed her condition was much more serious.
The student, from Cockburnspath (corr) in the Scottish Borders, had to undergo many rounds of gruelling chemotherapy, which left her unable to perform simple tasks such as cooking and cleaning.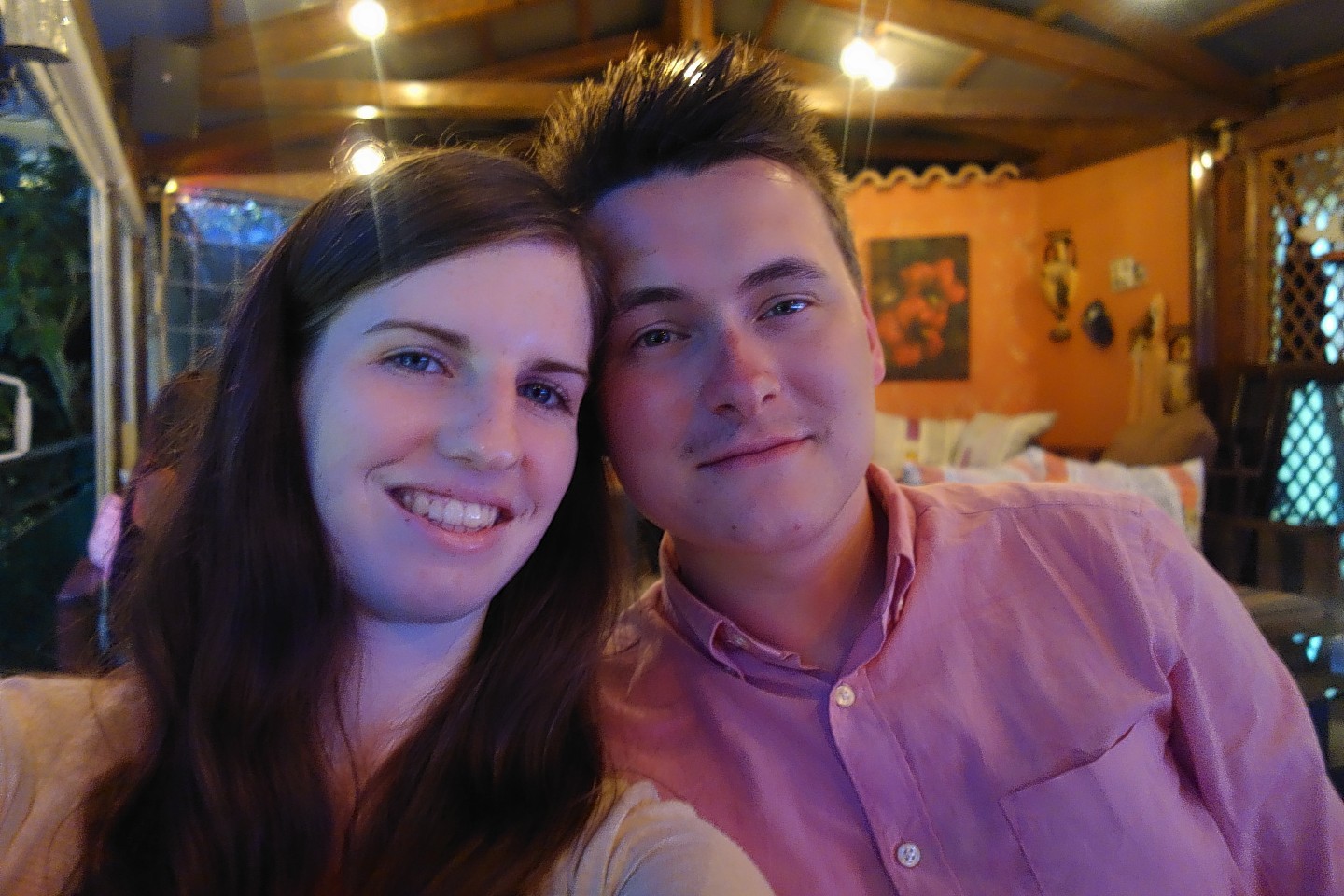 Her mother Lynne quit her job to move north and support her daughter while her father Mick, who works in London, visits every weekend.
Sam Read-Norrie, 22, Miss Regan's boyfriend, now helps care for her while also studying for his law degree at Aberdeen University.
Now Miss Regan, who has suspended her studies, is waiting for the bone marrow transplant which could save her life.
It means she is reliant upon the help of a stranger through the Anthony Nolan donor register.
She said: "I knew something was wrong but it was a huge shock to get the diagnosis. When they say the words cancer it was a horrible thing to hear.
"The thought of the long battle ahead terrifies me. It feels like I have to put my life on hold for now – no university next year, no normal life, just intense chemotherapy and all of its side effects.
"This hasn't just affected me, it has affected everyone around me. My treatment has lead to me getting blood clots and fatigue which means I can't do all the things I used to.
"I can battle as much as I like, but I need someone to be my donor. I need a stranger to save my life by donating their bone marrow.
"It's a nice feeling to know that some people are ready and willing to help. It's an incredibly selfless thing to do."