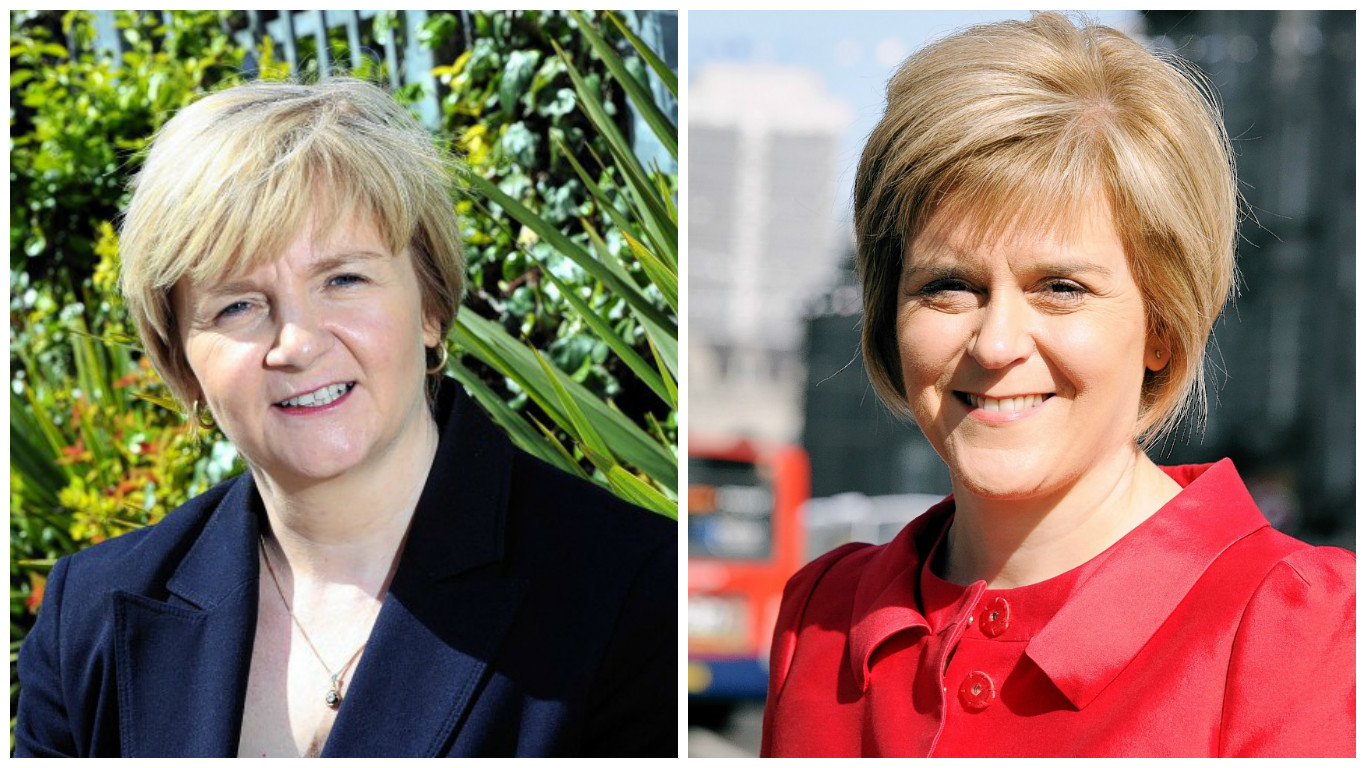 The head of Aberdeen City Council has been left "disappointed" after Nicola Sturgeon snubbed her plea to attend a crisis summit on teacher recruitment in the north and north-east.
A total of seven local authority leaders had hoped that the first minister would attend the conference on Wednesday after it emerged almost 300 teaching posts across their regions had not been filled.
The Scottish Government had said they would see whether Ms Sturgeon could attend the emergency summit – but they have now confirmed that only Education Secretary Angela Constance will attend the crisis talks.
Jenny Laing, the leader of Aberdeen City Council, has spearheaded the initiative, personally writing to the first minister to urge her to attend the meeting at the Beach Ballroom in Aberdeen.
She wrote the letter just days after the SNP leader vowed that she wanted to put her "neck on the line" and be "judged" on improving education in Scotland.
Mrs Laing said: "We are obviously disappointed that she has declined to come personally.
"Give the commitment the she made that she would be judged on education we had hoped that she would attend so she could see first-hand the challenges that local authorities are facing."
Despite the non-attendance of the first minister, Mrs Laing said she still believed the summit would be a success.
"We have been told that the cabinet secretary, Angela Constance, will be attending.
"The important thing about the summit is to develop a constructive action plan, but also to highlight the work we have been doing and the initiatives we have launched.
"We have not been resting on our laurels."
The new school year began with almost 300 teaching posts unfilled across the regions – including 39 head teacher jobs.
Local authorities in Aberdeen, Aberdeenshire, Moray, Highland, Orkney and Shetland have spent about £1million on job adverts in recent months because of the ongoing problems.
A Scottish Government spokesman: "The first minister cannot attend the Aberdeen Council summit due to her appearance before the Scottish Parliament's conveners' group committee on that day.
"The cabinet secretary for education will represent the Scottish Government at the event."