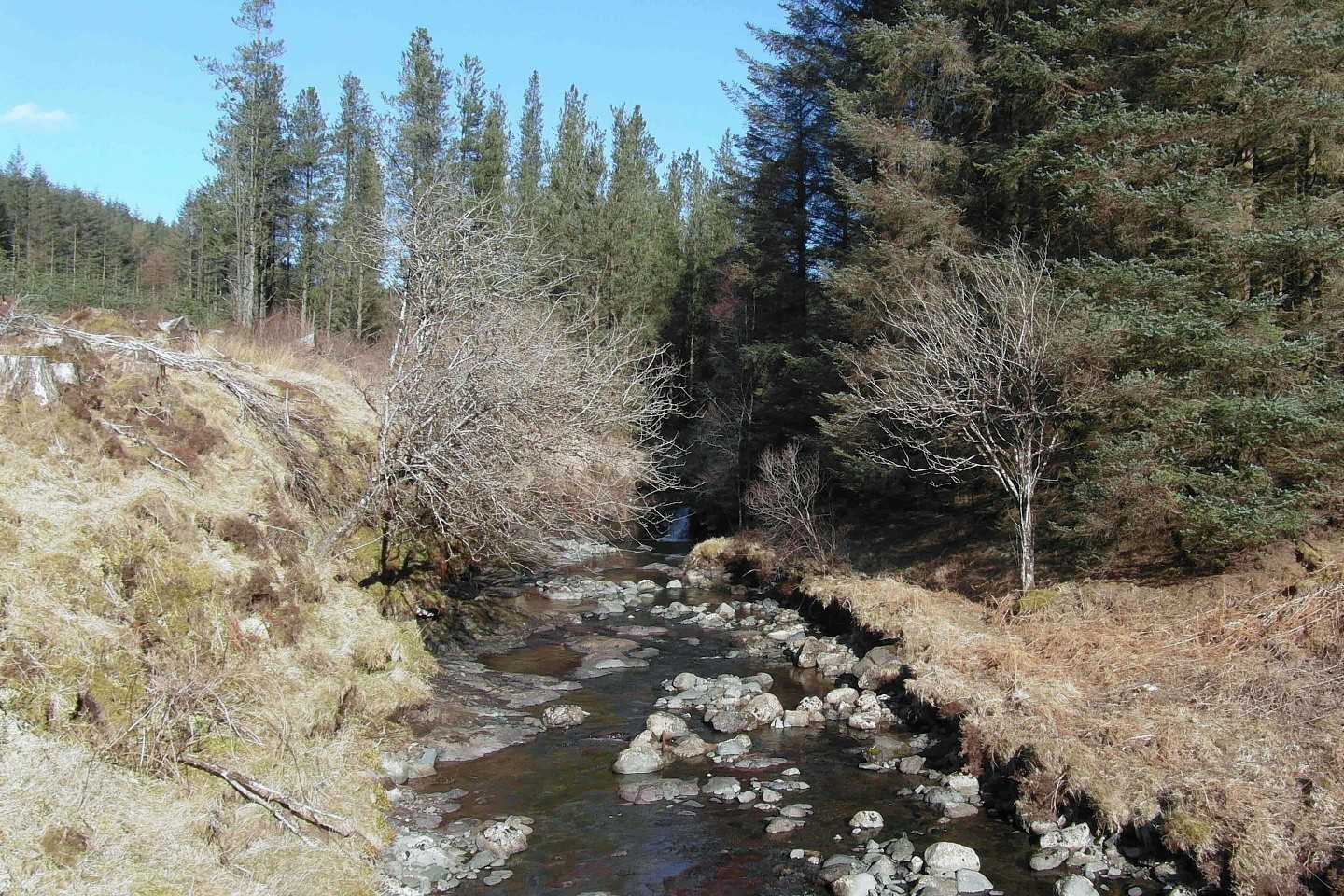 Fears are growing over the long-term future of Scotland's billion-pound forestry industry after a north-east university announced it could be axing the only degree programme in the country.
Aberdeen University is proposing to scrap its forestry department due to declining student numbers.
The university launched the school nearly a century ago and it offers both an honours and a masters degree course.
Currently, only the Highlands and Islands University offers an alternative forestry course qualification in Scotland to HND level.
In the wake of the university's announcement, industry experts have raised concerns that it could lead to a recruitment crisis in a sector which is already struggling to attract new blood.
Russell Horsey, deputy director at the Institute of Chartered Foresters, said: "Forestry is currently a growth sector yet many employers are struggling to recruit for a variety of roles, from graduates through to senior managers.
"If Aberdeen University does close its forestry programmes the institute would find this very disappointing, given the long history that the university has of providing the sector with forestry graduates and its close relationship with the profession.
"Many young people are unaware of the benefits of this rewarding and satisfying career path."
About 40,000 people in Scotland are currently employed directly or indirectly by the forestry industry.
According to a recently-published Forestry Commission report, Scotland has more than 2million acres of certified woodland, which accounts for nearly 60% of the UK's forests.
Last night, Aberdeen University confirmed the proposals were on the table, as there are currently just 10 students enrolled on the undergraduate degree, and between two and nine students signing up for the postgraduate course in recent years.
A spokeswoman added: "Due to the lack of student interest, a proposal is currently being discussed to embed forestry studies in our wider suite of environmental science programmes.
"Through this approach we will deliver a diversity of courses, skills and learning relevant to forestry, that will attract increased numbers of students and prepare them to progress into a career in forestry.
"Students who are currently enrolled on the forestry degrees would be unaffected."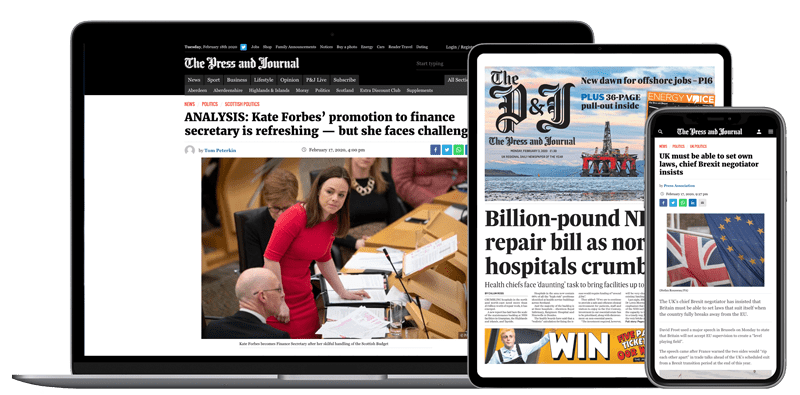 Help support quality local journalism … become a digital subscriber to The Press and Journal
For as little as £5.99 a month you can access all of our content, including Premium articles.
Subscribe