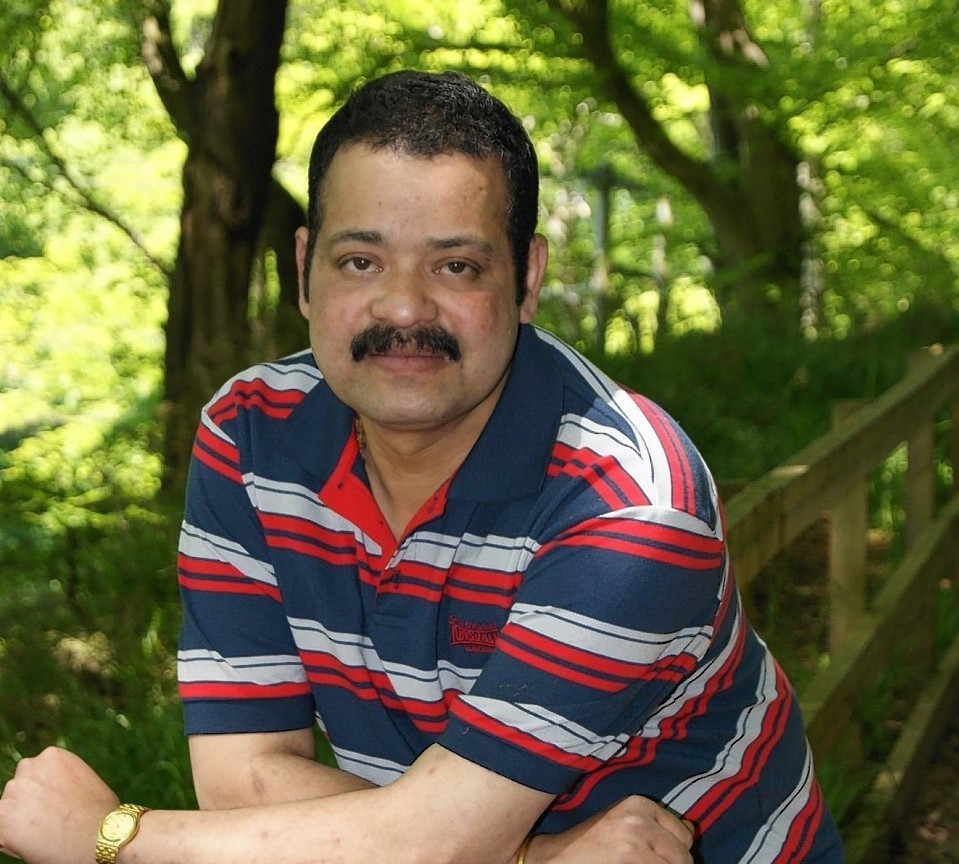 A dad who attempted to lure two young girls from an Aberdeen park with the promise of ice cream and money has been placed on the sex offenders' register.
Biju Mathew preyed on the primary school pupils as they played next to his sons on a climbing frame near the city's Waulkmill Crescent.
And last night, a relative of the girls – who are just nine and eight – revealed they were still haunted by the incident, and are now too scared to play outside on their own.
Mathew approached the girls as they were hanging from the play equipment and made explicit and sexual comments towards them before repeatedly asking for a kiss.
When the girls rejected him, the father-of-three tried to tempt them into visiting his home by offering them £25 each and ice cream.
He even gave them his address and pointed out his house from the park.
Mathew's actions scared the girls and they raised the alarm with one of their parents, who then contacted the police.
The Indian national denied the two child sex offences, and had been on trial at Aberdeen Sheriff Court. He claimed the children had fabricated the story as they were being racist towards him and his sons.
But yesterday Sheriff Kenneth Stewart took just two minutes to find the 43-year-old guilty, and said his two victims had been credible and reliable when they gave evidence.
He said the details the children gave during their evidence about what was said by Mathew that day could have "only come from the lips of the accused".
Last night a relative of the children, who cannot be named for legal reasons, said the incident has had a significant impact on their lives.
She said: "My one is keeping me up every night. She is too scared to close her eyes and will not go to sleep unless I lie down with her. The other is now starting to wet the bed. Something she hadn't done before this.
"It is coming up for the October holidays soon and the are too scared to go out and play now. Plus he made them go through the pressure of giving evidence in the trial.
"I am pleased the sheriff believed their evidence but it is terrifying to think what may have happened if they hadn't had the sense to tell someone. You know what children are like, they don't know the proper value of money and £25 is a lot. I'm just glad they didn't end up going to his house."
During the trial, the court heard from the father of one of the girls, who confronted Mathew after they told him what he had said on August 3 this year.
The 26-year-old told the court he had been furious when he approached Matthew, a devout Catholic, and demanded to know what had been happening.
The court heard that at that point Mathew, of 17 Marchbank Place, Aberdeen, claimed he could not speak English and started crying.
The man then waited in the park with the sex offender while his girlfriend called the police.
He told the court: "It took me a while to register what was actually happening when they told me. I couldn't fully comprehend it at first you don't think something like that is going to happen to your own kids."
The court heard when he approached Mathew, who had been with another Asian man, he asked who had been trying to "groom" his little girl.
He said: "I said which one of you had been trying to groom my kids. The other guy said he had nothing to do with it and he [Mathew] said he spoke no English and did not know what was going on. He then picked up his kid and started crying."
Delivering his verdict yesterday, Sheriff Stewart said he had "no hesitations whatsoever" in finding Mathew guilty and deferred sentence on him for background. He was placed on the sex offenders' register and will return to court next month.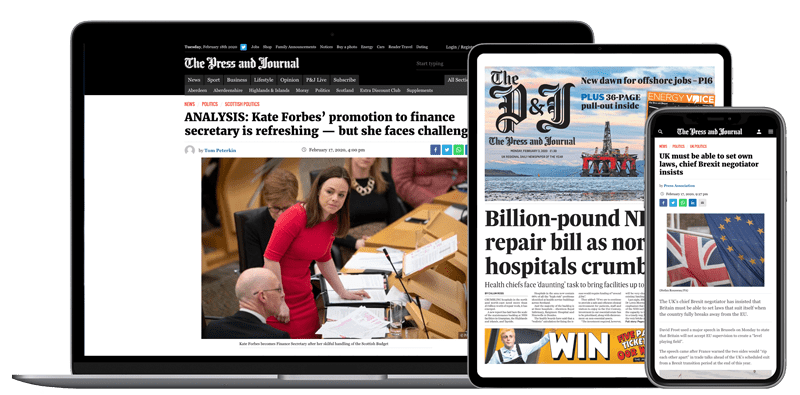 Help support quality local journalism … become a digital subscriber to The Press and Journal
For as little as £5.99 a month you can access all of our content, including Premium articles.
Subscribe