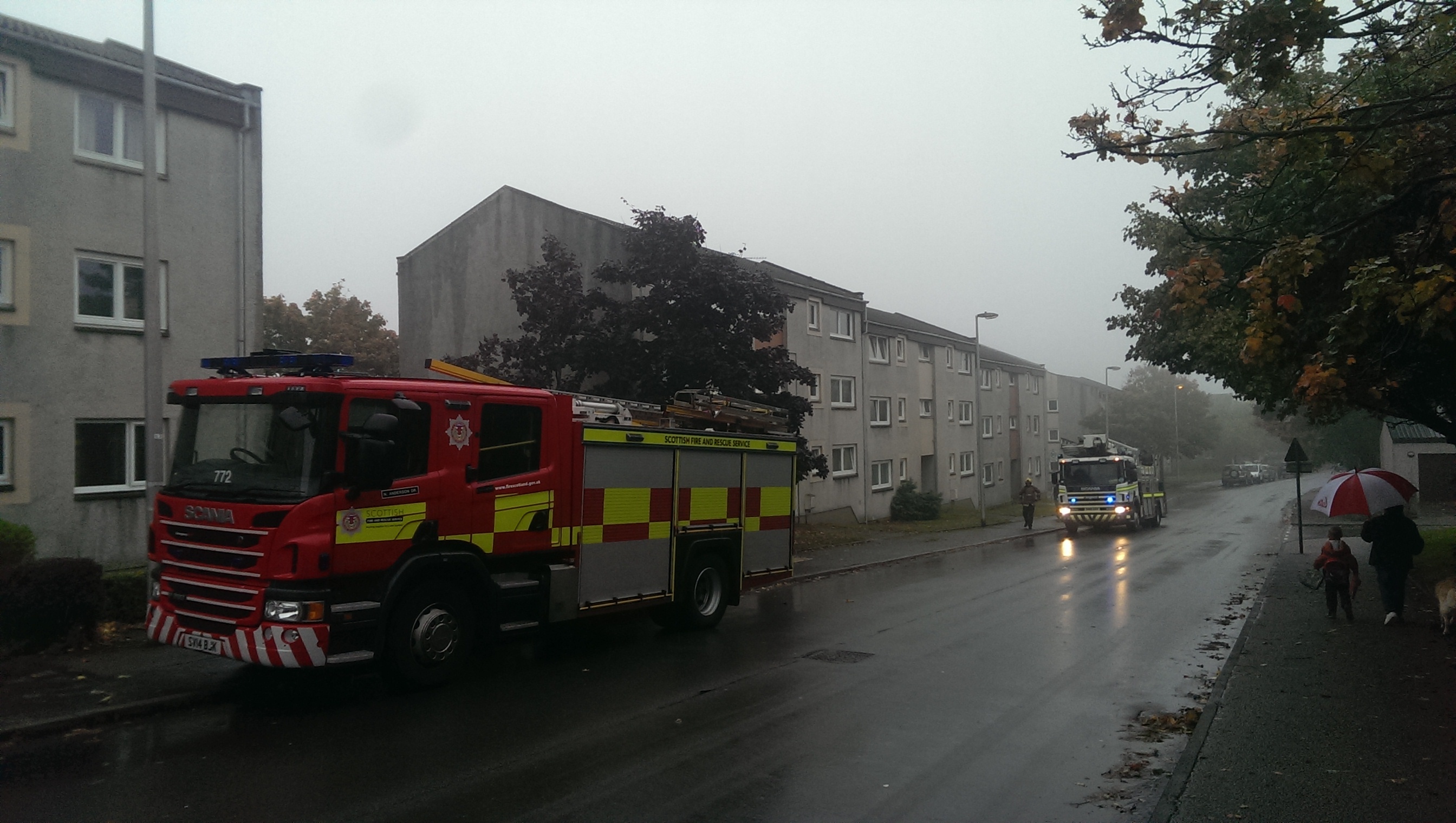 Fireighters have been called to get a cat down from the roof of an Aberdeen property.
The Scottish SPCA called the emergency services after failing to get the animal down from the roof of the house on Lewis Road by themselves.
The fire and rescue service were called at about 2.40pm, sending a height vehicle from Aberdeen Central and another from North Anderson Drive.
A spokeswoman for the service said: "I think it is three floors high and the cat is on the roof. We do go to that sort of thing quite a lot, we go to rescue animals if asked to by the SSPCA."