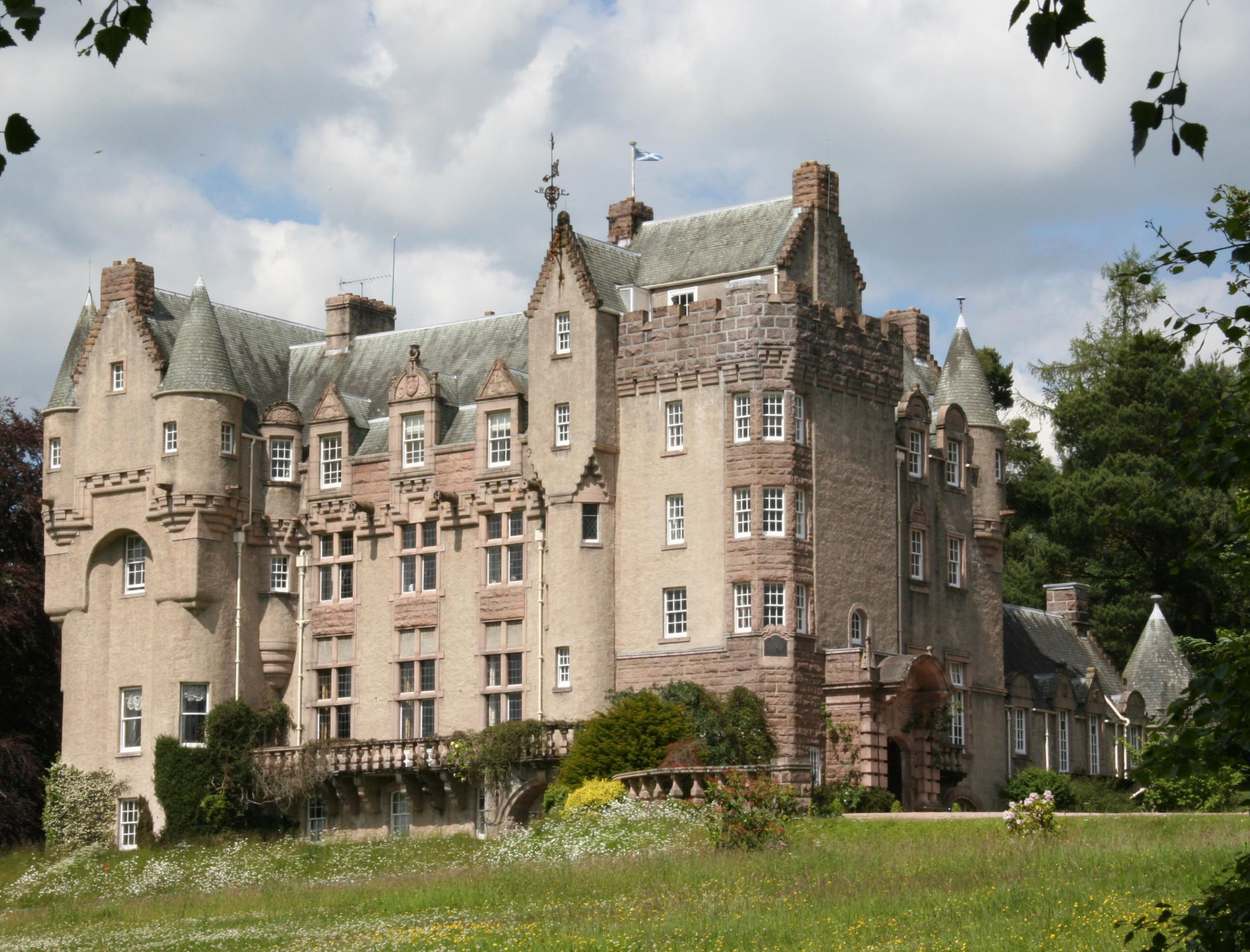 Visitors will be given a rare glimpse inside Aberdeenshire's very own Downton Abbey today as part of a two-week celebration of Royal Deeside's culture.
And organisers of the Food and Fiddle Fortnight believe the stately Kincardine Castle is drawing in scores of people due to comparisons to one of TV's most well known manors.
As part of the festival, the 18th-century castle in Kincardine O'Neil will today host a sold-out afternoon tea – a ritual adhered to by the show's protagonists, the Crawley family.
Prior to the event in the grandiose drawing room, guests will be given a guided tour of the castle.
The castle is owned and run by Andrew and Nicola Bradford and has been in their family for more than a century.
It is considered a unique example of the Victorian arts and crafts style.
Mrs Bradford said: "Afternoon tea was a staple in people's daytime routine a century ago and is now considered a treat for many.
"With crisply starched linen and brimming cake stands, it harks back to a bygone era, particularly when it is enjoyed in historic surroundings.
"Our afternoon teas have been well received since we launched them earlier this year. The popularity of Downton Abbey has definitely helped.
"The event allows visitors to get a glimpse inside Kincardine Castle and experience afternoon tea as it may have been served in a big house over 100 years ago."
Moira Gash, Visit Royal Deeside's project coordinator, said the Kinardine Castle event was a "fantastic addition" to the Food and Fiddle Fortnight.
Further afternoon tea events are planned to take place in November and December.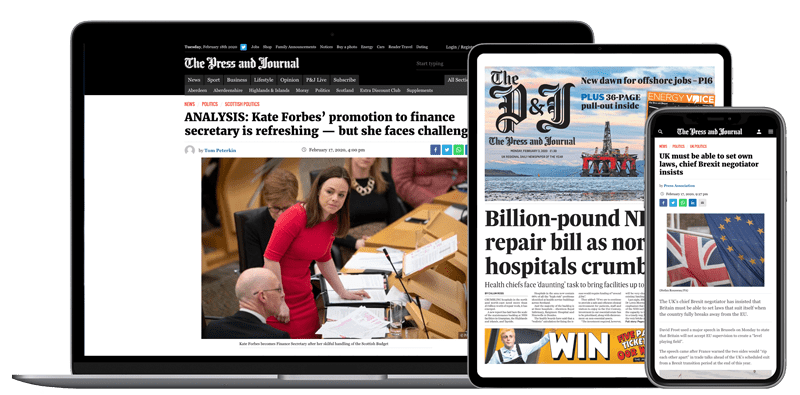 Help support quality local journalism … become a digital subscriber to The Press and Journal
For as little as £5.99 a month you can access all of our content, including Premium articles.
Subscribe