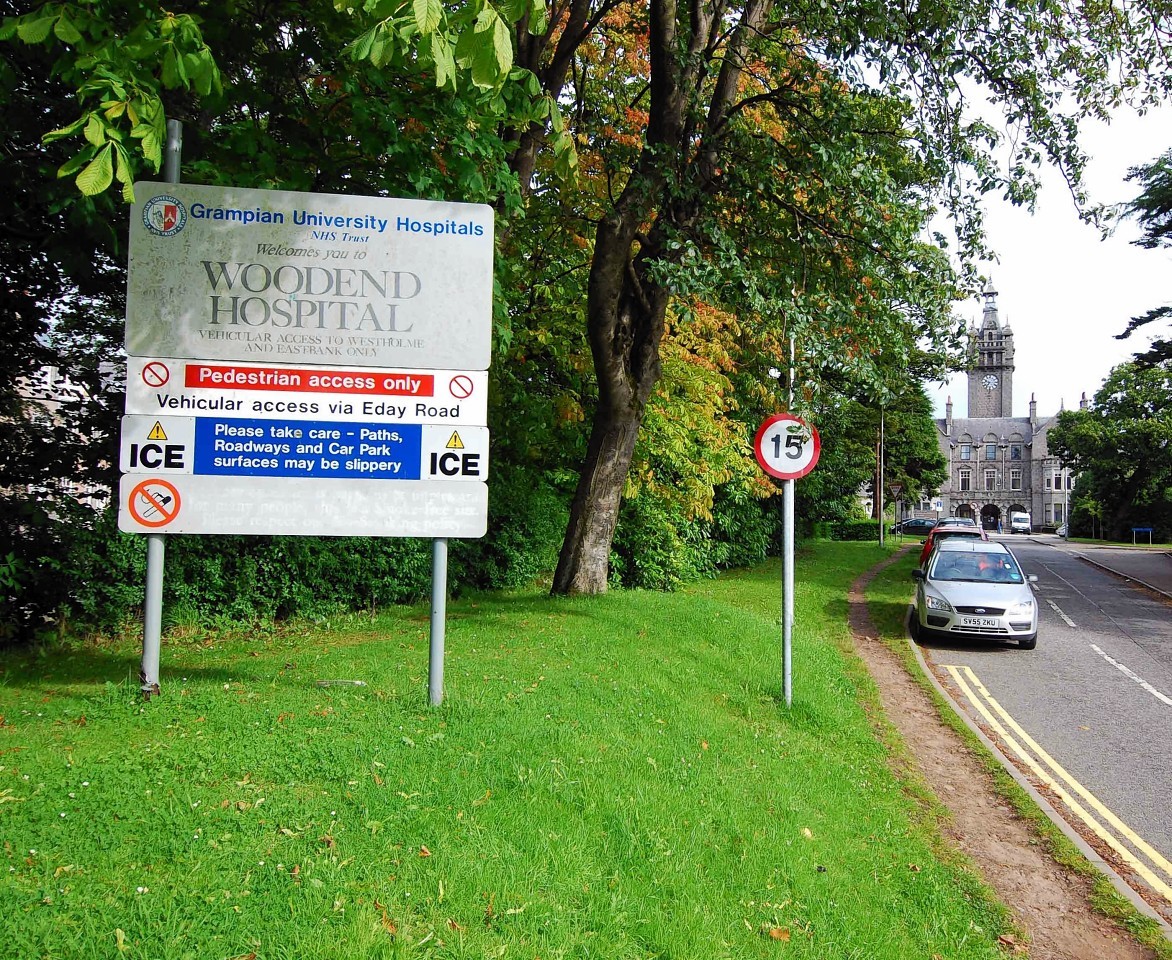 An Aberdeen nurse could face being struck off amid claims she prevented a patient from going to their hospital bed.
Angela Beaton was employed as a nurse at the city's Woodend Hospital when the alleged offences took place, in 2012.
Mrs Beaton is alleged to have instructed her colleagues to stop someone, known only as Patient B, from returning to bed.
She is further accused of elevating the patient's bed so they could not get in, and is alleged to have said "do not let Patient B go back to bed, she has refused a shower and breakfast so she couldn't go back to bed" or words to that effect.
Mrs Beaton is also alleged to have "inappropriately" disclosed medical information to the family of another patient, known as Patient A, in July 2012.
She is due to appear before a Nursing and Midwifery Council professional misconduct hearing in Edinburgh today.
The hearing panel will determine whether the claims are true, and whether Mrs Beaton's fitness to practice is impaired as a result.
Last night, NHS Grampian confirmed that Mrs Beaton did not work for the health board any more.
A spokeswoman said: "We are aware of the proceedings. This person no longer works for NHS Grampian."