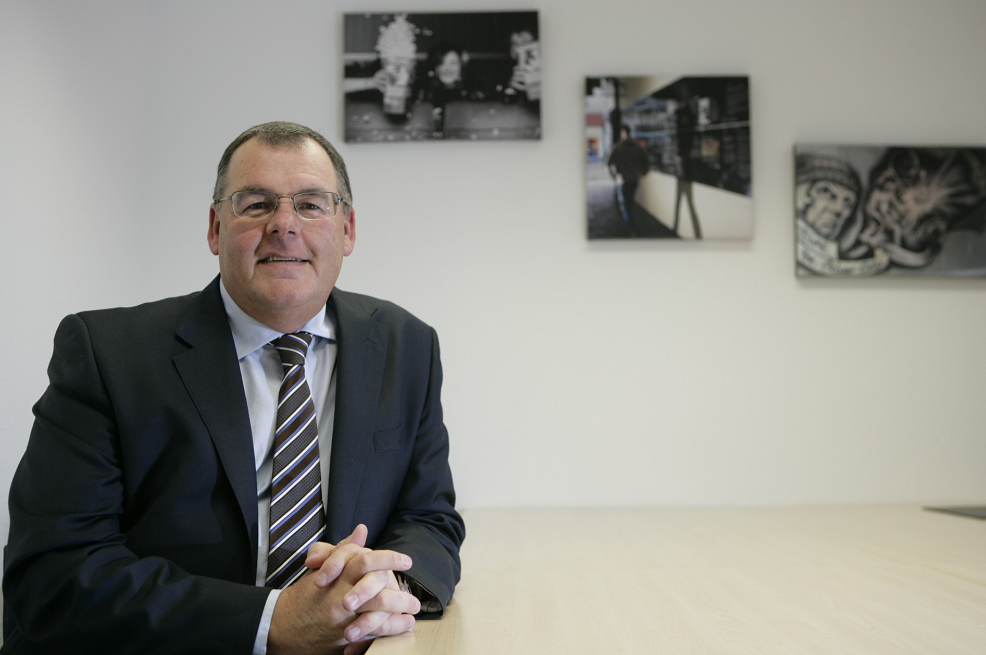 A group that promotes culture and business in Aberdeen has dismissed claims a festive ice rink would interfere with Remembrance Day.
On Monday, Kevin Stewart, MSP for Aberdeen Central, described plans to prepare a small park close to the gardens for the upcoming winter festival as "outrageous" due to the possibility of it stopping Armistice Day commemorations.
He raised fears that because the flower bed opposite HM Theatre had already been removed, that the rest of the rink's development would take place before memorial observances.
But yesterday Aberdeen Inspired insisted the removal of the flower bed had nothing to do with the winter festival, and was simply annual maintenance.
Chief executive Gary Craig said: "The removal of the flower beds that is currently ongoing is not related to the construction of the ice-rink, but rather work that happens annually after summer.
"Preparation for the ice-rink will begin week commencing November 16 and will not cause any disruption to Remembrance Day services.
"The section of the pocket park that is fenced off for people to lay commemorative crosses will not be affected and will remain in place.
"Standard maintenance work will be undertaken in the garden before this point which will not affect any planned Remembrance activities."
Mr Craig added the open air rink would be in place from the end of November to early January.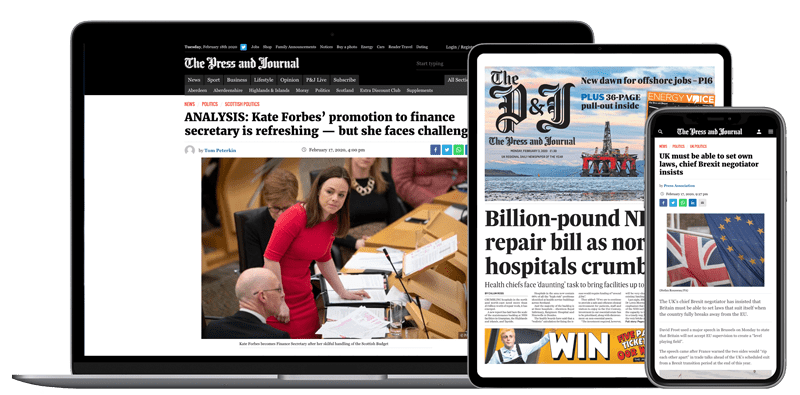 Help support quality local journalism … become a digital subscriber to The Press and Journal
For as little as £5.99 a month you can access all of our content, including Premium articles.
Subscribe