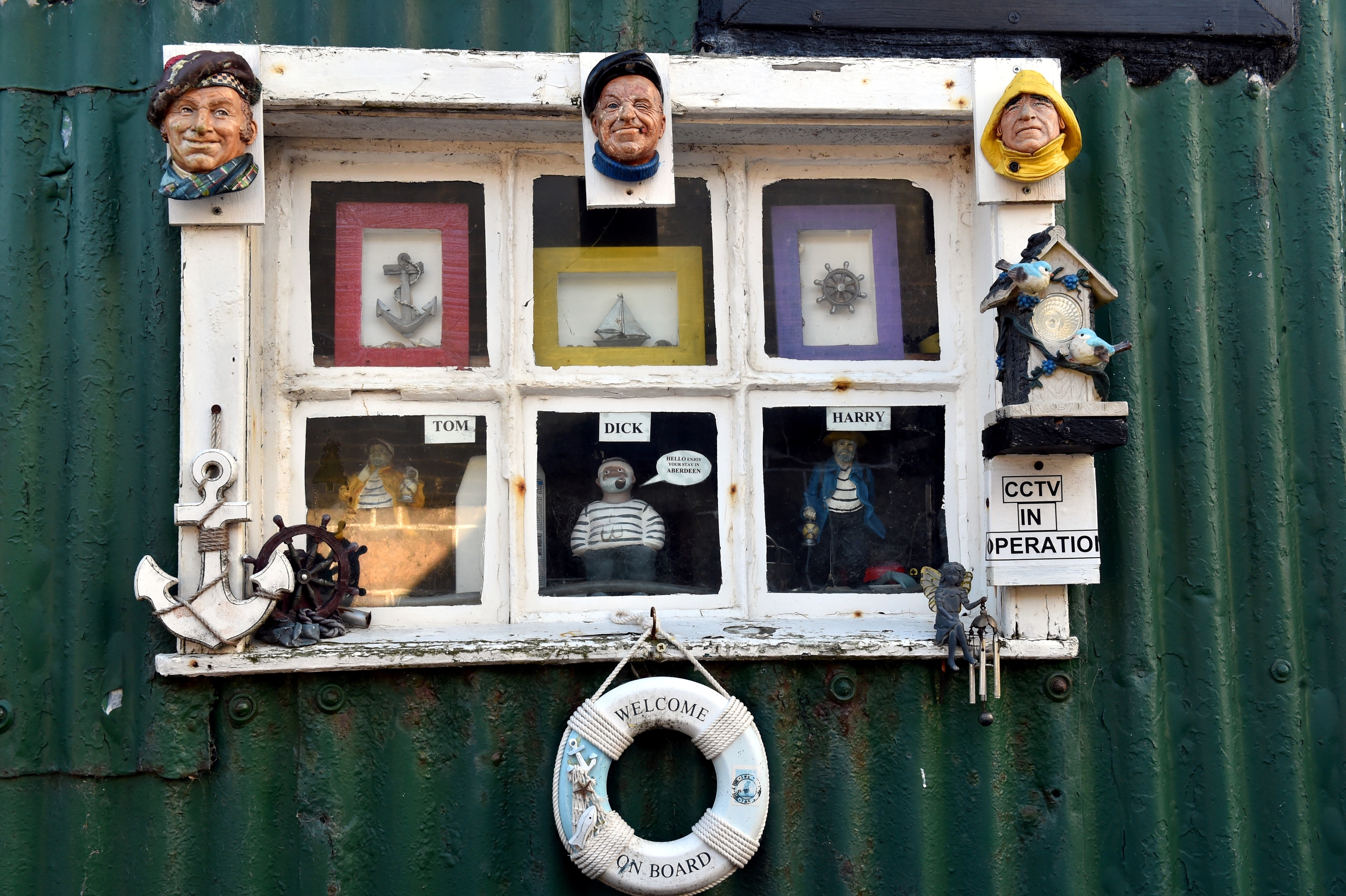 Footdee known as "Fittie" is an old fishing village at the east end of Aberdeen harbour.
Everyone in thee city knows the place, where the old seafaring world of Aberdeen and its new oil industry lifeblood meet.
Trip advisor, Flikr, Twitter, Facebook and Instagram are awash with people extolling the atmosphere of the quaint little slice of a bygone era.
But there seems to be confusion and a lack of knowledge on the settlement.
The name is actually folk etymology. Far from being "Foot of the Dee/Fit o' the Dee", it is actually a corruption of a former dedication to a "St Fothan".
The area has had a settlement as far back as Medieval times and the first recorded reference to the area of Fittie was in the year 1398.
This village was slightly further North than where Fittie is now located.
From the beach it's an easy place to miss out on but turn the corner and you're in a delightful square full of beautifully idiosyncratic little houses grouped around a communal green.
Round the outside of the square the buildings are regular with neat rows of granite cottages and townhouses.
But round the inside are driftwood shacks, sheds and outhouses jumbled with washing lines, plants, flowers and even a church, creating an altogether unique place.
The enchanting thing about Footdee is the randomness of these buildings.
They're puzzling.
It's hard to tell what they are for.
No two are the same and the styles range from miniature houses with well-kept gardens to structures made of found materials that look like only good intentions are holding them up.
Press and Journal photographer Colin Rennie recently took some pictures of the area showing off what makes it such a characterful place.
1. Its unique architectural blend of old and new
2.The economic use of land and space
3.Eclectic, clashing but singular style of decoration
4.The splash of colour amongst the granite grey
5. The sense that the area is trying to make you smile
6. Fittie invented up-cycling
7. There are thousands of small details to keep an eye out for
8.No two parts of it are the same
9. You find yourself staring at buildings for ages trying to figure out
10. It reminds the north-east of its nautical past
11. People take pride in their own kingdoms
12. This is only a few feet away
13. It looks good in any light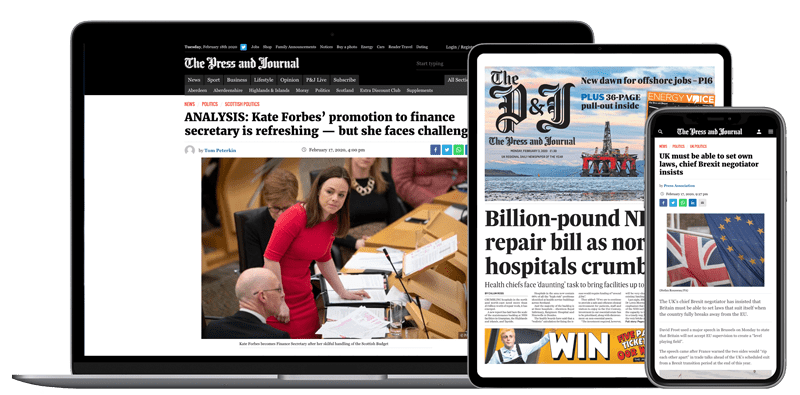 Help support quality local journalism … become a digital subscriber to The Press and Journal
For as little as £5.99 a month you can access all of our content, including Premium articles.
Subscribe