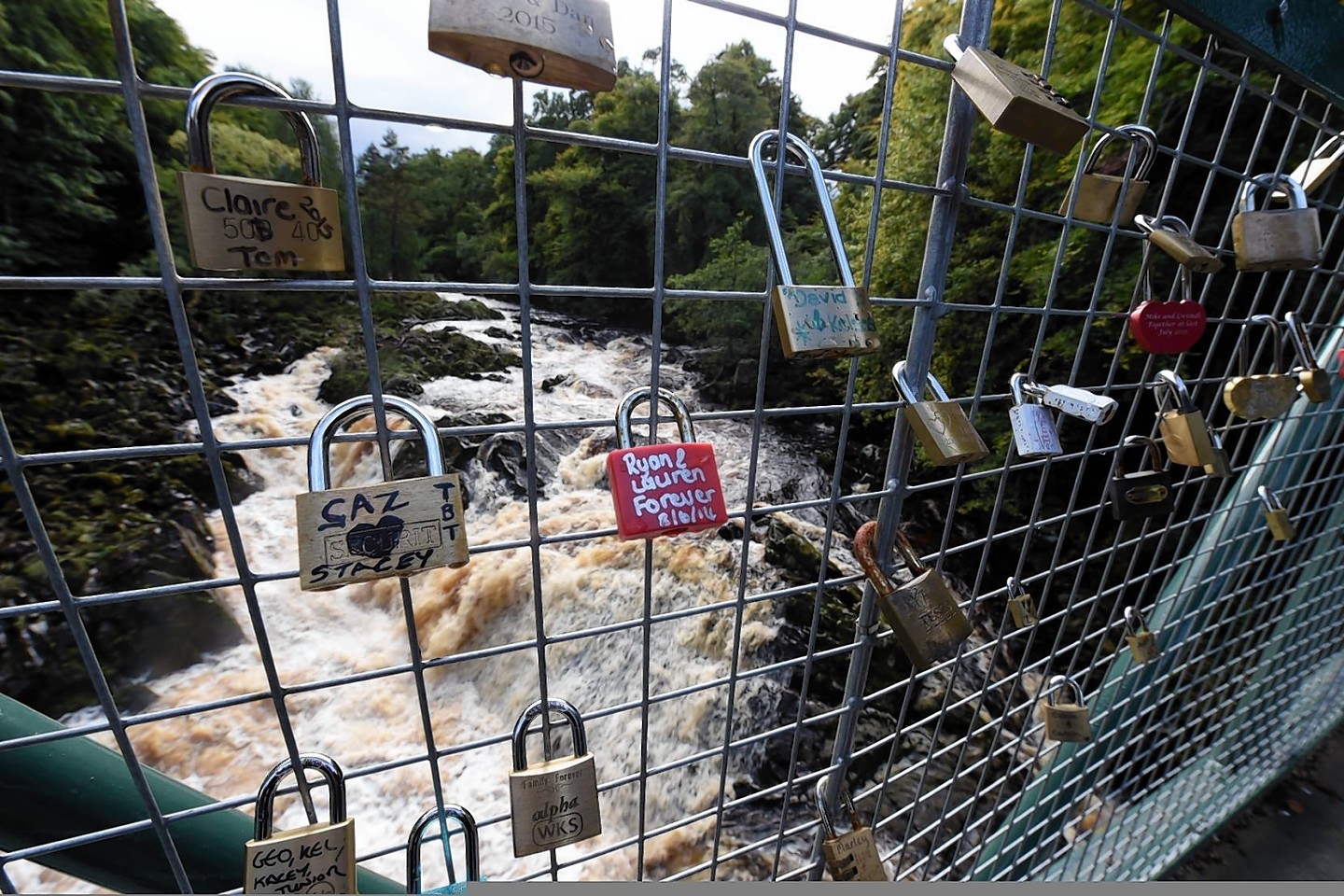 Declarations of love couples thought would stand the test of time have been removed by council officials from an iconic Deeside bridge.
Love locks attached to the Falls of Feugh footbridge were unlocked yesterday morning by Aberdeenshire Council workers following numerous complaints from locals about how long the structure would last.
The padlocks – bearing the names of infatuated couples – were attached to the 100ft crossing overlooking the River Feugh after the craze kicked-off on Paris' Pont de Arts bridge.
Almost 2,000 padlocks of all shapes, colours and sizes were locked to the footbridge across the Seine, eventually causing it to buckle under the weight.
Now, hundreds have been taken down from the north-east's own romantic spot.
However, the local authority is still encouraging couples to visit the River Feugh, but instead take selfies next to a newly-installed oak love heart.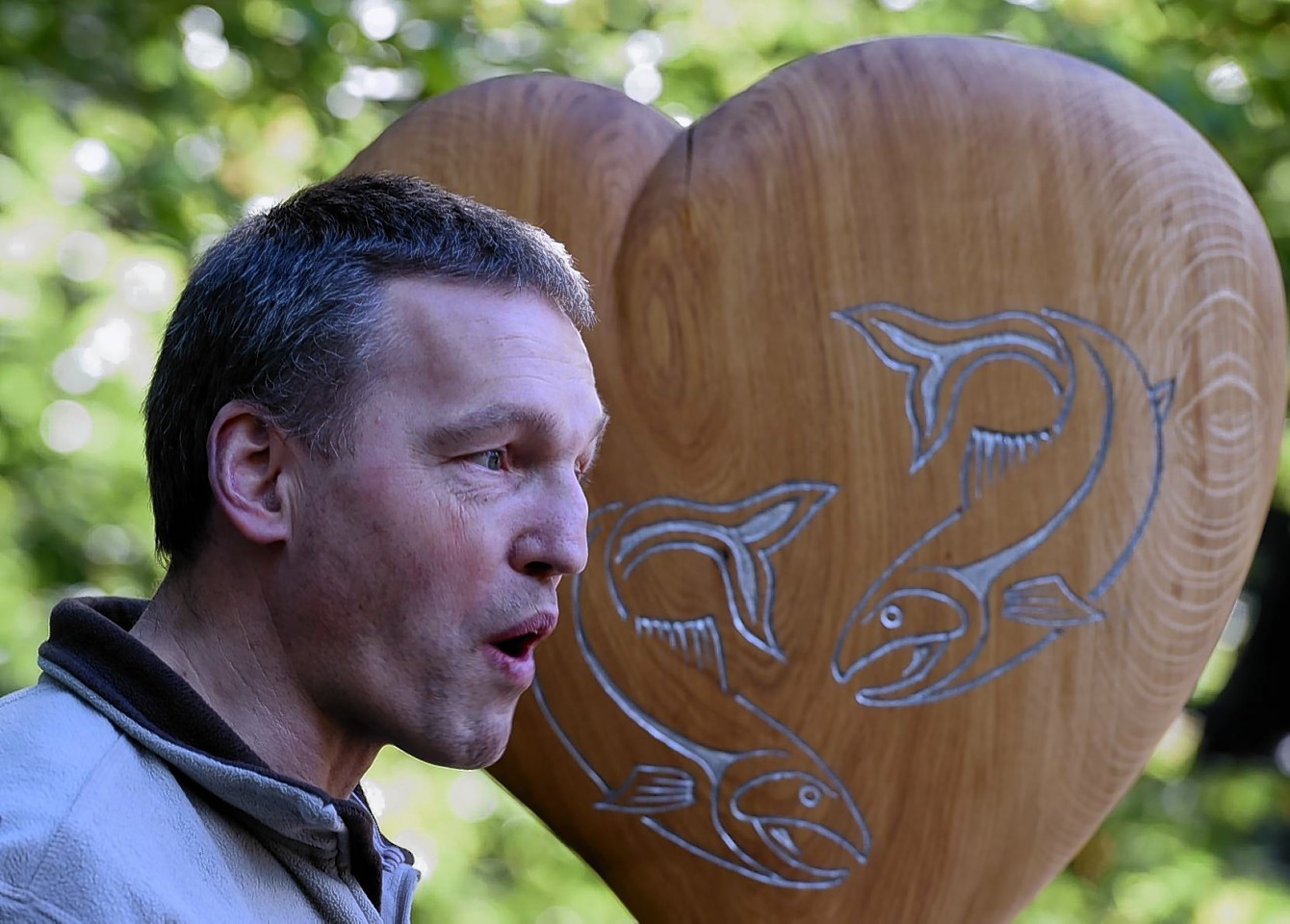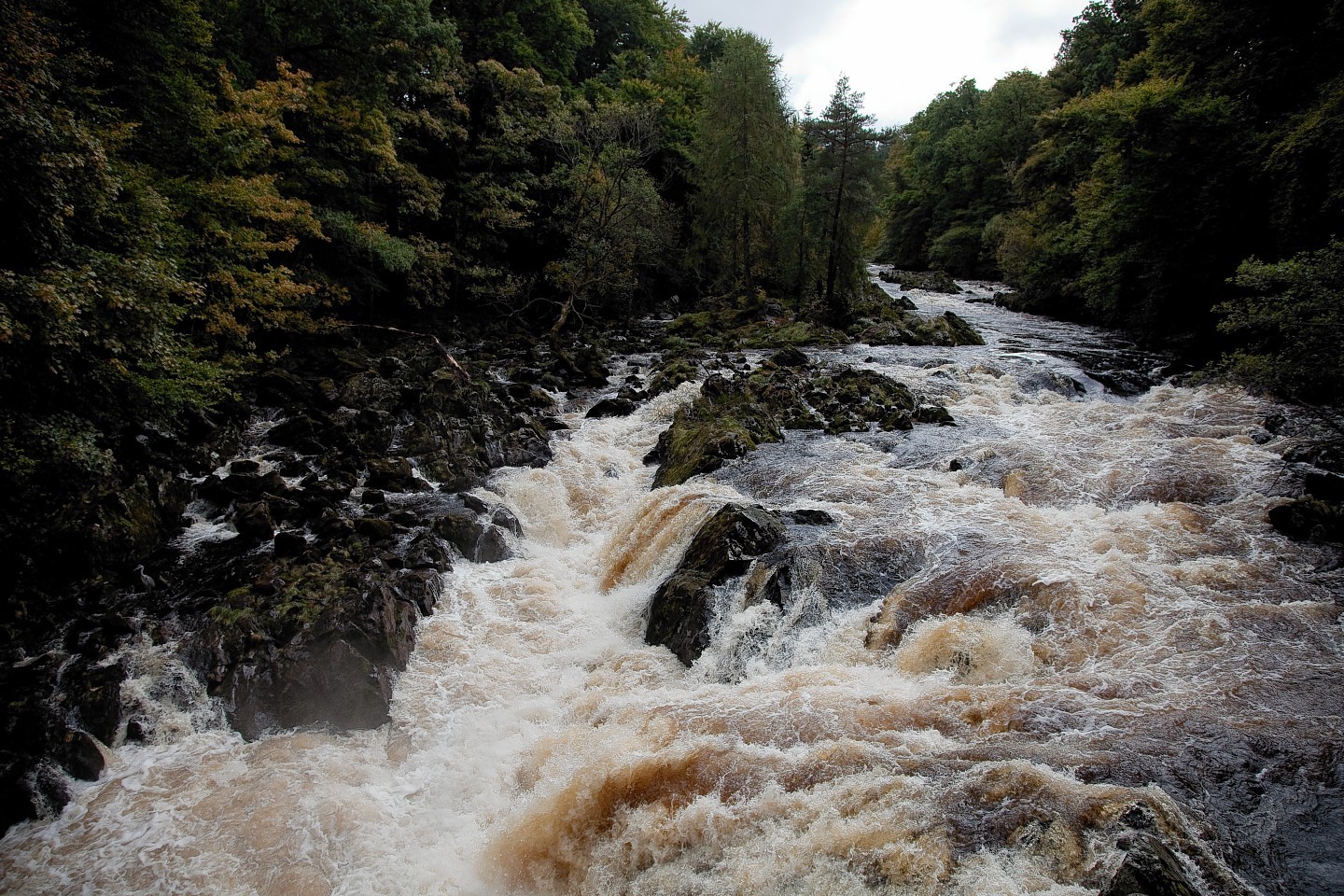 Officials are urging them to upload their photographs to social media with the hashtag #LoveWithoutLocks as part of an international movement to stop the love lock practice.
One local resident, who lives near the bridge, said: "They should have been off a long time ago, there was about 280 of them. It looks 100% better than it did before."
Another Banchory woman said: "I think it looks nicer now. It was obstructing the view for kids.
"It is a significant place for a lot of people. People come scattering ashes here. It is a very sentimental place."
Yesterday, chairwoman of the Marr area committee, Moira Ingleby, said she was "delighted" to see an alternative way of continuing the tradition without putting the bridge in danger.
"The carving is absolutely beautiful and I hope that couples use that to express their love for one another and get their photographs taken," she said.
"I hope people aren't upset by the fact they have been taken off. I hope they understand."
An Aberdeenshire Council spokeswoman said the locks will be kept at the council HQ for another month if couples want to claim theirs.
"We hope that our new love heart sculpture at the bridge will act as a fun alternative to the physical padlock," she said.