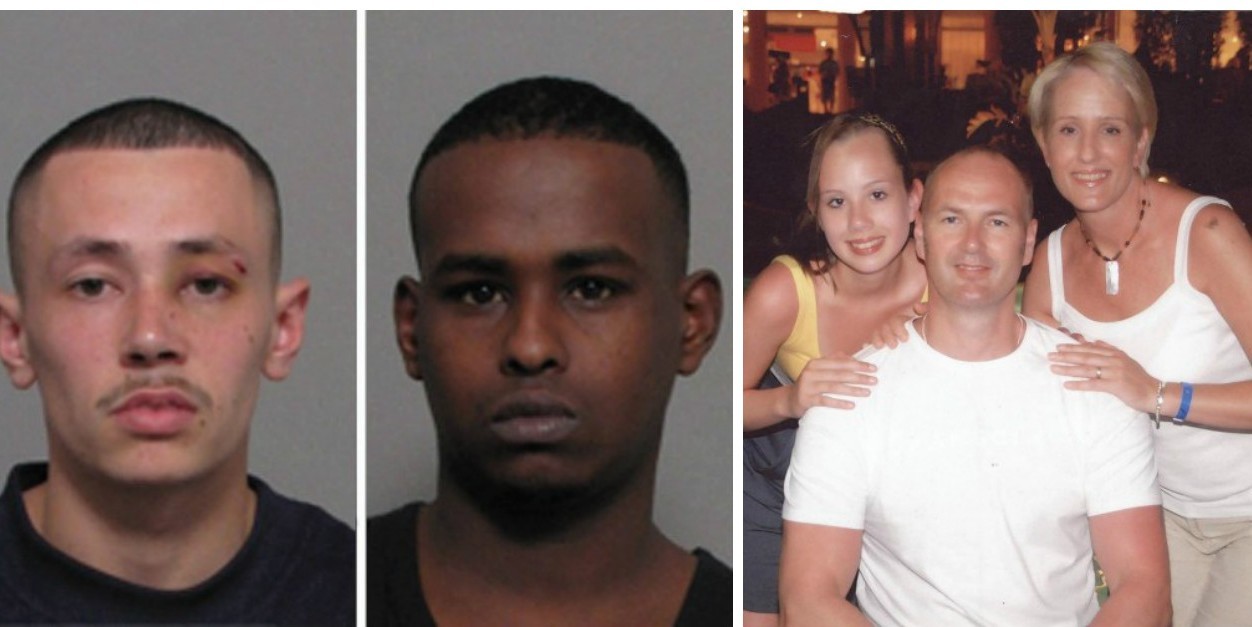 An Aberdeen woman is steeling herself to come face-to-face with one of her brother's killers as he takes his latest bid for freedom to the highest court in the land.
Former policeman Paul Fyfe, originally from Aberdeen, was working as a legal advisor and training to be a solicitor when he was stabbed through the heart in Leicester in 2011.
Mohammed Hirsi and Ameen Jogee were convicted of his murder under the joint enterprise law following a two-week trial at Nottingham Crown Court in 2012.
The pair were both sentenced to life imprisonment but have since lodged multiple appeals.
During his last appeal, Jogee, who is being supported in his appeal by campaign group JENGbA (Joint Enterprise Not Guilty by Association), had his sentence reduced from 20 years to 18.
The Supreme Court in London has now agreed to hear Jogee's appeal on October 27 and 28.
Last night, Mr Fyfe's sister Jill, who lives in Dyce, Aberdeen, said: "I am quite nervous as I am travelling down from Scotland on my own but I feel I really need to go.
"I want to see him. I just want to look at him.
"I also feel a bit apprehensive – I think it's because this time he has got the support of JENGbA.
"Apparently we don't get the result for 12 weeks so that will be Christmas ruined because we will just be worried sick about the result."
Miss Fyfe said her elderly mother Isobel would not be travelling to London for the hearing as it was just too difficult for her.
However, she will be joined by her brother's widow Tracey and his three daughters Emma, Tara and Jessica, who are travelling from Nottingham.
She added: "It's awful. It is so horrible to have to listen to all the evidence all over again.
"My fear is that if he is released, how many more criminals will be released because of it."
Mr Fyfe joined the Army aged 16 and enjoyed an illustrious career serving in the Falklands, Bosnia and Iraq.
He then joined Leicestershire Police, where he rose to the rank of detective constable and received a bravery award for saving a man from a suicide bid.