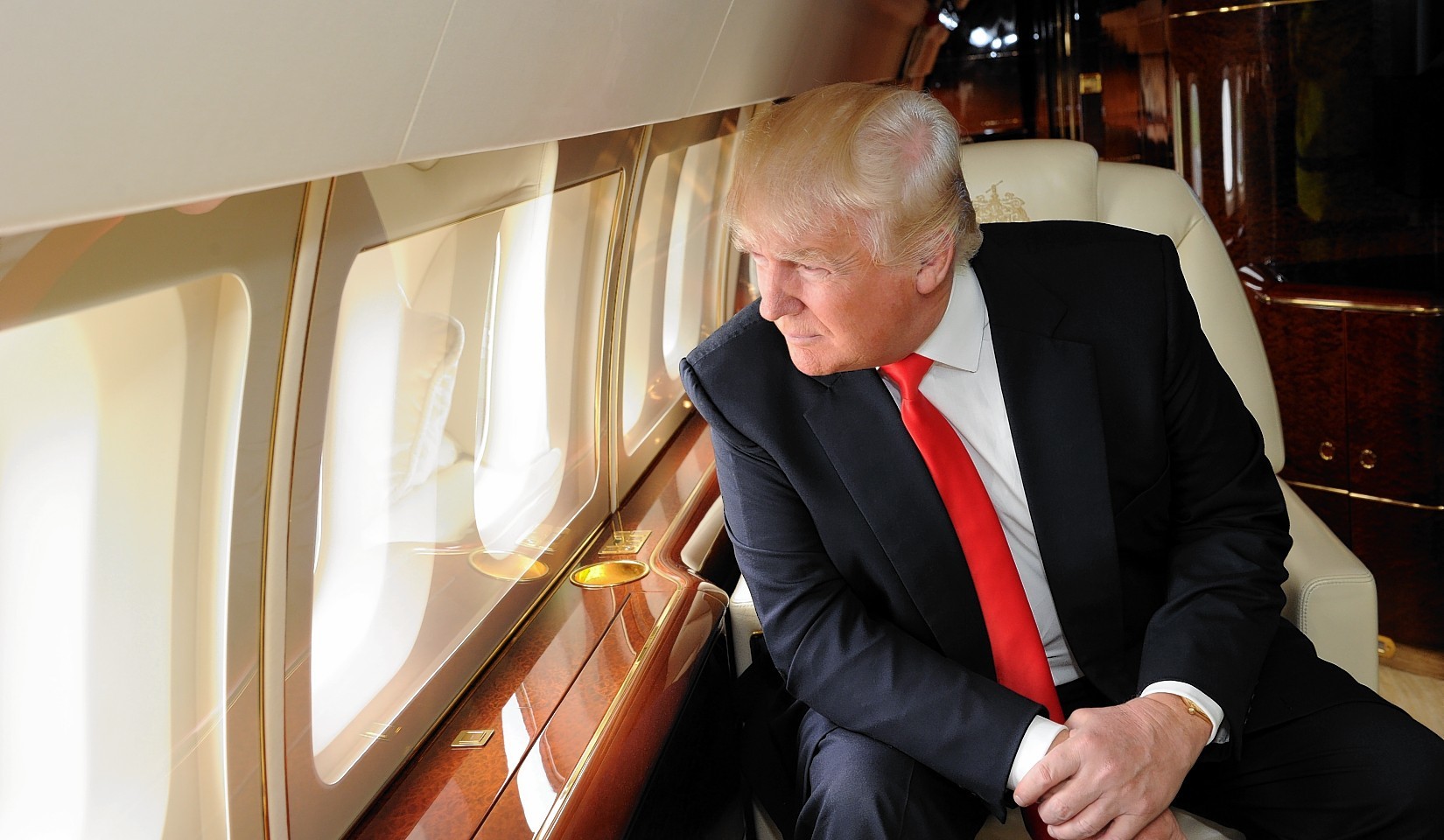 Investor interest in the controversial Aberdeen Bay windfarm appears to be cooling as the threat of a prolonged legal battle with Donald Trump looms large on the horizon.
The Press and Journal can reveal six firms are looking to buy into the 11-turbine European Offshore Wind Deployment Centre, which has the backing of the Scottish Government.
But last night, one north-east MSP said he did not believe the scheme would ever go ahead.
The Trump Organisation is fighting to block the £230million development, which has been beset by problems, through the courts.
The US tycoon believes the turbines will destroy the views from his championship course at Menie Estate and is refusing to spend any more money on the site until the turbine plans are dropped.
He appears to be winning his battle, as the project has been delayed for two years and Vattenfall announced it is selling its 75% stake.
On top of the court action, plans for a substation at Blackdog, to bring power ashore, have been rejected by Aberdeenshire Council.
And last month, Aberdeen Renewable Energy Group, which holds the remaining stake, handed over the running of the project to Aberdeen City Council.
The Press and Journal understands six companies have registered an interest with Vattenfall.
They include a major global firm – Vattenfall's preferred choice – which is not being named at the moment.
But a source close to the project said last night the interest was currently "tepid" at best due to the ongoing court fight.
And north-east Conservative MSP Alex Johnstone said he would be "surprised" if the project now went ahead.
"I think the moment Vattenfall put its stake up for sale, this project was in trouble," he said.
"While this project has been greeted with great enthusiasm in some quarters, for others it is far too close to the coast.
"When it comes to offshore wind, there has been a big change in the market in recent months, and we have seen two major projects around the coast of Scotland thrown into doubt because investors have stepped back.
"Bearing that in mind, I would find it very surprising if someone was to come in now with large investment for the EOWDC."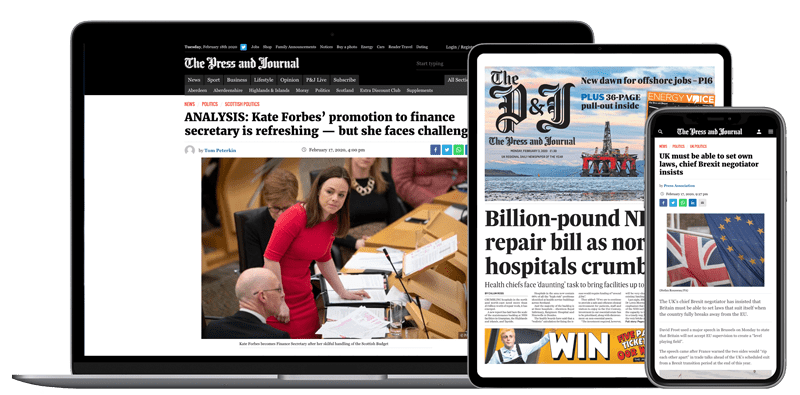 Help support quality local journalism … become a digital subscriber to The Press and Journal
For as little as £5.99 a month you can access all of our content, including Premium articles.
Subscribe