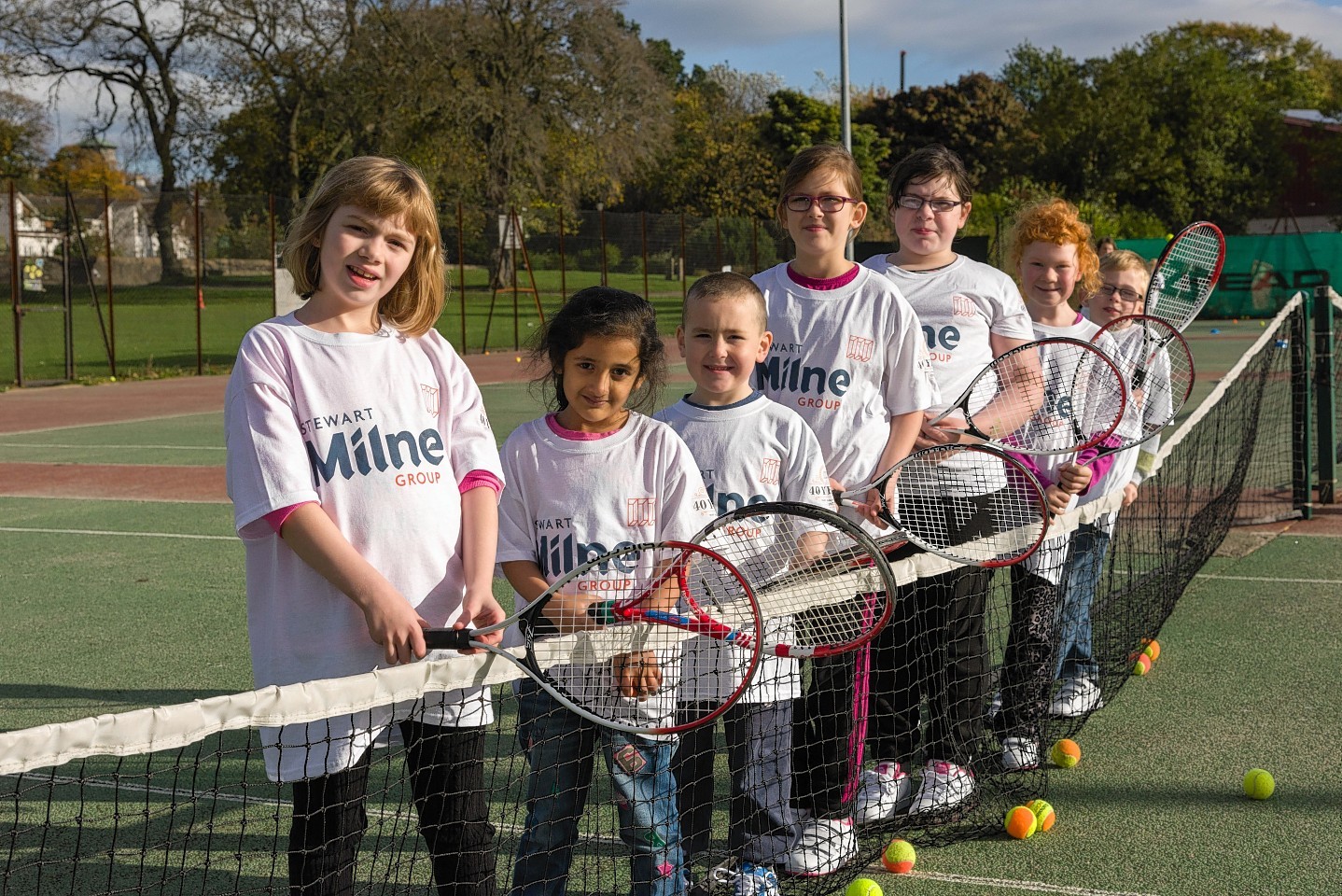 A group of north-east youngsters enjoyed an ace day out on the tennis courts yesterday, thanks to a generous donation from a prominent local businessman.
Housebuilders Stewart Milne organised the day out at Westburn Tennis Club for 40 teens in the care of charity Befriend a Child.
The youngsters were given a lesson in the basics of the sport from former district tennis coach Vikki Paterson.
They were then given lunch which finished with the tennis fan's treat of choice – strawberries and cream.
In addition, everyone who participated got to take home free T-shirts, racquets and tennis shoes, which were provided by Sports Direct on Union Street.
The Stewart Milne Group (SMG) is marking its 40th anniversary this year by donating to a number of community initiatives and charity.
Carolanne Dieleman, from the firm, said: "When we found out that Befriend a Child was also celebrating its 40th anniversary this year, we immediately looked for a way to mark both our milestones to the benefit of the children the charity supports.
"A memorable day out for some of the older children was the outcome. We have a long-standing relationship with Tennis Scotland and we thought it would be ideal to put on a tennis-themed day."
Befriend a Child provides specially-trained volunteers to work one-to-one with vulnerable youngsters, aged five to 16.
The charity also organises group activities including play schemes and youth groups.
In the past year alone, the charity has supported 300 children and young people.
However they still have 80 children waiting to be matched with a befriender.
Jackie Hothersall, chief executive officer of Befriend a Child, added: "This is a real treat for some of our older children and a great way for them to end the October holidays.
"Many of them will not have done anything special over the holidays and probably never have had the chance to pick up a tennis racquet so this day has been highly memorable."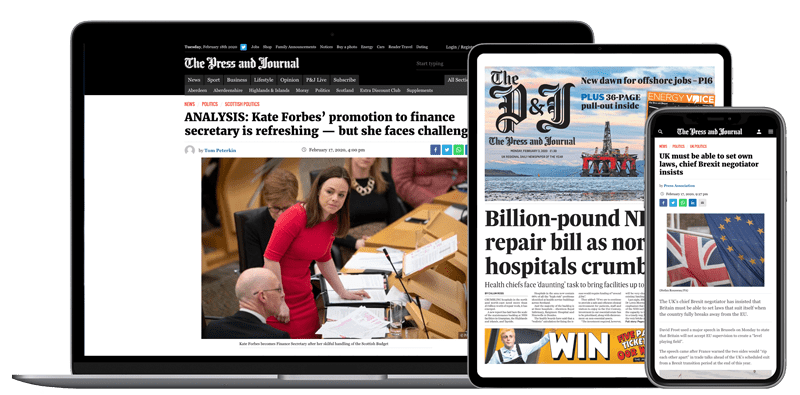 Help support quality local journalism … become a digital subscriber to The Press and Journal
For as little as £5.99 a month you can access all of our content, including Premium articles.
Subscribe