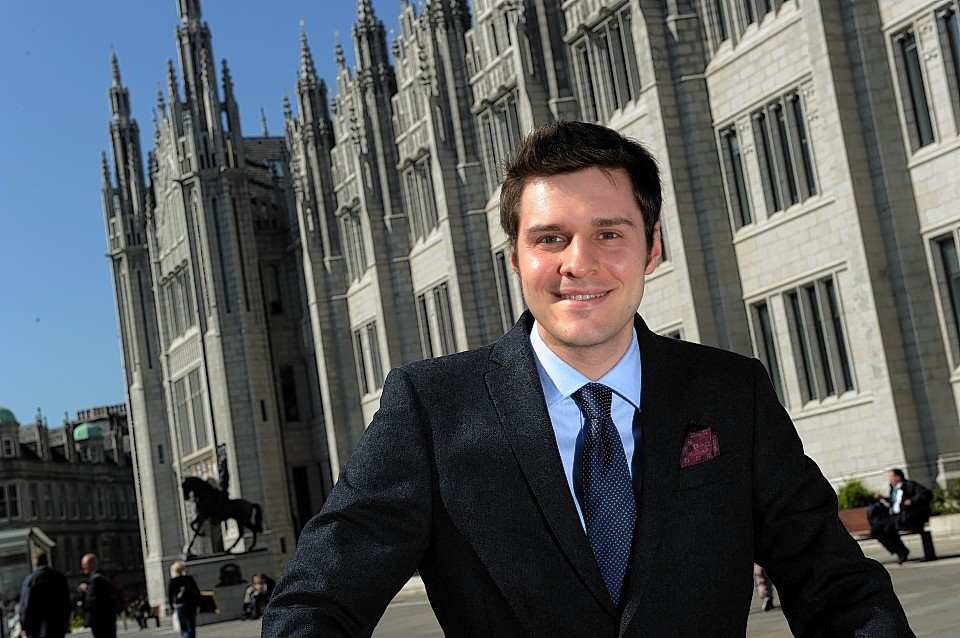 Plans for a controlled parking zone (CPZ) around a busy Aberdeen office complex have been approved by councillors.
The decision on the Hill of Rubislaw site came after a period of public consultation on the proposal to introduce 'priority parking' in the area.
Residents have regularly complained that commuters are taking up parking spaces on their streets.
Councillor Ross Thomson, who has been a long-time supporter of increased parking measures, said the decision was a long time coming.
"Residents are desperate to see restrictions in place," he said.
'Priority parking' areas operate by restricting lengths of kerbside space to permit holders at particular times of day and leaves other sections unrestricted.
The proposed area for the introduction of controlled parking lies to the west of Anderson Drive, and is bounded by and includes Kings Gate, Springfield Road, Springfield Avenue, Rubislaw Park Road, Rubislaw Park Crescent and Viewfield Road.
Council employees will advertise the project to the public, and report results to a future committee.
Communities, Housing and Infrastructure Convener, Councillor Neil Cooney, said: "This takes this project to the next stage – we have completed the consultation, and this is something that local residents will welcome.
"Although the dynamic has changed, partly due to the downturn in the oil and gas industry and partly due to the prospect of additional parking at the office complex, we are still going to move to the detailed design stage for the priority parking zone."