Marie Boulton, the deputy leader of the council and ward councillor for the Cults area, has spoken of the sense of disbelief in the local community in the wake of the death of an Aberdeen school pupil.
Bailey Gwynne, 16, was killed at Cults Academy this afternoon and Mrs Boulton said: "You don't expect it to happen on your own doorstep. We're a strong community, it's a good school with a strong pupil ethos, and we will support each other the best we can.
"It can't be put into words how the family are feeling tonight, but as a council we will do everything we can to get the right counselling and people in place to support everyone involved.
"We're just going to have to take it day by day, because at the moment I think everyone is still just reeling from the sheer shock of it."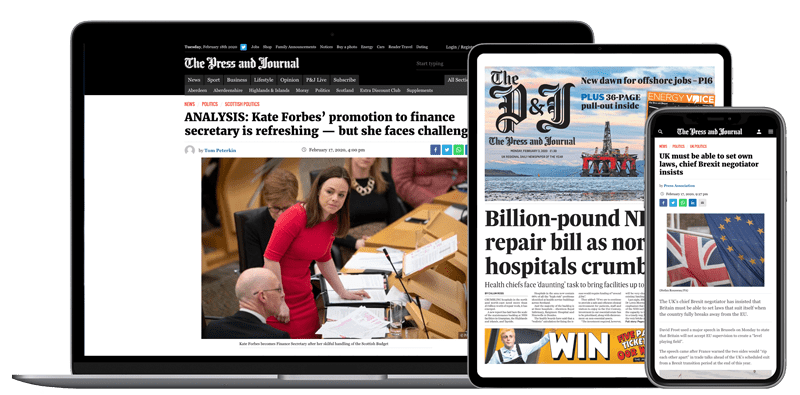 Help support quality local journalism … become a digital subscriber to The Press and Journal
For as little as £5.99 a month you can access all of our content, including Premium articles.
Subscribe