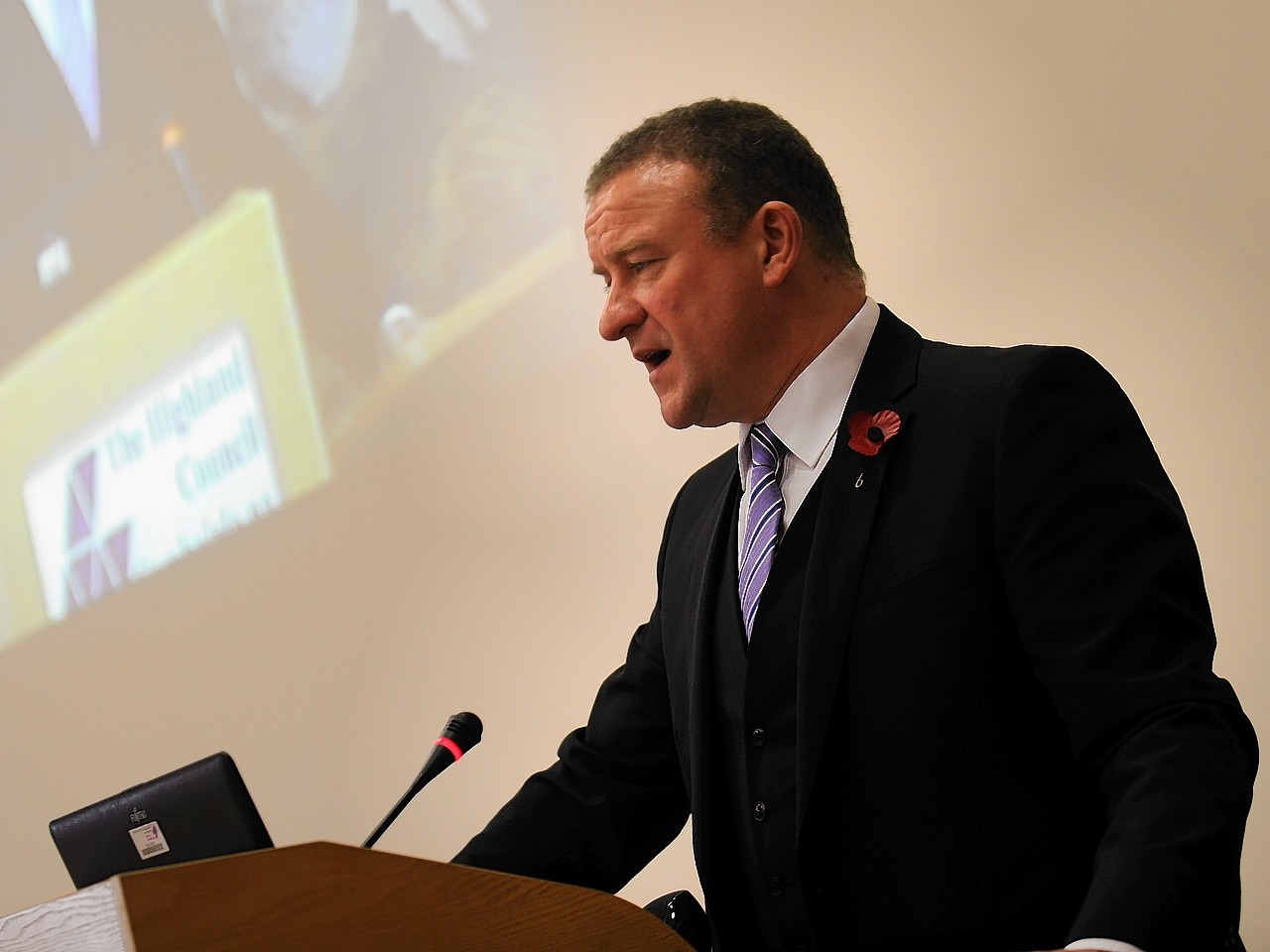 Highland MP Drew Hendry has demanded clarification from the UK Government on whether Scottish MPs will be excluded from voting on airport expansion in the south-east.
The SNP's transport spokesman raised the issue in the House of Commons yesterday.
He asked aviation minister Robert Goodwill to confirm any decision on a third runway at Heathrow or development at Gatwick would not be certified English-only.
But the Tory frontbencher did not give him an answer, accusing the former Highland Council leader of jumping the gun.
A Cabinet committee is currently considering the Airports' Commission's final report, which recommended a third runway at the West London hub.
Prime Minister David Cameron has said he will make a decision by the end of the year, after which there would be a parliamentary vote.
Critics pounced on the issue after MPs backed the Tory motion on English Votes for English Laws (Evel).
If the bill to give expansion the go-ahead is deemed English-only and a majority of English MPs are opposed, it will be halted.
Only if they are in favour and it moves forward to the final reading will Scottish MPs have a final say alongside members from other parts of the UK.
Ahead of last week's vote, Commons leader Chris Grayling suggested Scottish MPs could be barred.
In a radio interview, the Tory cabinet minister said that votes on flight slots or airspace capacity would be done "on a UK-wide basis".
However, if the vote was about a planning application "it might be very different", he added.
Picking up on the comment during transport questions, Mr Hendry asked: "What will you do to make sure that on this subject we are 'delivered from Evel'?"
Mr Goodwill insisted it was "premature" to get into that particular discussion.
He added: "I think I'm always in favour of jumping one's fences when one reaches them."
Afterwards, Mr Hendry said he would be writing to the minister for further clarification.
He added: "Given the public money, the economic and social importance and essential connectivity from this decision, it is clearly very worrying and still an unresolved situation."