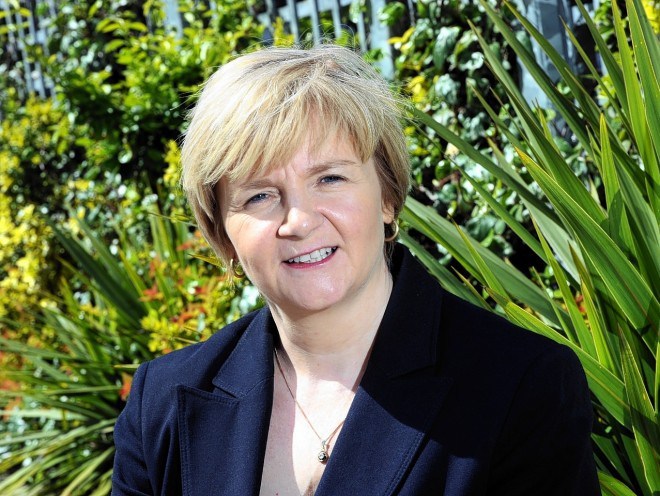 Aberdeen City Council has won an award for its efforts to "boost the region for years to come".
Council leader Jenny Laing received the Keir Hardie award for local government at the Scottish Labour conference in Perth yesterday.
She was presented the prize by party leader Kezia Dugdale.
Scottish Labour chairman Jamie Glackin said Aberdeen had been chosen because of its efforts to "boost the city and region for years to come".
He pointed to the proposed City Deal – worth almost £3 billion – as well as the council's efforts to tackle the teacher recruitment crisis, as the reason for Aberdeen City Council fending off "a lot of competition" for the award.
Mr Glacklin, who had earlier helped open the event at the Perth Concert Hall, said: "It has as ever been a very busy year for councillors and council groups and there was a lot of competition for this award.
"This year, the award for local government has been won by Aberdeen City Council.
"Over the past 12 months this administration has undertaken and kicked-off a number of initiatives that will boost the city and region for years to come.
"The billion pounds city deal, a £1billion master plan for the city centre and they only recently hosted a major education summit, and have made a commitment to build 2000 affordable homes by 2017.
"There is little doubt that these achievements will shape Aberdeen and the wider north-east for years to come."
Other prize winners included Edinburgh South constituency campaigners, who were rewarded for their part in helping return Ian Murray to the seat – Labour's only MP north of the border.