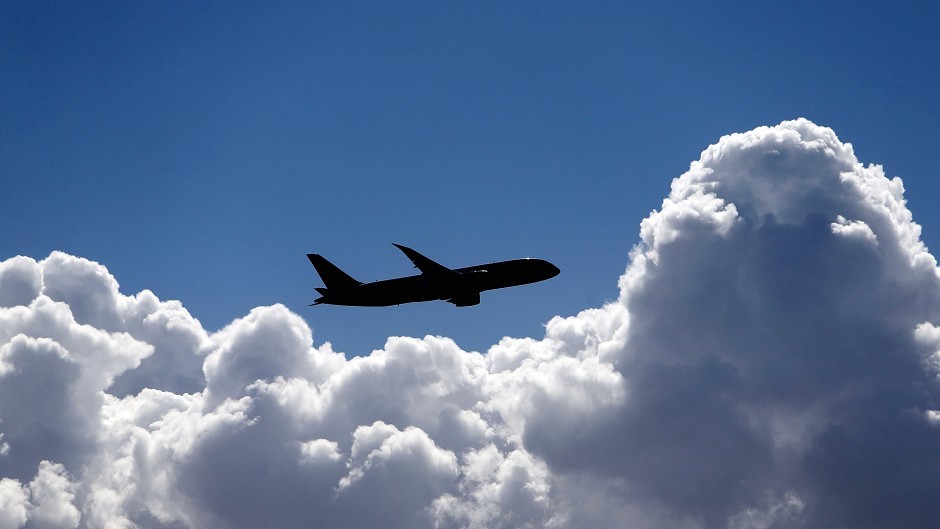 A plane has been forced to land at Aberdeen International Airport after a state of urgency was declared.
The Eastern Airways flight, from Sumburgh to Aberdeen, declared a "pan-pan", which is a phrase used in radiotelephone communications to declare a state of urgency on board an aircraft.
It is understood that there is no immediate danger to anyone's life.
It is not yet known what time the aircraft left Sumburgh airport.
UPDATE: Eastern Airways has confirmed that the pan-pan was due to a warning signal.
A fire team was prepared to meet the flight upon arrival, however their services were not needed.
A spokesman for Eastern Airways said: "The captain operating charter flight EZE 9047 from Sumburgh to Aberdeen initially received a cockpit warning indication en-route to Aberdeen, which then cleared during flight and the aircraft made a routine landing as planned.
"The Sab 2000 with 50 passengers and three crew on board landed in Aberdeen at 12.30pm.
"The airport fire service was initially put on standby, but was then stood down prior to the aircraft arriving in Aberdeen.
"As a matter of course, the aircraft will be inspected by our engineers."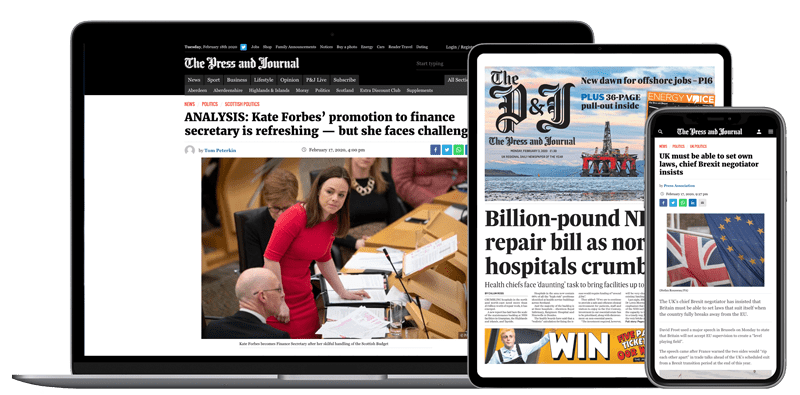 Help support quality local journalism … become a digital subscriber to The Press and Journal
For as little as £5.99 a month you can access all of our content, including Premium articles.
Subscribe