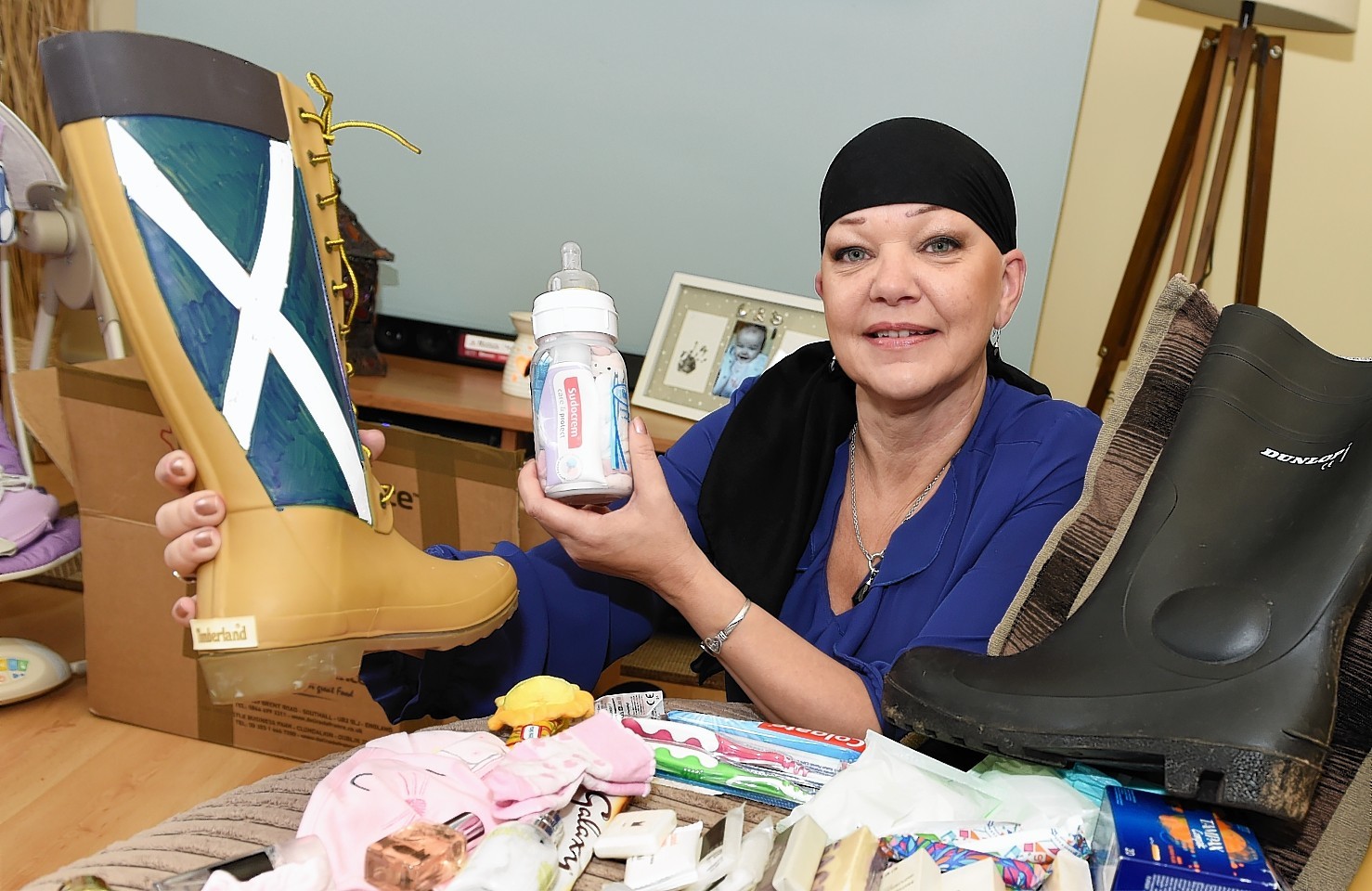 A north-east mother has been so moved by the plight of Syrian refugees she has launched a unique campaign to send them messages of support – in wellie boots.
Tricia Gray has launched the Bosie in a Boot initiative, which will send vital supplies, food and heartfelt messages to those forced to flee their homes in the Middle Eastern country.
Mrs Gray, of Laurencekirk, said she was moved to take action after watching a news report on the poor conditions at a Syrian refugee camp.
The idea is to provide those suffering with a pair of Wellington boots which they can use to protect their feet – and stuffing them full of socks, hats, gloves, sweets and basic toiletries.
Syria has been rocked by civil war and the rise of the so-called Islamic State, forcing thousands to flee their homes.
Mrs Gray styled the wellies as a "symbolic hug" and hopes to get schools, organisations and the general public on board with the idea.
The 51-year-old, who is originally form Kincorth, said: "I had the news on one morning and the news feed was telling us about the refugee crisis. For some reason it really resonated with me the conditions they were living in.
"I am not really an emotional woman but I thought there must be something else we can do.
"The stuff you can get into a wellie is amazing.
"And in the north-east this make sense. We are very generous people up here. I thought about calling them bosies, as that's what we call them up here.
"There is nothing political about it. These are fellow human beings."
She hopes to garner donations and to deliver them onward to a camp in Syria. To get involved visit www.facebook.com/Bosie.in.a.Boot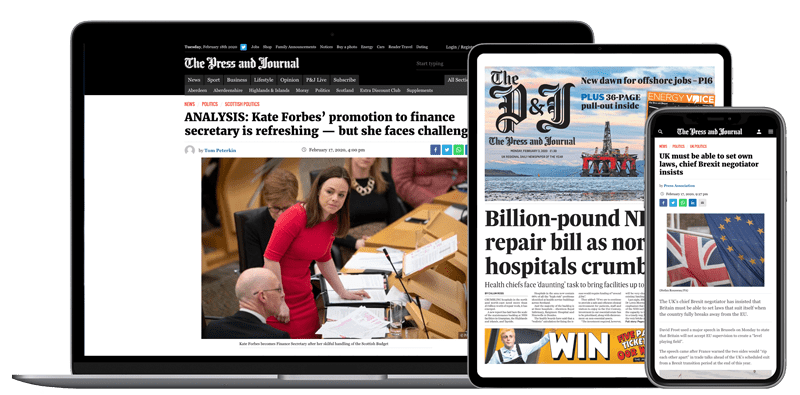 Help support quality local journalism … become a digital subscriber to The Press and Journal
For as little as £5.99 a month you can access all of our content, including Premium articles.
Subscribe