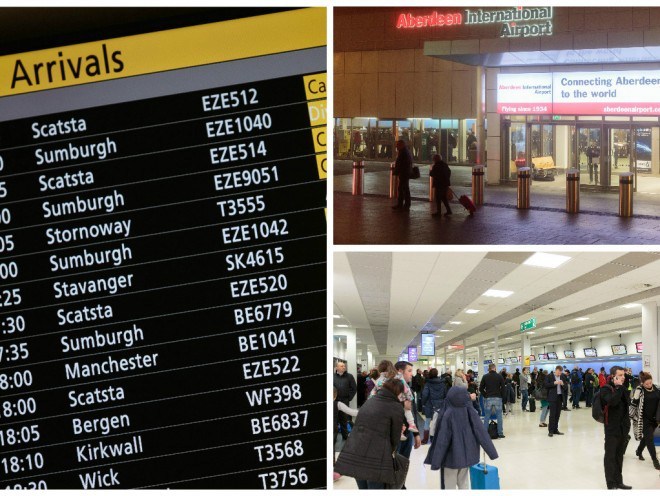 Aberdeen Airport service is still being plagued by heavy fog.
Yesterday saw a second night of many cancellations with domestic and international flights delayed, diverted or cancelled.
This morning again, five flights have already been cancelled with the early morning Birmingham (7am) and London City (7:30am) services being called off, two 9:30 flights from Sumburgh have also been cancelled and the 10:25am service from BVirmingham has also been cancelled.
Flights will be coming in late from Norwich with the 8am arrival delayed till 11:05am.
The 8:30am flights from Scasta won't be in Aberdeen until after 12:30pm.
The 10:55am arriving from Cardiff Via Newcastle is set to arrive at 12:45pm.
The 11:40am from Scasta will land at 2:30pm and the 12:10pm Scasta flight won't arrive until 4pm.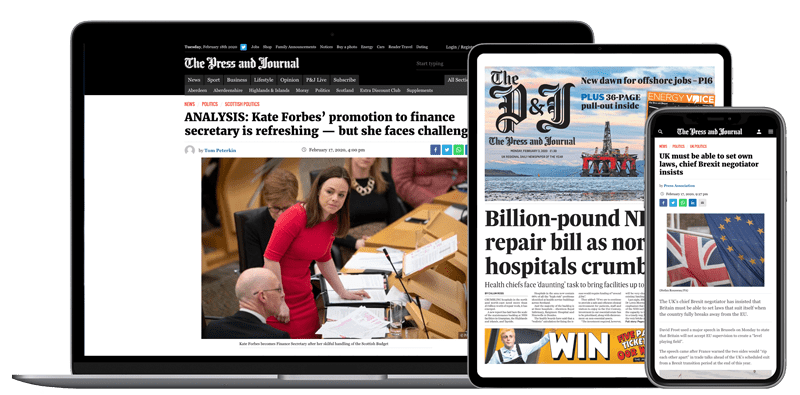 Help support quality local journalism … become a digital subscriber to The Press and Journal
For as little as £5.99 a month you can access all of our content, including Premium articles.
Subscribe