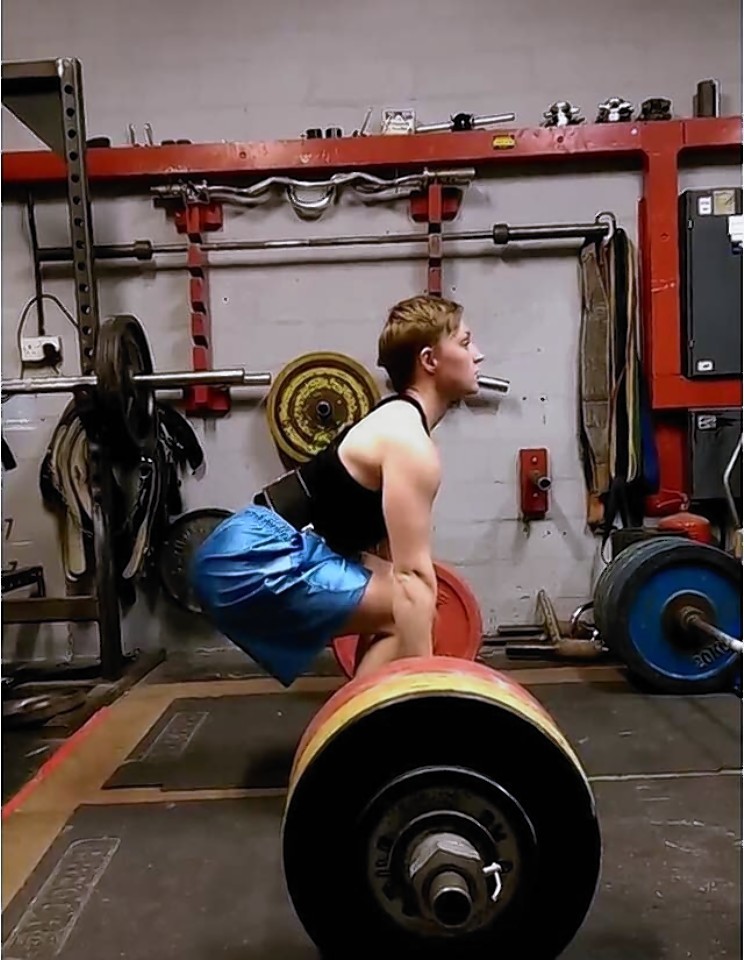 An Aberdeen firefighter has strong-armed her way to the top of the Scottish powerlifting scene – just weeks after taking up the sport.
Aimée Smillie was crowned Scottish Powerlifting Junior Champion on Sunday in front of family and friends at an event in Dundee.
The 22-year-old's victory was even more impressive as she had only been training for six weeks before the final.
But despite her win, Miss Smillie – who also broke the Scottish squat and bench records for her weight class – said she is "kicking herself" she did not perform better in the tournament.
"I've always had a sport background, I used to play football for Rangers, and I've competed in taekwondo," she said.
"I'd spent the last two years training for bodybuilding and someone in my gym noticed I was lifting pretty heavy and told me about this competition, so I just decided to go for it.
"I'm quite competitive and tend to get obsessed with things, but it's very different training to what I'm used to. Your rest days are so important because your central nervous system goes into complete shock.
"My knees and ankles completely gave out on me about four weeks into training because I wasn't resting properly, I was still football training at the time."
When Miss Smillie is not pumping iron, she works as a firefighter based at Altens station.
She said her job fitted in well with her training.
She added: "It's a massive help. I work four on and four off so it gives me plenty of time to train – a lot of people who work nine-to-five find it a lot more difficult.
"I've not been back to work since I won the contest. They're very supportive – I have to have a strict diet and they always help me with that."
Miss Smillie, who is originally from Glasgow, now plans to compete in a contest at Results Gym in Aberdeen – where she does her training – and the Eastern District tournament in Dundee next February.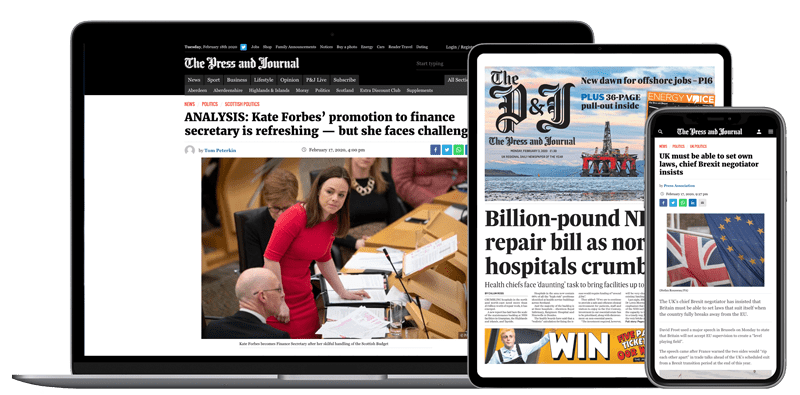 Help support quality local journalism … become a digital subscriber to The Press and Journal
For as little as £5.99 a month you can access all of our content, including Premium articles.
Subscribe