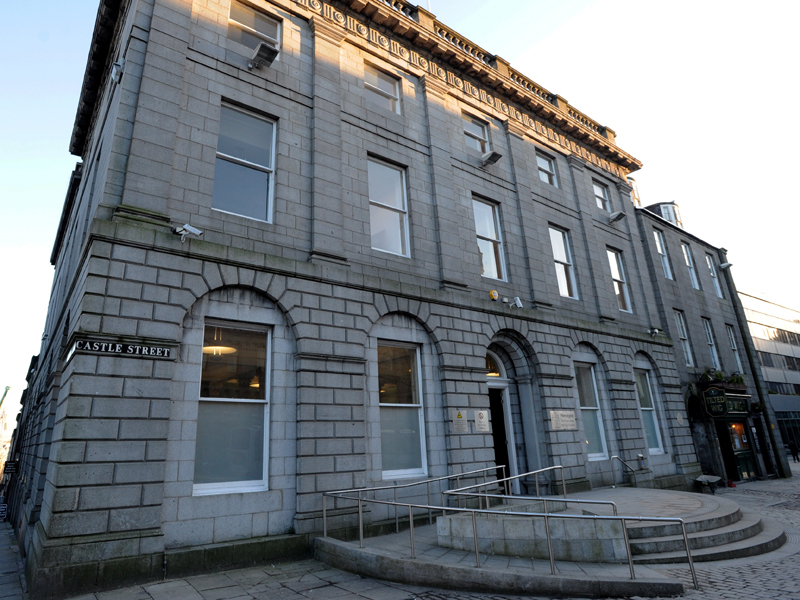 A man who raped a teenage girl has had his prison sentence increased.
The 31-year-old man sexually assaulted the 14-year-old girl on February 1, 2014.
The Polish national, who has not been named, was jailed for three years after being found guilty of the offence following a trial at the High Court in Aberdeen in June this year.
But the Crown appealed the sentence, arguing the judge's sentence was unduly lenient.
And yesterday, it emerged the Court of Criminal Appeal in Edinburgh had upheld their appeal – with the judge ruling his sentence should be increased to five years.
In his ruling, Lord Carloway, said: "Although the respondent is otherwise of reasonably good character and has been in steady employment, he has shown no remorse and remains in a state of denial.
"In all these circumstances, the court is bound to hold that the sentence of three years is unduly lenient, as falling outwith the range reasonably open to the trial judge."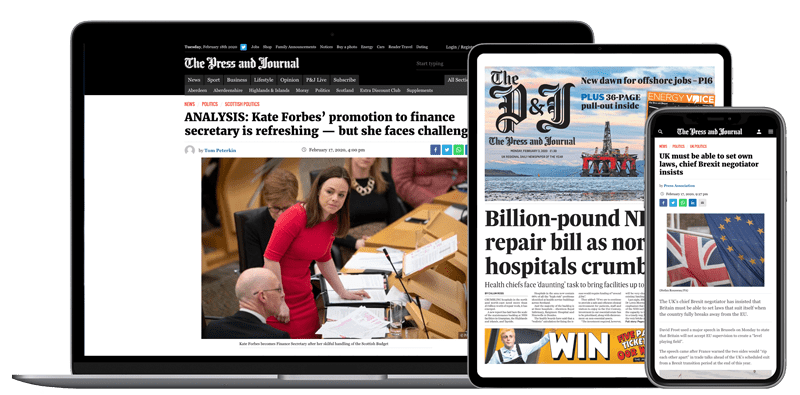 Help support quality local journalism … become a digital subscriber to The Press and Journal
For as little as £5.99 a month you can access all of our content, including Premium articles.
Subscribe